We inspire digital futures
Be part of a generation of influencers, innovators and collaborators embracing and craving difference at the South Central Institute of Technology.
Discover SCIoT
Latest News, Blogs & Events
Play Video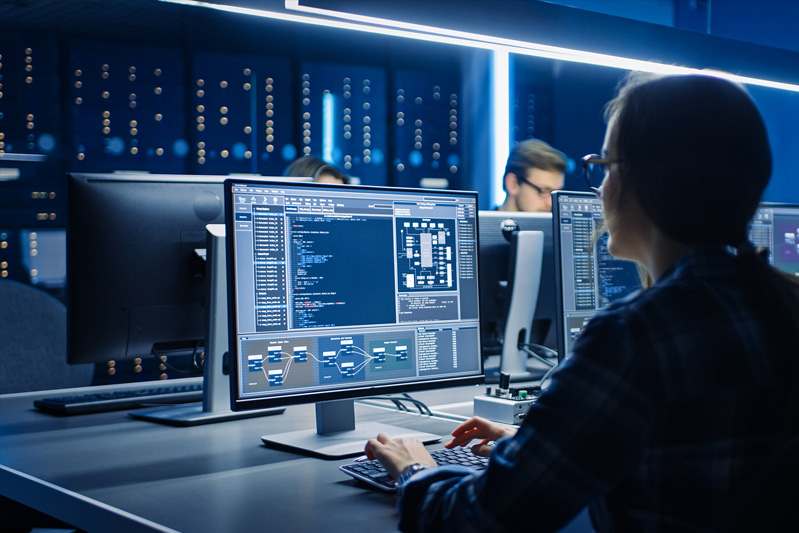 What is the South Central Institute of Technology?
We provide higher level technical qualifications for a new generation of digital visionaries. In a time where the world and careers are shifting, keeping up has never been more important. As a project led by Milton Keynes College, working with a consortium of world-leading brands including Microsoft, KPMG, Activate Learning, and Cranfield University – we're always one step ahead of the game.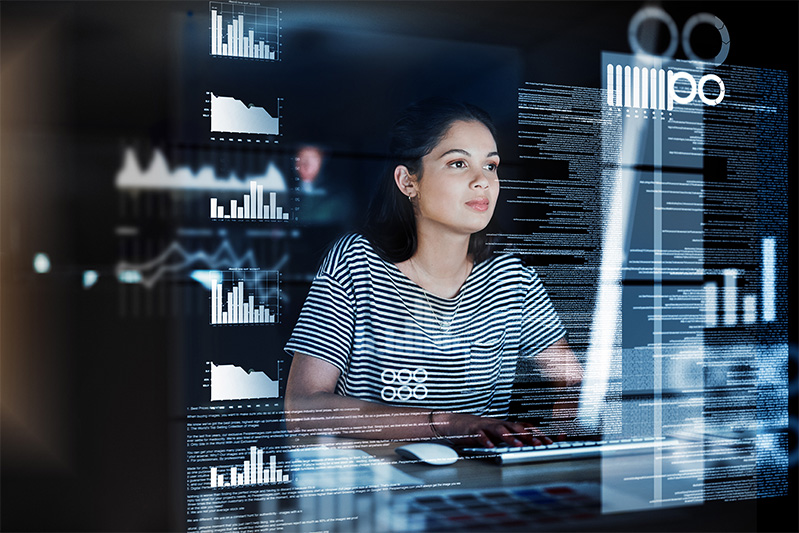 Why is the South Central Institute of Technology here?
We're here to bridge the digital skills gap, understand and respond to business needs, and create unrivalled talent in the process. We're here to provide higher level technical qualifications, offer a real-world learning experience, increase the diversity of the technology sector and develop learners, just like you, who are prepared for every opportunity they come across.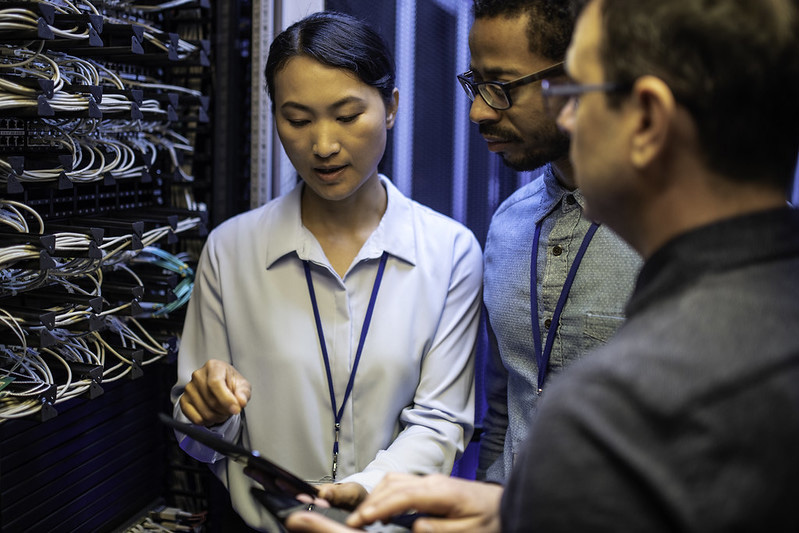 Where can you find us?
With its hub at Bletchley, and satellite campuses at Oxford and Reading, the South Central Institute of Technology is perfectly situated. The Bletchley site straddles computing history and the hi-tech future, with its close proximity to Milton Keynes, an ultra-modern city that continually embraces new technologies, creating a dynamic, innovative environment for Digital Tech companies. The city has pioneered new technology infrastructure developments including fibre-to-the-premises (FTTP) and 4G mobile networks.
Be Anything Ready
Choose a qualification with us, uncover your potential, and prepare yourself for employment
now – and in the future.
From writing program codes for reference and reporting, to technical design, to producing efficient codes, you will gain the required technical skills and knowledge to pursue a successful career as a Software Engineer, Web Developer, Mobile App Developer, and more.
Learn and develop the essential technical skills and problem-solving mindset in order to build algorithms and design experiments, test data mining models and assess the effectiveness of data sources and gathering-techniques. Possible careers include Data Architect, Marketing Analyst, Business Analyst and many more.
Looking to gain digital transferable skills? Discover how to configure and maintain an organisation's network, manage network security tools and generally oversee and look after connectability and performance. Roles include Network Engineer, Communications Trouble Shooter, Systems Architect and many more.
With access to more data and software than ever before, devices, networks and resources need to be protected. From monitoring for malware, to designing firewalls, to diagnosing data vulnerability, roles in this sector include Security Specialist, Ethical Hacker, Cyber Security Technologist, Fraud Analyst, and more.
From developing essential technical and creative skills in animation and VFX, to gaining programming language skills including C++ and C#, you will come to understand the principles and practices of design, technology and interaction, developed through a systematic iterative approach.