Include · Innovate · cONNECT · Challenge
Equality and diversity
Inclusion. Diversity. They're more than just words for us. They're the hard-and-fast principles guiding how we build our teams, cultivate leaders and create a learning environment that's the right fit for every person inside of it.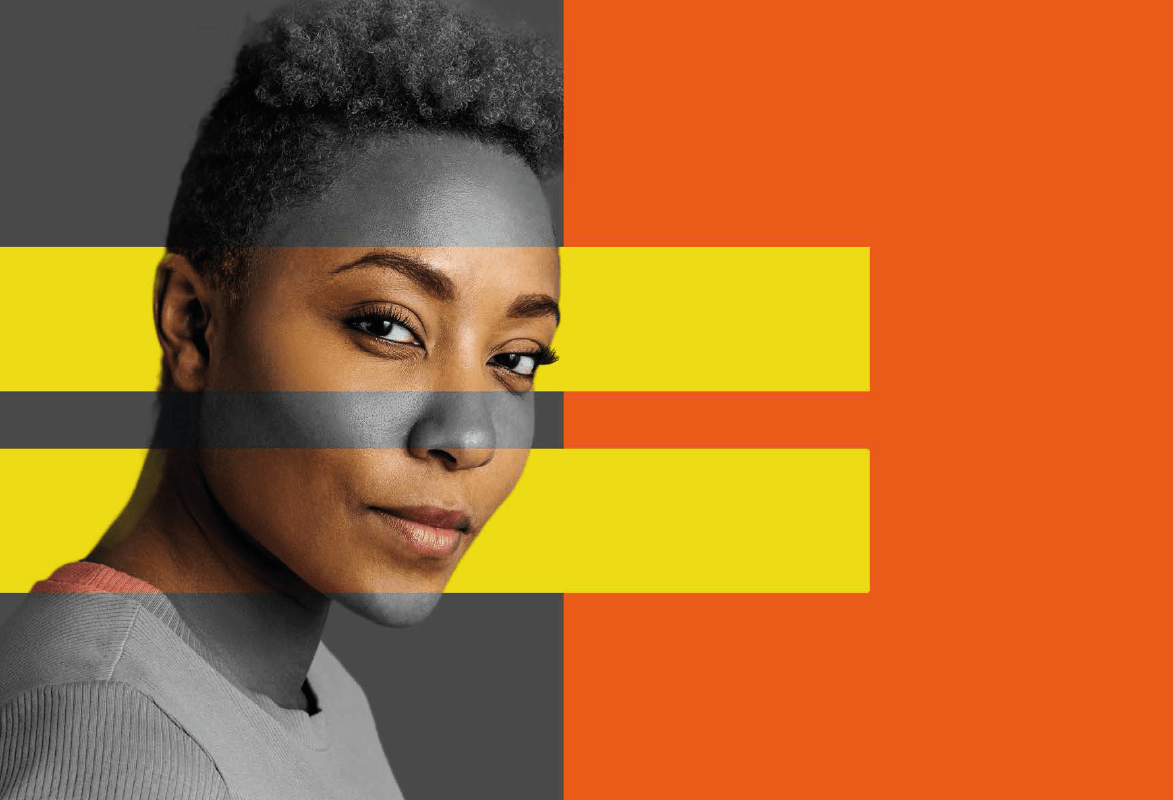 We are one of the largest educational institutions and employers in a richly diverse area – we want to reflect that inside our walls.
In everything we do we will:
Include
Innovate
Connect
Challenge
Discover more about how we live these values via the tabs »
Include

We create opportunities for all, raise aspirations, be diverse in our thinking and offer incredible support to our community.

Innovate

We innovate – our IoT will forever be in beta mode as we seek to continuously refine and adapt our ways of working to respond to new technologies and learning innovations.

Connect

We always seek to collaborate and form partnerships, developing a community among our stakeholders which will create opportunities and lead to a thriving alumni network.

Challenge

We have boundless ambition in everything we do, solving real world problems and using non-traditional methods.
Our Vision
Where everyone* is included, knows that they belong and that they matter, and can be their authentic self to achieve their full potential
Which is representative of the communities it serves
Which is proactive in ending prejudice and injustice wherever it's found, and
Which becomes a diversity and inclusion role model for other organisations, and drives improved 'downstream' diversity and inclusion within employer partners.
* By 'everyone' we mean: learners, staff, dual professionals, partners, members of the wider community and other stakeholders.
Our Priorities
Create a culture of declaration, in which diversity-related data is captured, analysed and used to drive decision-making
Improve the inclusion of our current students, and identify and address specific needs
Develop mentoring and allyship programmes with partners
With our learners, co-create an even more inclusive curriculum and student experience for the future
Take proactive action against prejudice and hate (e.g. through relevant activities that support anti-racism, anti-homophobia, anti-islamophobia etc.)
Engage proactively with prospective learners from under-represented talent groups
Communicate in ways that support increased inclusion and celebrate our diversity
Design-in inclusion at our IoT centres at Bletchley, Oxford and Reading
Set a purposeful intention to recruit a diverse base of staff and dual professionals
Cement the universal responsibility for supporting equality, diversity and inclusion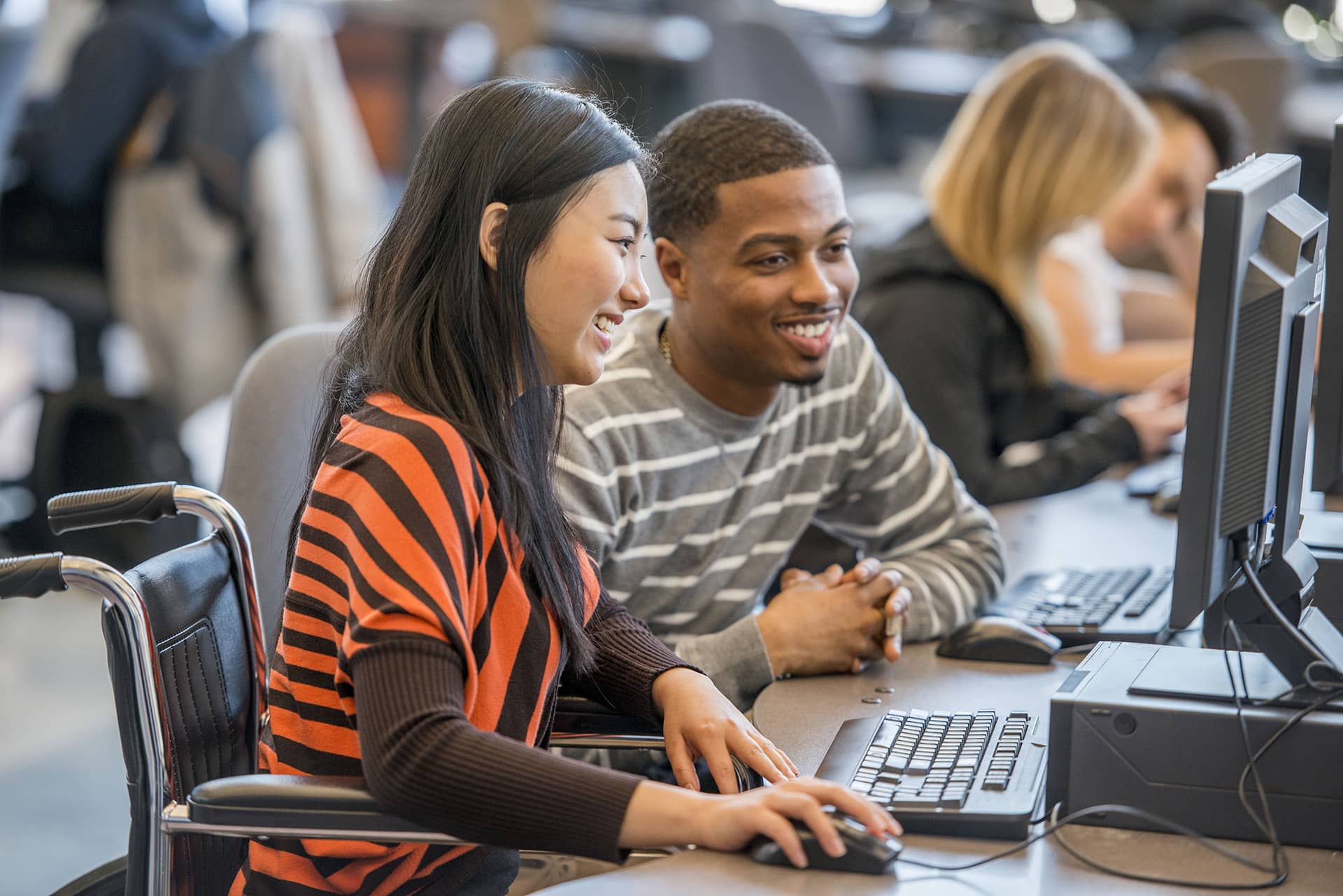 "The business case for inclusion and diversity (I&D) is stronger than ever. For diverse companies, the likelihood of outperforming industry peers on profitability has increased over time… the higher the representation [of women, and ethnically diverse people in particular], the higher the likelihood of outperformance."
– McKinsey 2020