Bletchley Campus
How to apply: Bletchley
Thinking of joining us? That's great to hear. Here are some tips on how and when to apply to our HNC and HND courses.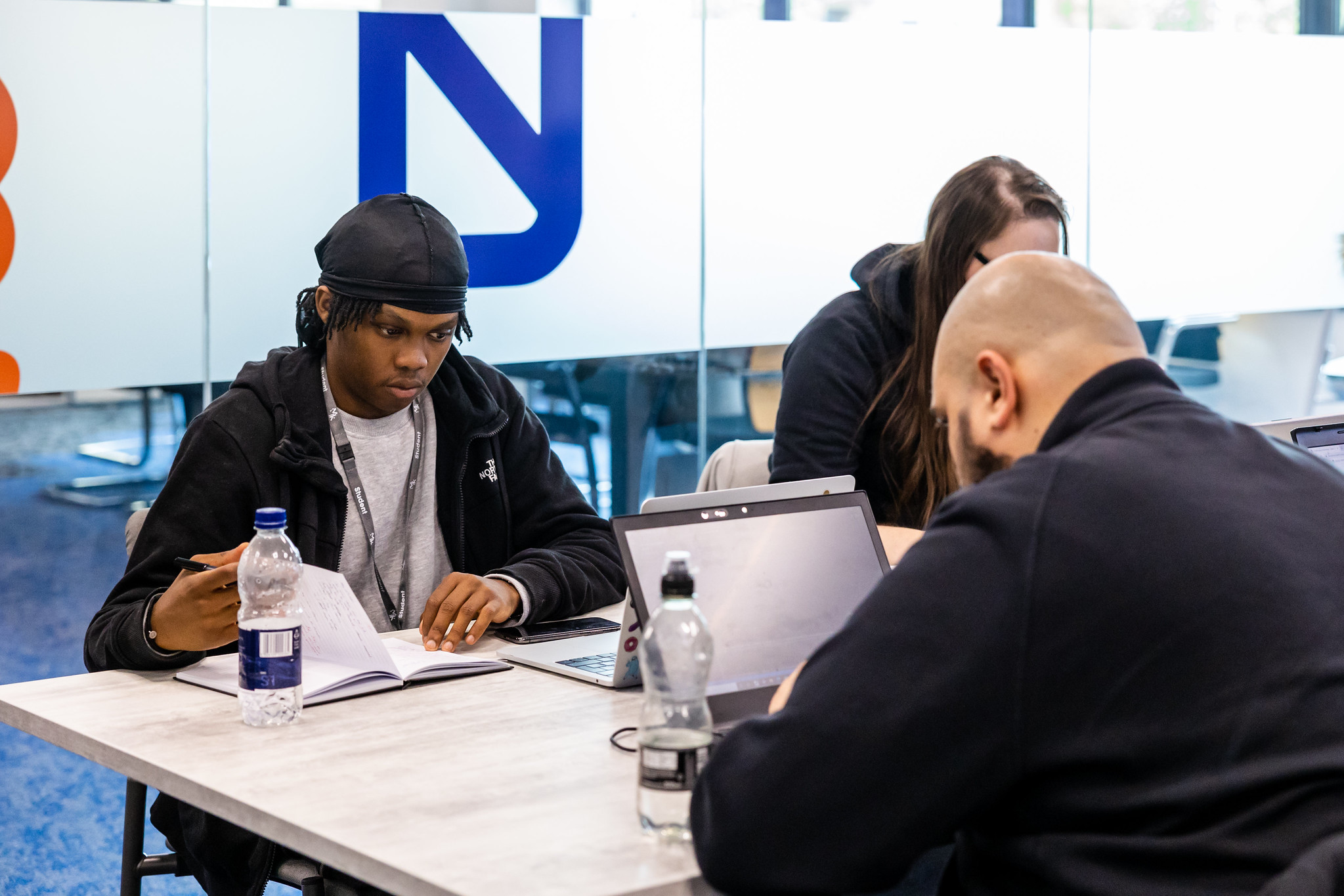 Where can I apply?
The easiest way to apply is through our website. Simply choose the qualification or course you wish to apply for and follow the application process. Then, you just have to submit your details and wait to be offered an interview – it's as easy as that. Applications can be made any time of year.
What if I'm not ready to apply?
We're always free to have a chat with you about your options before you apply. You can give our admissions team a call on 01908 684551 or email us admissions@mkcollege.ac.uk. We can support you through the application process, find the right option for you, and answer any questions you have. 
When should I apply?
We accept applications all year round through our online application system, which can be found when you click 'Apply' on your chosen course.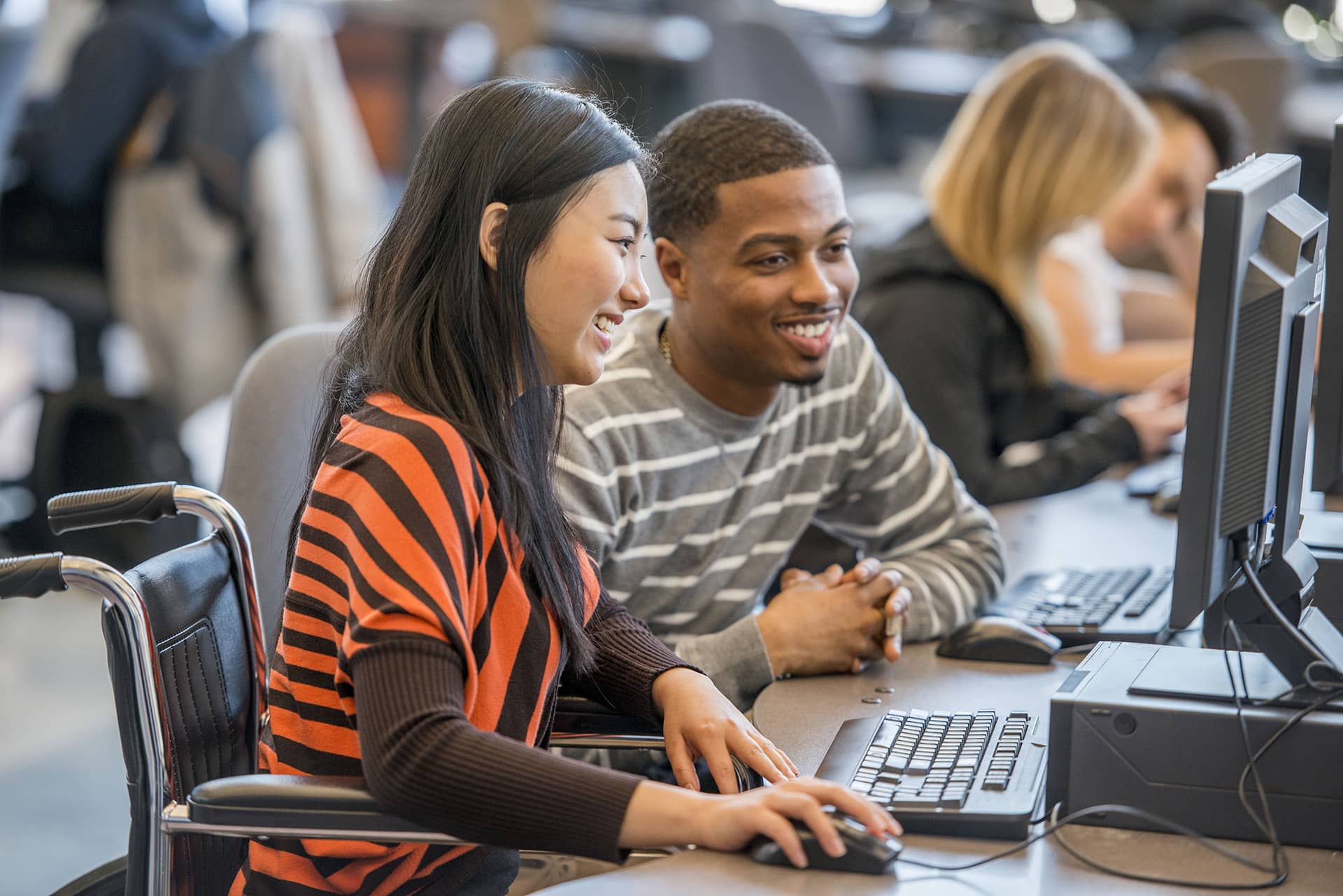 Timelines
February – July: Time to research
This is the time to get your research done and weigh up your options. Think about what you want to study and which campus you might want to study it at. Our open days are a great way to get an insight into the courses on offer. Take a look at our Events and sign up for our next Open Event to find out more about your options, chat with coaches and meet your potential new coursemates.
September – July: Nail your application
This period of time is a great opportunity to spend time on your application to really get your passion across and secure your first choice. This is the time to demonstrate how much you want to study the course you're applying for.
January – Mid-May: Secure your offers
Now's the time to get your head down and study hard for any upcoming exams to make sure you get the grades required for your first choice.
July – August: The results are in
If you studied a BTEC qualification, results will start to be sent out from mid-July and A Level results will be released during August. If you don't get the grades you expected, get in touch with us to see what we can do to help.