Accredited pathways
If you're looking to upskill in a particular digital topic, you've come to the right place.
Alongside our HNC and HND pathways, we offer a range of Free Microsoft accredited pathways. These are perfect if you want to boost your skills, increase your knowledge, or develop your understanding of a specific area in digital. All of our free microsoft courses have been tailored to match the needs of local employers.
Don't hesitate to get in touch for more information on our free microsoft courses, or check out our undergraduate courses if you're looking for a larger career step.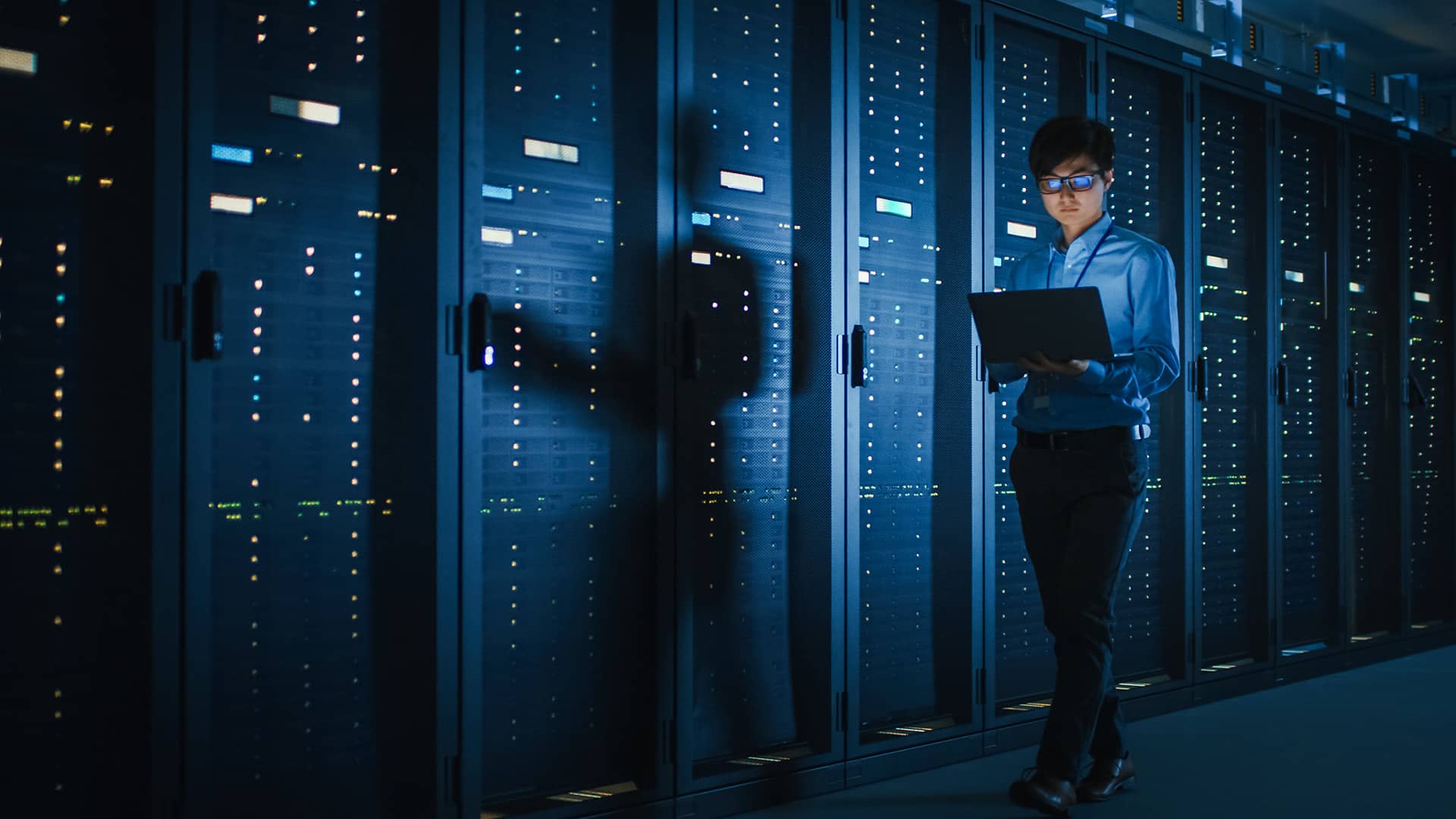 Choose your pathway
For a limited time only these courses are being offered FREE OF CHARGE to eligible participants who complete their training before 31st March 2022. You must be aged 19 and over to apply and be in employment (full time, part time or self-employed).