Meet the Coach: Sajeeth Nair, Digital Industry Trainer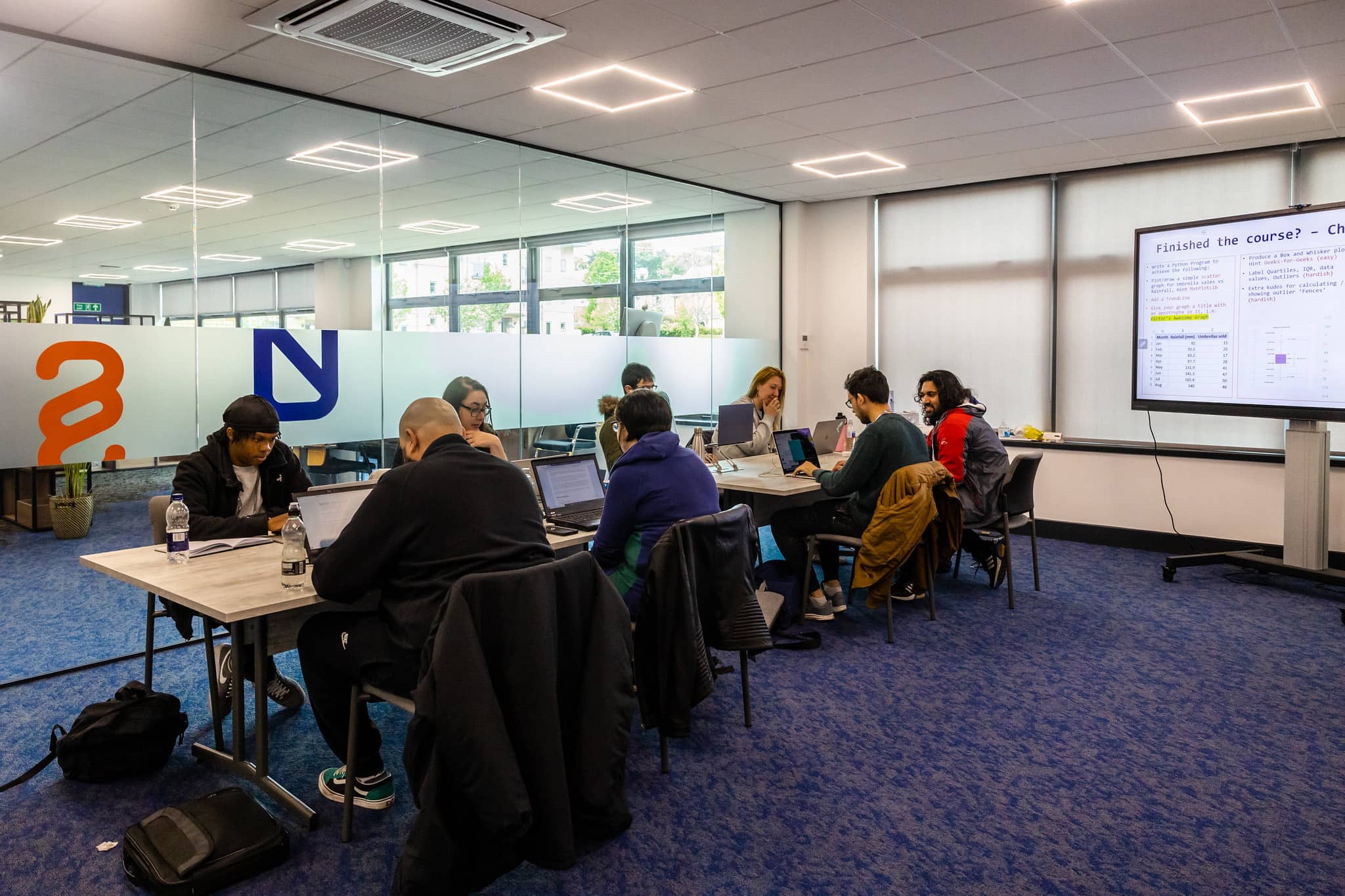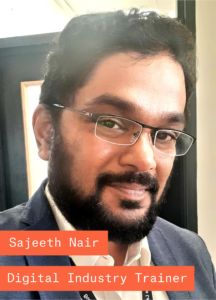 Working at SCIoT?
Sajeeth has joined the South Central Institute of Technology (SCIoT) hub as a Digital Industry Trainer, based at Reading College. His main responsibility is to facilitate training for digital apprenticeships in various areas such as software development, data analytics, ICT and HNC courses.
What experience do you bring to your new role?
Sajeeth has a wealth of experience that he is excited to bring to his new role at SCIoT. He has worked in IT and technology consulting for 20 years and is looking forward to sharing this industry experience with the students.
"I am looking forward to sharing my experience and providing students with real-life experiences and perspectives that will help them kickstart their careers in digital technology," he shared.
With his experience working as a manager in digital training and technology for companies such as Dell and Deloitte, we are excited to see what Sajeeth will help our learners achieve.
Some of the areas that Sajeeth is most looking forward to teaching include digital transformations and IT operations, as well as more technical skills such as software development and process re-engineering.
Sajeeth also values industry knowledge and transferrable skills that will help our learners enter the world of work, such as project management and data analysis.
What is your favourite thing about working at SCIoT?
Having now started working at the South Central Institute of Technology hub at Reading College, we asked Sajeeth what his favourite part is about working at SCIoT.
Sajeeth shared: "What I love about working with SCIoT, is that it is a vibrant institute, with a passion to help students achieve their career aspirations. "I'm glad and happy to be part of the initiative and efforts to drive the ambitions and achievements of our new cohort of learners.