Access to HE
Computing
Our access to higher education computing course provides an extensive introduction into key areas within computer science in preparation of joining the IT profession.
There are a total of 60 credits; 45 graded and 15 ungraded. To prepare students for learning a number of research, core, professional communication and skills for learning units would include: study techniques; technical skills for writing; extended essay; and health & safety.
Offered at: Bletchley Campus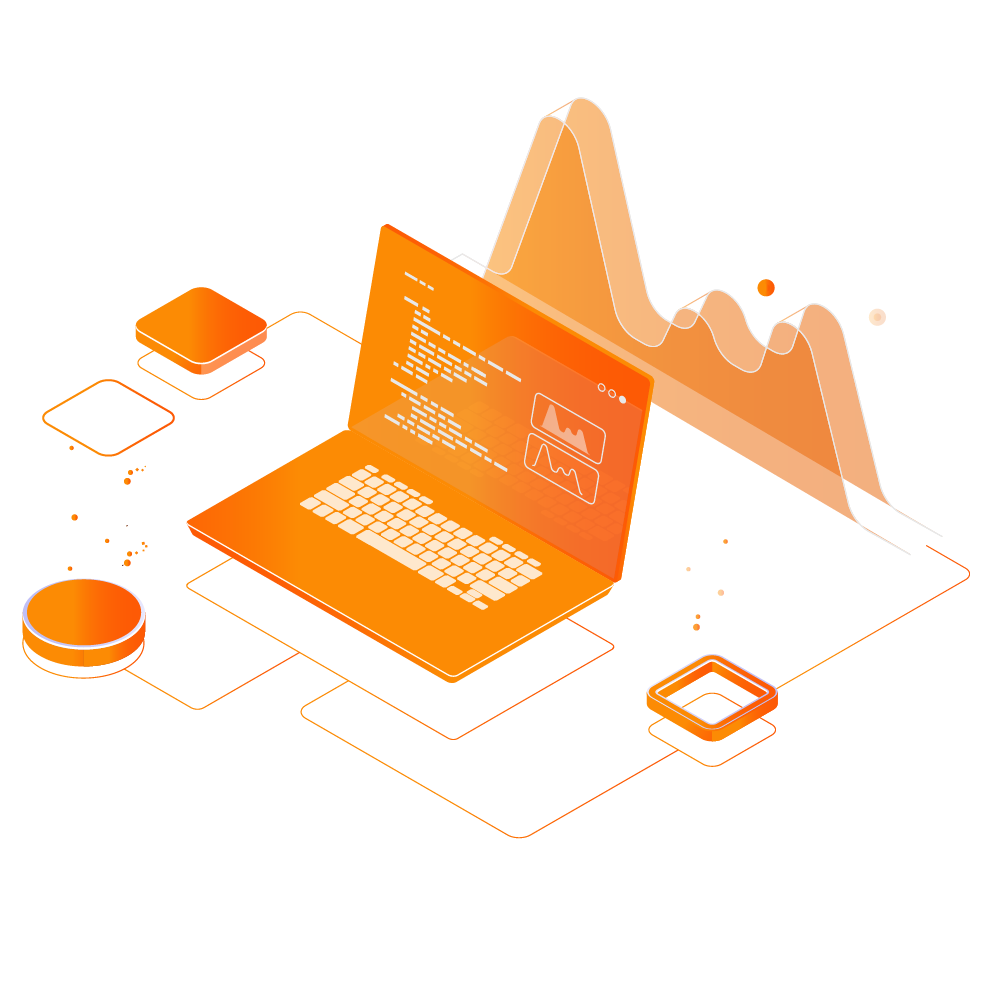 What will I do?
This course will provide you with an extensive introduction into key areas within computer science, in preparation to join the IT profession. You will have the right knowledge and tools to start your journey into a number of career paths within the diverse and ever-evolving industry.
Access to higher education computing course content includes:
Introduction to Computer Systems
Introduction to Programming Implementation
Mathematics for Computing
Research Project
Computer Networks
IT Project
Javascript
Relational Database
Website Design and Development
Computer Data Protection
Preparation for Higher Education
Writing reports
Spreadsheets
Study Skills
---
What's next?
If you are over the age of 19, and don't have any traditional qualifications that would enable you to progress onto Higher Education, this course is the stepping stone you need. Suitable for you if you're interested in a career change, want a new challenge, or simply have a desire to learn.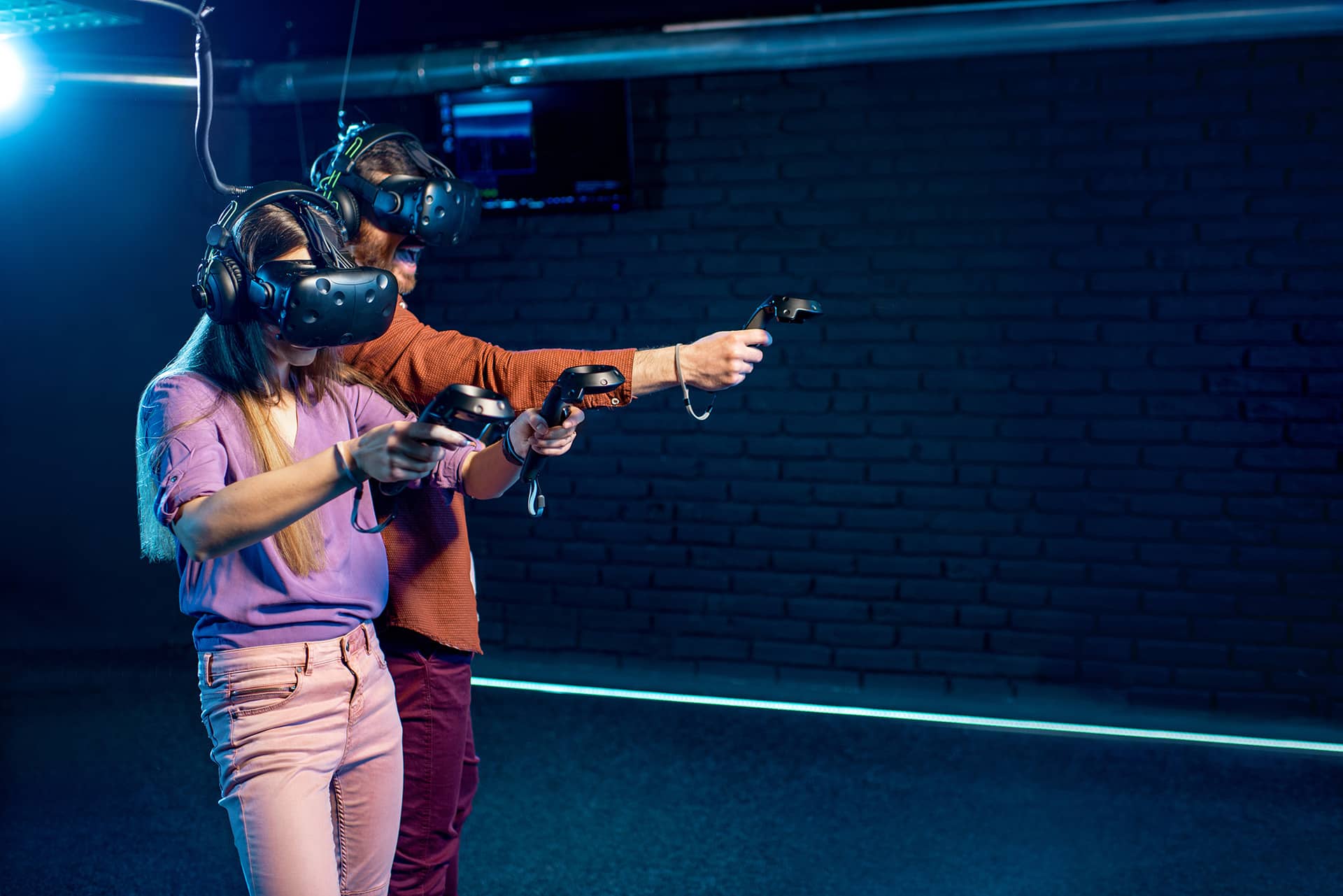 Register for an Open Event
More information
What's the learning experience like?
You will develop and strengthen your core skills, while preparing yourself to continue onto a Level 4 Higher National Certificate in Digital Technologies. You will work on projects to develop your understanding and improve your communication skills as you present your work to others.
How will my progress be monitored?
Our Digital Coaches will support you on your exciting learning journey. They will provide advice and guidance at regular intervals to ensure you remain on track to achieve.
How will the programme be assessed?
All of our programmes are assessed by assignments or coursework. Projects completed as part of the course are based on live briefs from industry employers, ensuring relevant workplace experience and potential job prospects.
How much time will I spend being taught and how much self-study?
The delivery will take place over 2 days per week (12 hours in total) if you are full-time. IF you study on a part-time basis this will be 3 hours per week.
Entry requirements
The most important thing for us is passion, dedication and commitment to learning about digital technologies at a higher level. We will discuss the most appropriate programme during interview
Work Experience & Employers
You will develop your skills in a range of areas through research, independent study, directed study and workplace scenarios.
Additional Information
You will be able to progress to the HNC Digital Technologies programme following successful completion.