ICT Apprenticeship (Level 3)
Our Information Communication Technician Apprenticeship will set you up with the skills, qualifcations and experience needed for a successful and lucrative career in ICT.
Offered at: Reading & Oxford Campuses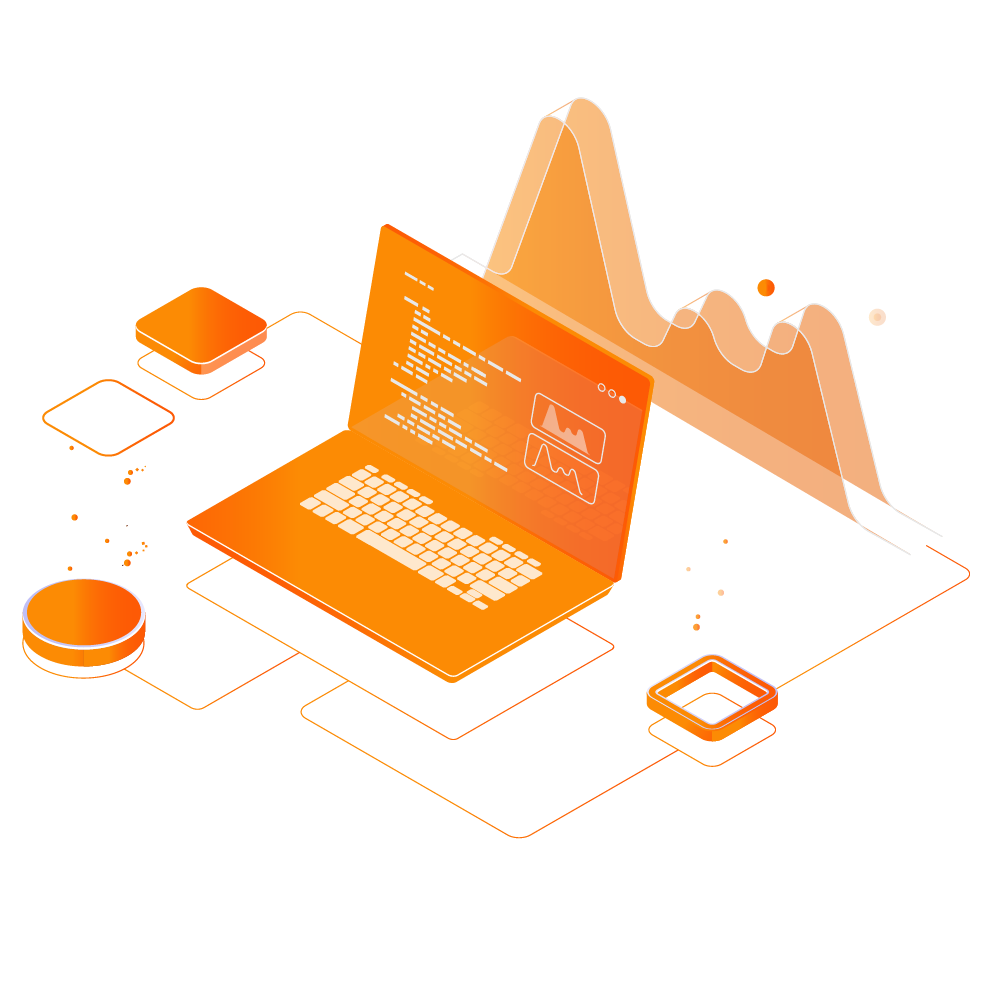 What will I do?
An Information Communication Technician provides support to internal and external customers, helping them to be productive when using technology to do their own jobs, by using tools to problem solve and trouble shoot non routine problems.
The Information Communication Technician sets people up on systems and provides support when they need it, rectifying issues to maintain the organisations productivity.
---
Potential Job Roles
Support Technician
Help Desk Support
First Line Support
Office IT Technician
IT Support Analyst
IT Support Officer
Maintenance Support Technician
Data Centre Support Technician
Cyber/ Security Support
---
Entry Requirements
You must be employed in a suitable position and hold a minimum five GCSEs (or equivalent) grade 9-4 (A*-C) to include English and Maths on Initial assessment. If not already achieved, you will have to achieve Level 2 English and Maths and take the test for Level 2 prior to taking your end-point assessment.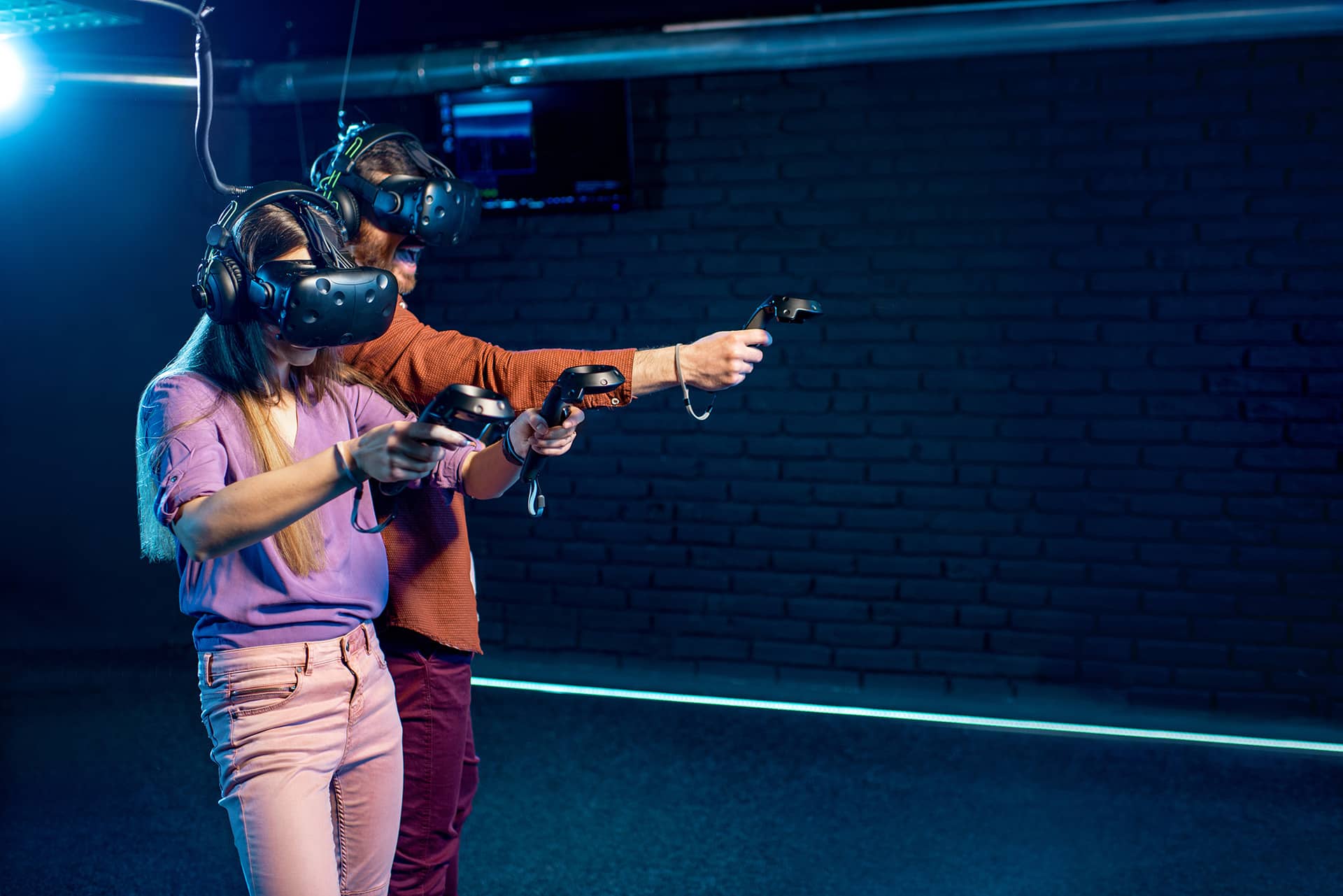 Register for an Open Event