Funding your studies
Student finance
When studying a HNC or HND qualification there are two main associated costs; tuition fees and living costs.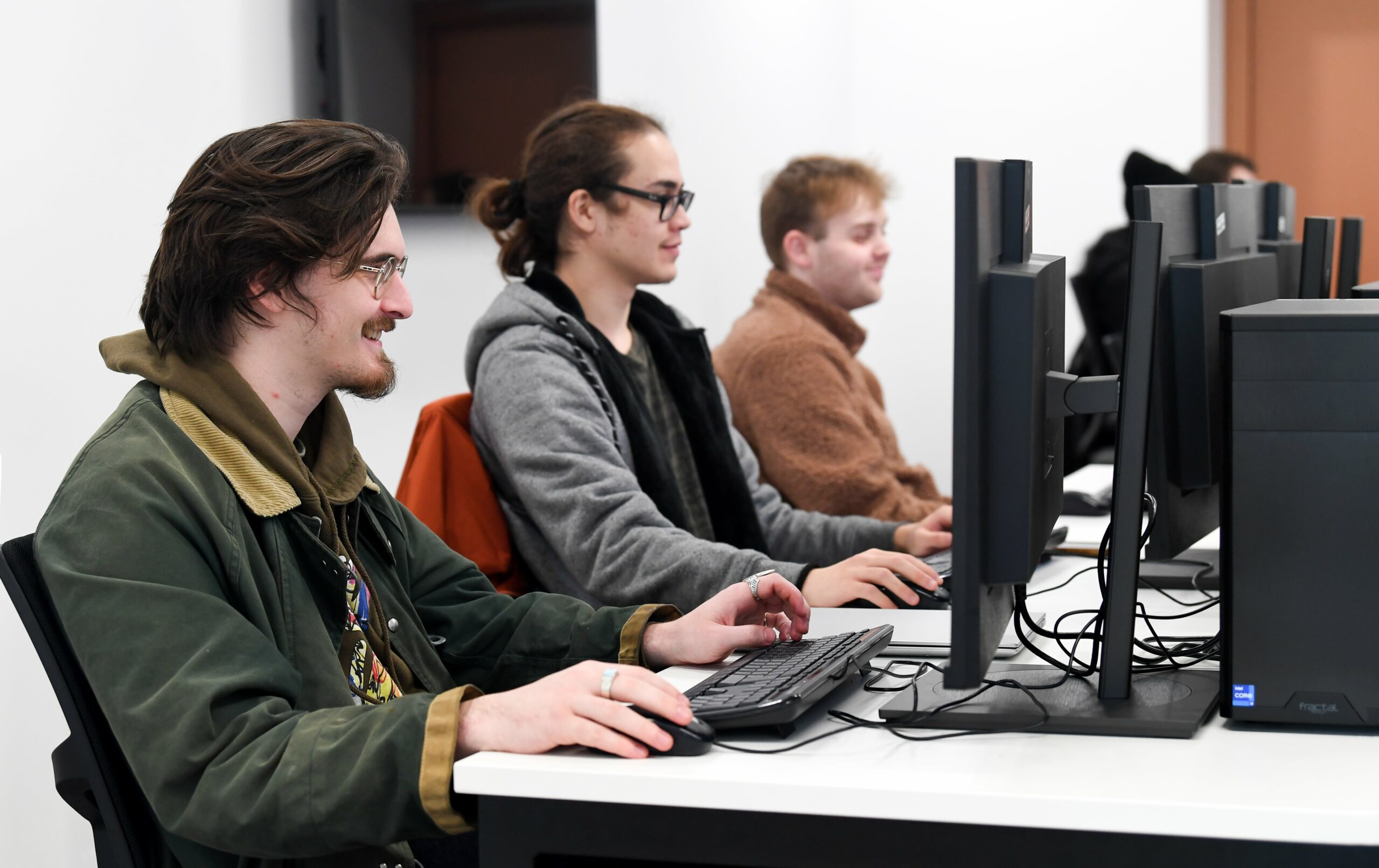 Tuition fees are dependent on the qualification you study, and the tuition fees charged by SCIoT can be found on the individual course listing and on our website.
Living costs are the associated costs of studying and include expenses such as books, rent and travel. Although higher education may seem expensive, there are lots of funding options available to help you while you're studying.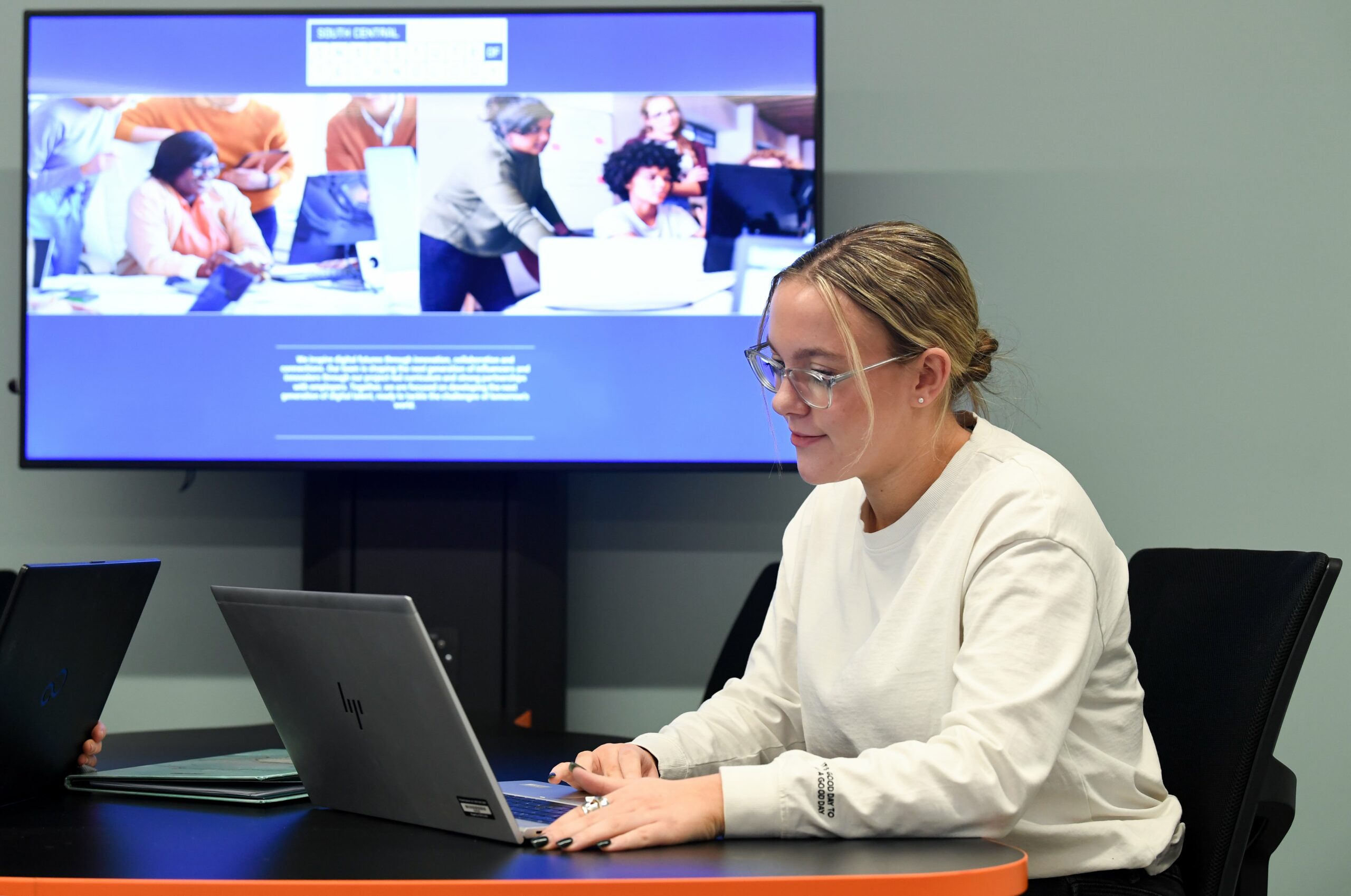 Tuition Fee Loan
Tuition Fee Loans are available to UK and EU full-time and part-time students from Student Finance England and are only repayable after you graduate and earn over £26,575 a year. This loan is paid directly to the South Central Institute of Technology or university in instalments throughout the year to cover your course fees. To find out more and to apply for a tuition fee loan, visit www.gov.uk/student-finance
Maintenance Loan
A Maintenance Loan is available from Student Finance England to help with living costs such as rent, food, books, travel and other expenses while you're studying. The amount available depends on where you live, where you study and your annual household income. You don't pay it back until after you graduate and earn over £26,575 a year. An extra Maintenance Loan may also be available to individuals that meet certain criteria.
Additional support for Higher Education students – DSAs
If you require support for an additional need, such as dyslexia, you could apply for Disabled Students' Allowances (DSAs). DSAs help pay for extra costs that you may incur as a direct result of a disability, mental health condition or specific learning difficulty. If you would like to discuss any additional support needs further, contact the Student Development & Support Team on 01908 684155 or by emailing ineedsupport@mkcollege.ac.uk.
Higher Education Students and Benefits
The information that follows is intended for guidance only. There are strict rules for each benefit regarding eligibility. If you are a full-time student you will not usually be able to claim any other benefits during your course of study, however, you may still be entitled to claim if you:
are a lone parent
have a disability
have a student partner and a child, and it is the summer vacation
are a pensioner
If you have a child/children under the age of eighteen (or twenty if they are still in full-time education) you may be able to claim Child Benefit.
For more information on eligibility and funding options, please visit the benefits page on the Government Website.
Non-student partners may be entitled to claim benefits at any time, but the student loan will be taken into account as income.
Student bursaries
We have several bursaries in place, for a limited number of students, that need extra help with meeting the costs of their qualification. All bursaries are paid as grants and so do not need to be repaid. In addition, all bursaries are paid directly to you, giving you full control over how and where you spend them. For more information, eligibility criteria and how to apply, please visit Activate Learnings website or email SCIoT@activatelearning.ac.uk