Games Design FAQs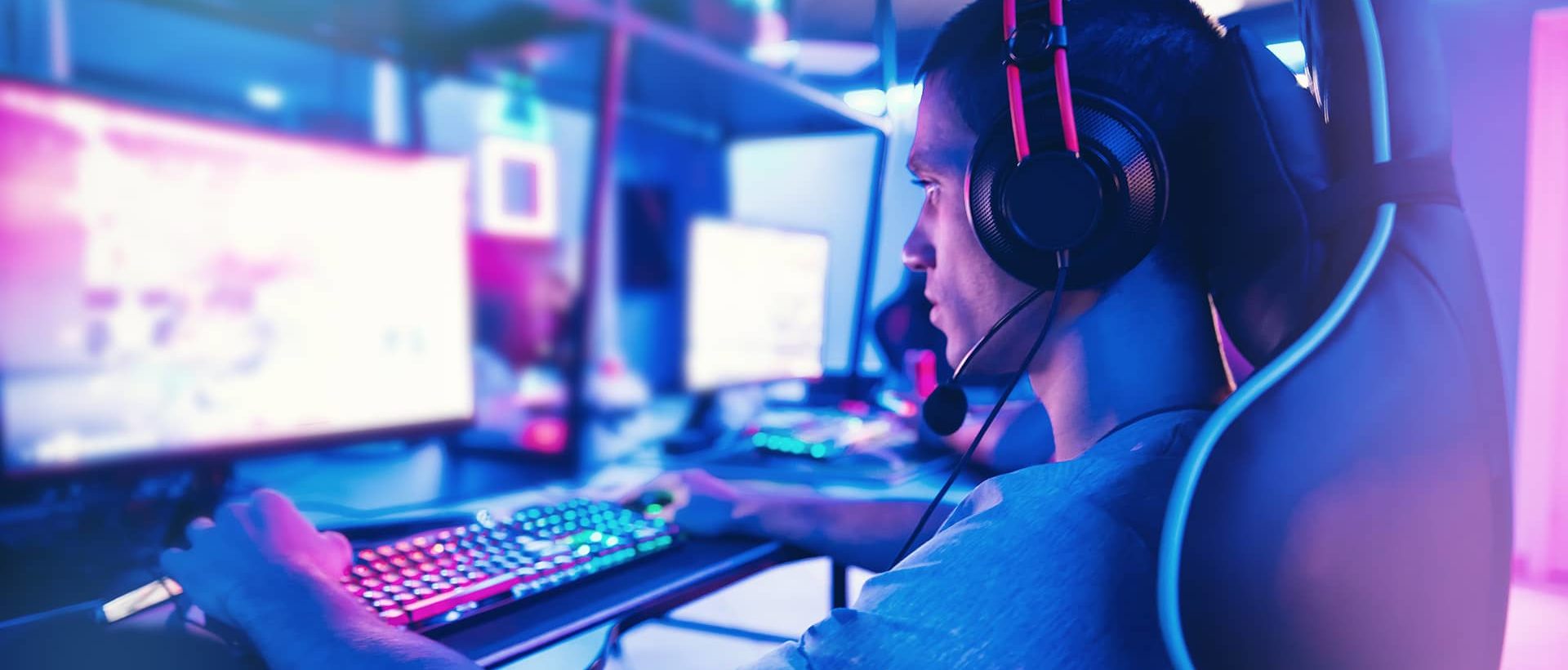 Games design is the creative process of bringing a game's characters, sets and story to life in animated colour. With the video game industry rising in reach and value year on year, games design roles have never been so highly demanded.
Using cutting edge animation software, games designers work with writers and programmers to create the visual element of the computer games played by millions around the world.
From the menu screen and subtitles to the main character's face and downloadable skins, every element of a video game is just an idea before designers make it a reality.
Games designers need a keen creative eye and strong work ethic. Courses such as our Games & Animation HNC can provide you with the skills and knowledge you need to make your first step into the industry. If you're unsure what a career in Games Design may entail, then it's best to speak to one of our expert tutors about their experiences working in the industry.
Due to rapid industry growth, Games design is a very lucrative career path,with average UK salaries around £35-£40K and some designers earning in the £100,000s