Learn more about
Software Developer Apprenticeship (Level 4)
Our Software Developer Apprenticeship can set you up with the skills, qualifcations and experience needed for a successful and lucrative career in software development.
Offered at: Bletchley Reading & Oxford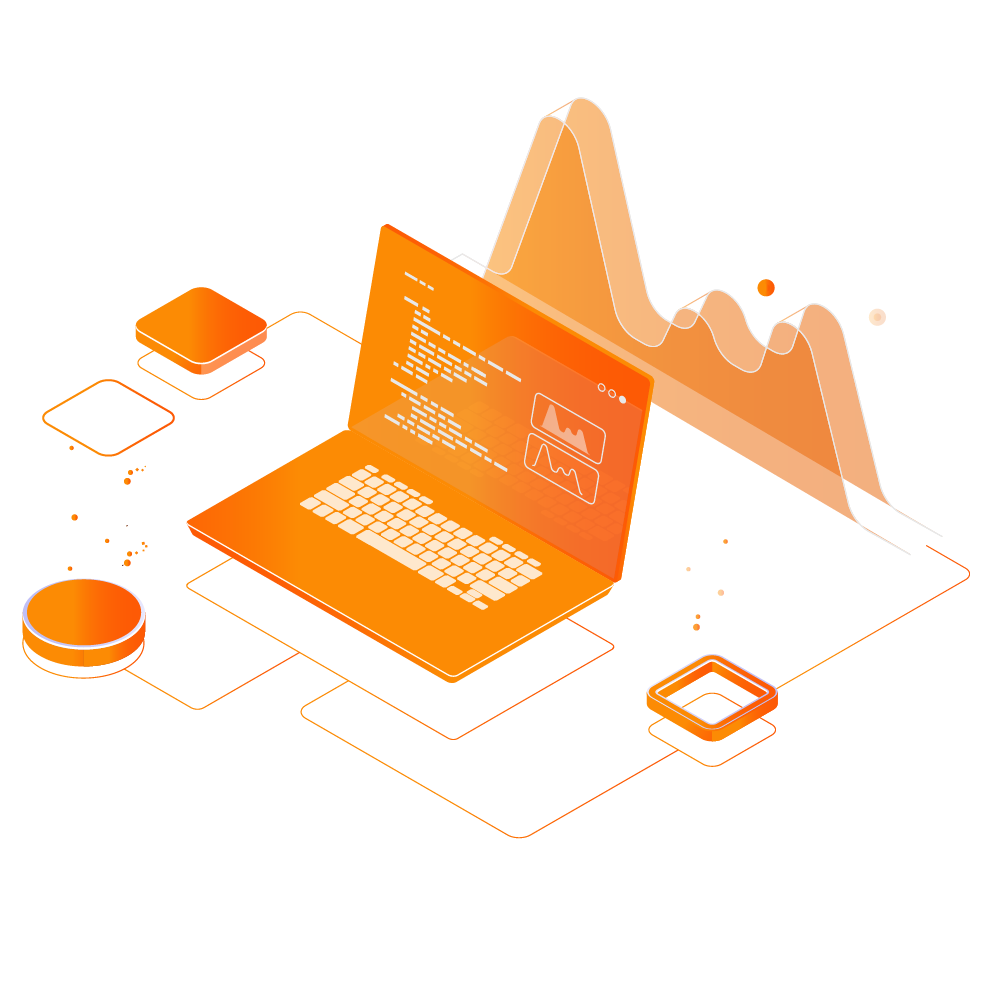 What Will I Do?
As a Software Developer you could be building and testing simple, high-quality code across front end, logic and database layers. A Software Developer would typically be working as part of a larger team, in which they would have responsibility for some elements of an overall project.
Apply Now
Potential Job Roles
Web Developer
Application Developer
Mobile App Developer
Games Developer
Software Developer
Apply Now
Entry Requirements
Individual employers will set the selection criteria, but this is likely to include A levels; a Level 3 apprenticeship or other relevant qualification; relevant experience and/or an aptitude test with a focus on functional maths.
View current live vacancies below. If a vacancy in this pathway is not available at this time then, please register your interest as they will update regularly.
Apply Now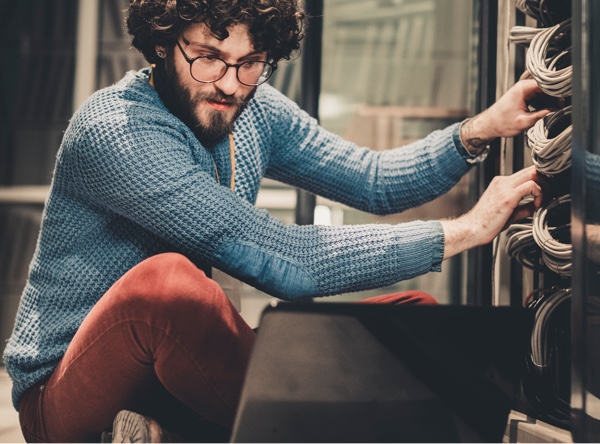 Register for an Open Event