Software Developer Apprenticeship (Level 4)
Our Software Developer Apprenticeship can set you up with the skills, qualifications and experience needed for a successful and lucrative career in software development.
Offered at: Bletchley, Oxford & Reading Campuses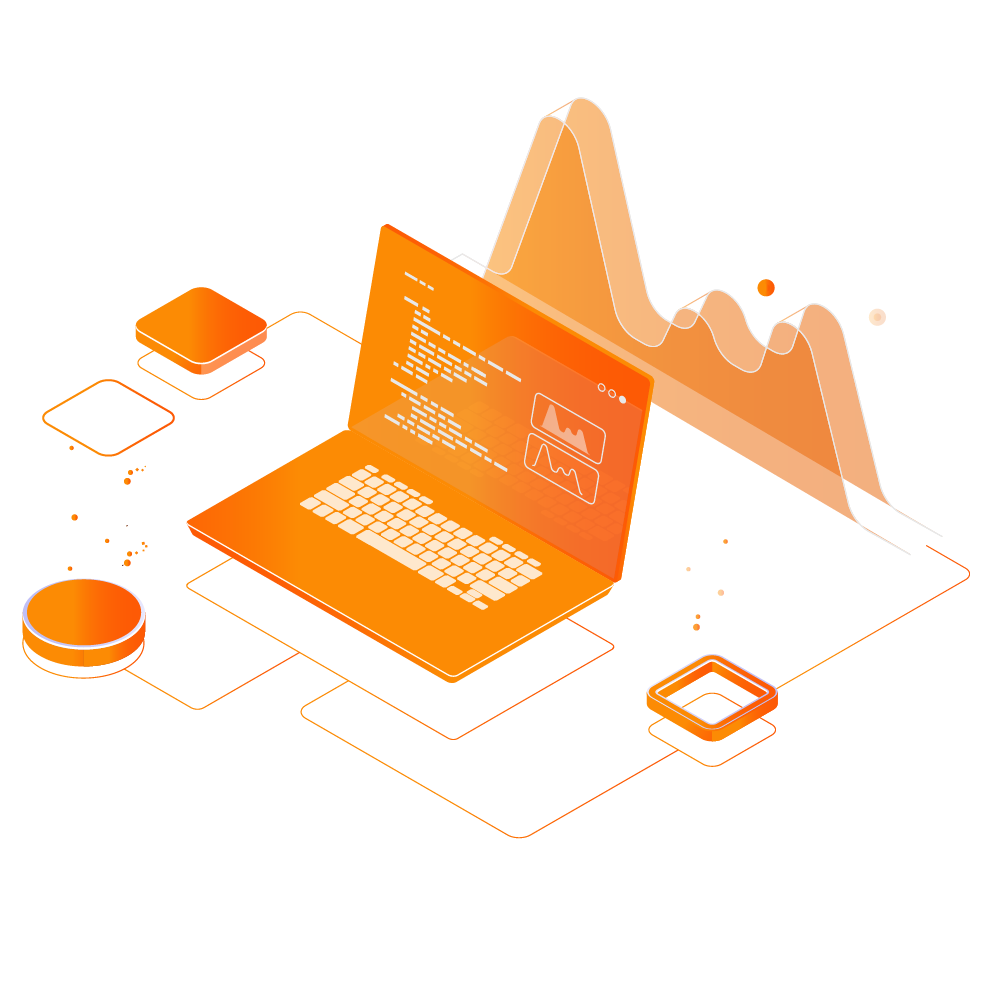 What will I do?
As a Software Developer you could be building and testing simple, high-quality code across front end, logic and database layers. A Software Developer would typically be working as part of a larger team, in which they would have responsibility for some elements of an overall project.
---
Entry Requirements
Individual employers will set the selection criteria, but this is likely to include A levels; a Level 3 apprenticeship or other relevant qualification; relevant experience and/or an aptitude test with a focus on functional maths.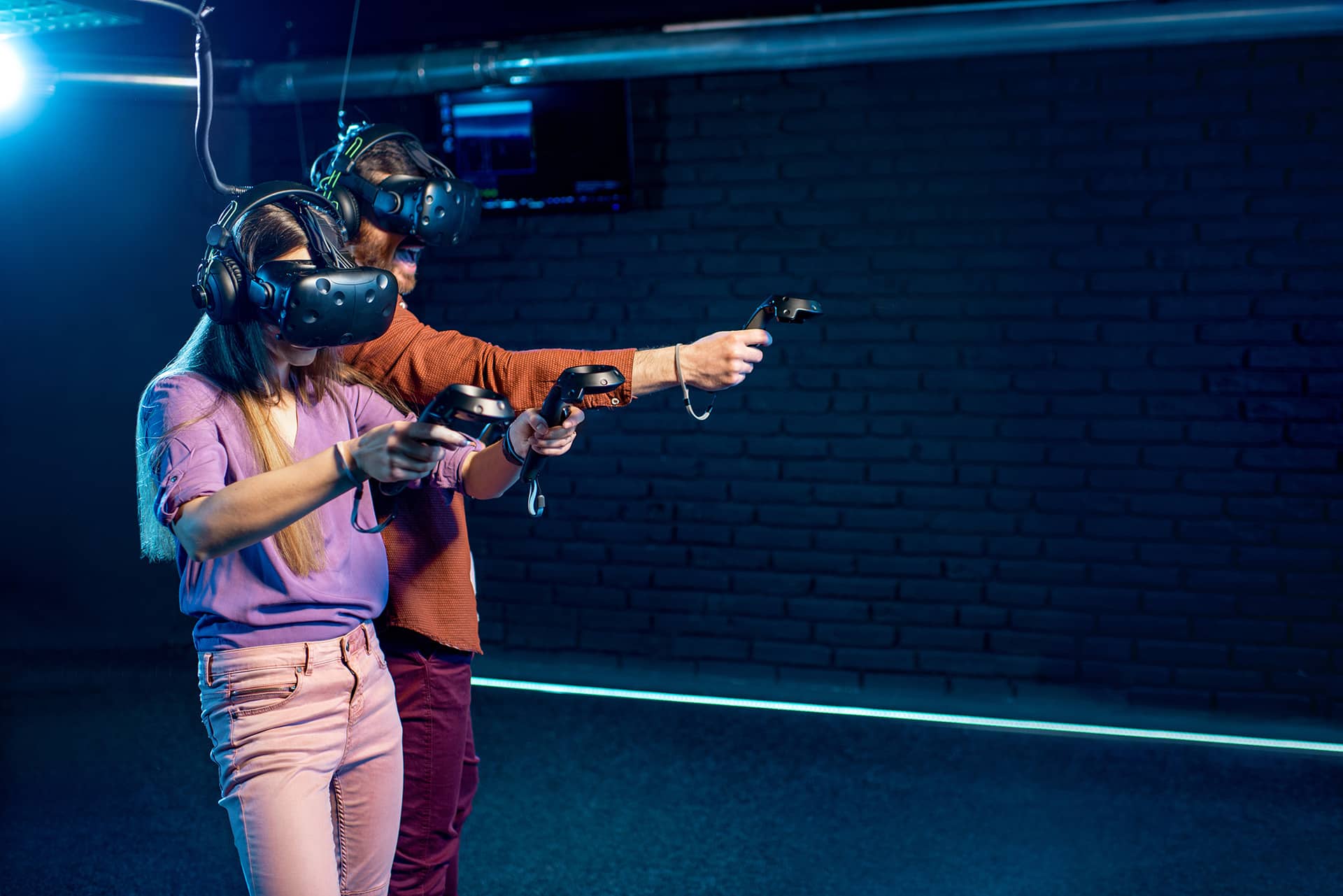 Register for an Open Event