Meet the Coach: Simon Graves, Data Analytics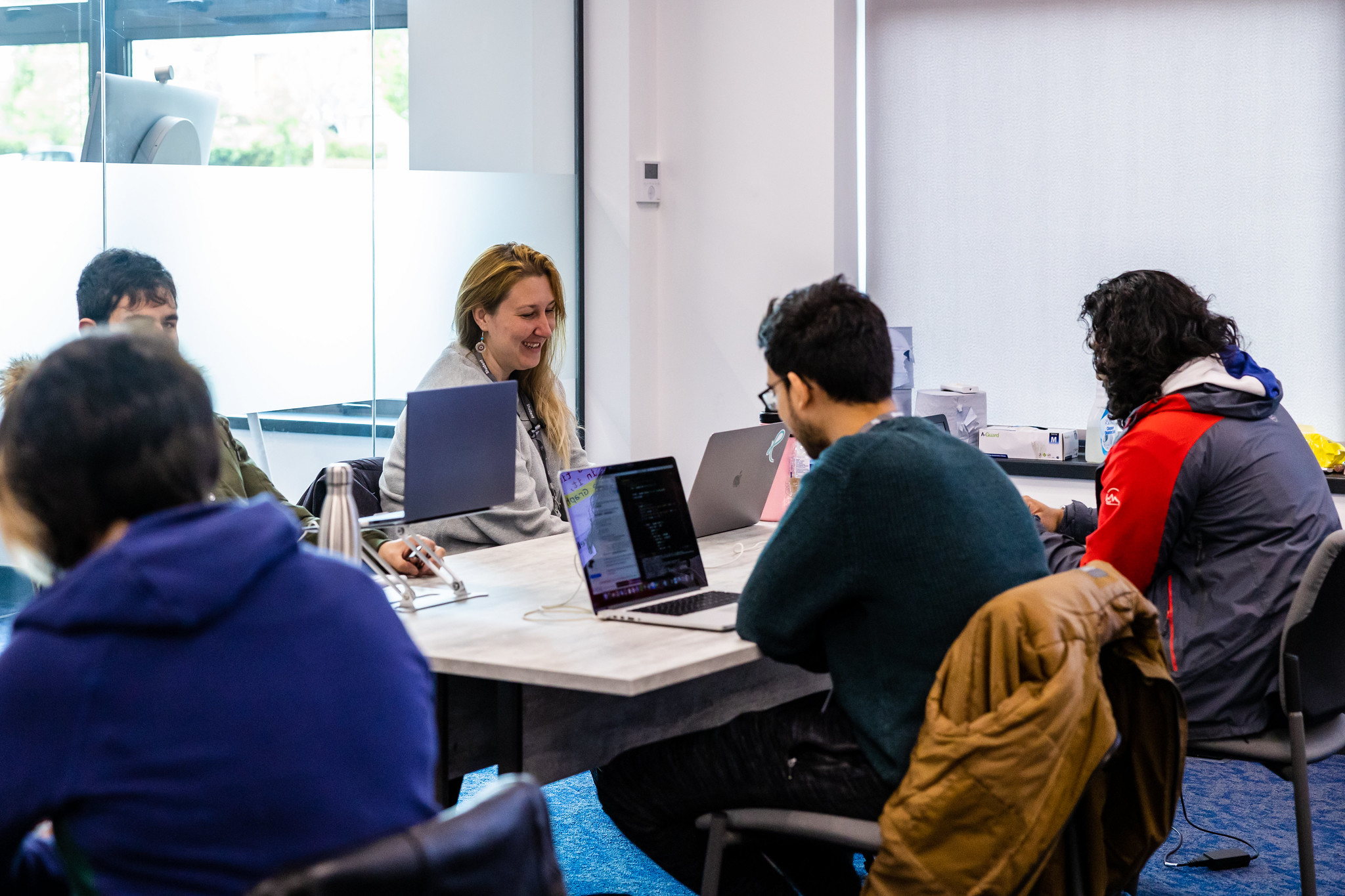 Our dual professional coaches bring a wealth of industry knowledge and expertise to our student's in their chosen field. We're very lucky to have Simon Graves, Head of Operational Governance at Sainsbury's, as a Coach to our Data Analyst students and caught up with him to find out what he's enjoying most about working with the SCIoT.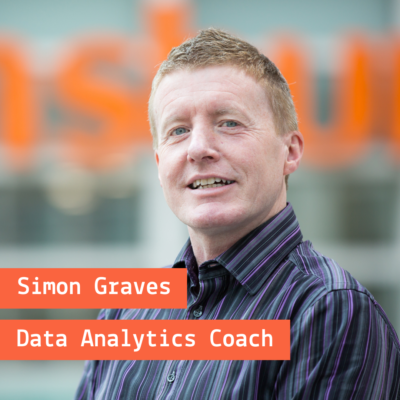 What do you do at the SCIoT?
I have established a working partnership and introduction to Sainsbury's Data and Analytic resources to support our commitment to working with local communities and educational facilities.
This partnership has culminated in Sainsbury's contributing to the HNC in Digital Technologies and Level 4 Data Analyst apprenticeship standard.
From the idea stage to landing this as an active module in the HNC curriculum, has taken place in less than 12 months, a remarkable achievement! We act at pace with the SCIoT as we do in the real world.
The module focuses on Data Analytics covering the theoretical foundation and a range of processes and techniques to provide a hands-on experience. Topics included in the unit are fundamental statistical concepts, data exploration, data cleansing, preparation and visualisation. Understanding Analytic maturity and progression through Descriptive, Predictive & Prescriptive Analytics and common methods and techniques found in each of these areas – a real range for the students to deliver and evidence against.
What are your credentials for working in your position?
I have 30+ years of experience in Data, specialising in Data Provisioning, Architecture, Data Management and Governance. All roles contribute and drive the exploitation of Data to enable informed, effective decisions and future direction for companies across many sectors, including, Finance, Insurance, Telco and Retail.
What is the benefit of working as a dual professional for you and our students?
We were an organisation that could offer the perfect storm of knowledge, expertise, presentation skills, regional accessibility and most importantly willingness to contribute.
The IoT shared many of our own values and focus areas, including a drive on diversity from a BAME and gender perspective.
The partnership has created an open channel for students to use our colleagues for mentoring, career advice and an insight into the amazing world of Data in Sainsburys.
What is your favourite thing about working at SCIoT?
Having visibility of the awesome future talent, seeing first-hand the students tackling problems and seeing how the next generation of Data/Analytical professionals operate.
What do you enjoy doing when you're not working?
Avid supporter of Manchester United and F1, a rollercoaster of emotions!
If you want to join our Data Analyst students and learn from Dual Professional Coaches such as Simon, take a look at this exciting pathway now.