Data Analyst Apprenticeship (Level 4)
Our Data Analytics Apprenticeship can set you up with the skills, qualifcations and experience needed for a successful and lucrative career as a Data Analyst.
Offered at: Bletchley, Oxford & Reading Campuses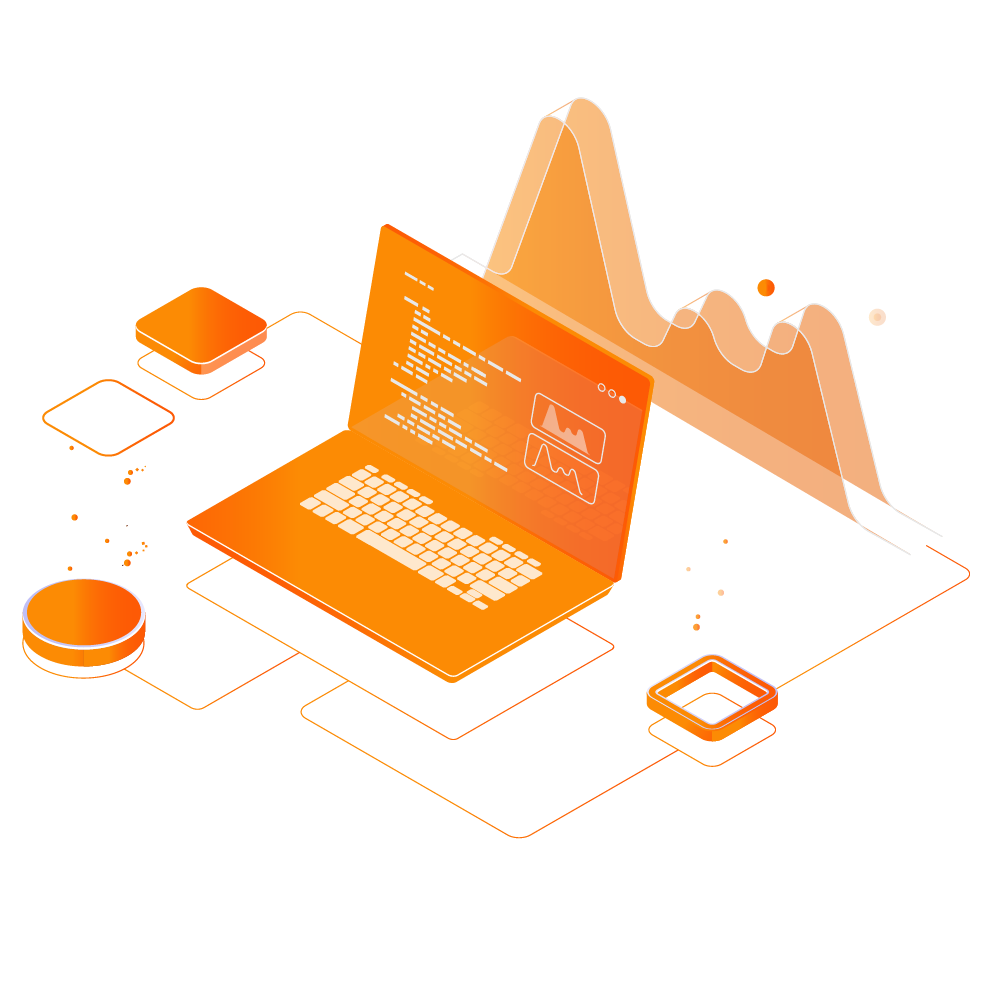 What will I do?
SA Data Analyst collects, organises and studies data to provide business insight. Data analysts are typically involved with managing, cleansing, abstracting and aggregating data, and conducting a range of analytical studies on that data.
They work across a variety of projects, providing technical data solutions to a range of stakeholders and customers. They document and report the results of data analysis activities making recommendations to improve business performance.
---
Entry Requirements
Individual employers will set the selection criteria, but this might include five GCSEs and/or A levels; a Level 3 Apprenticeship; other relevant qualifications and experience; or an aptitude test with a focus on functional maths.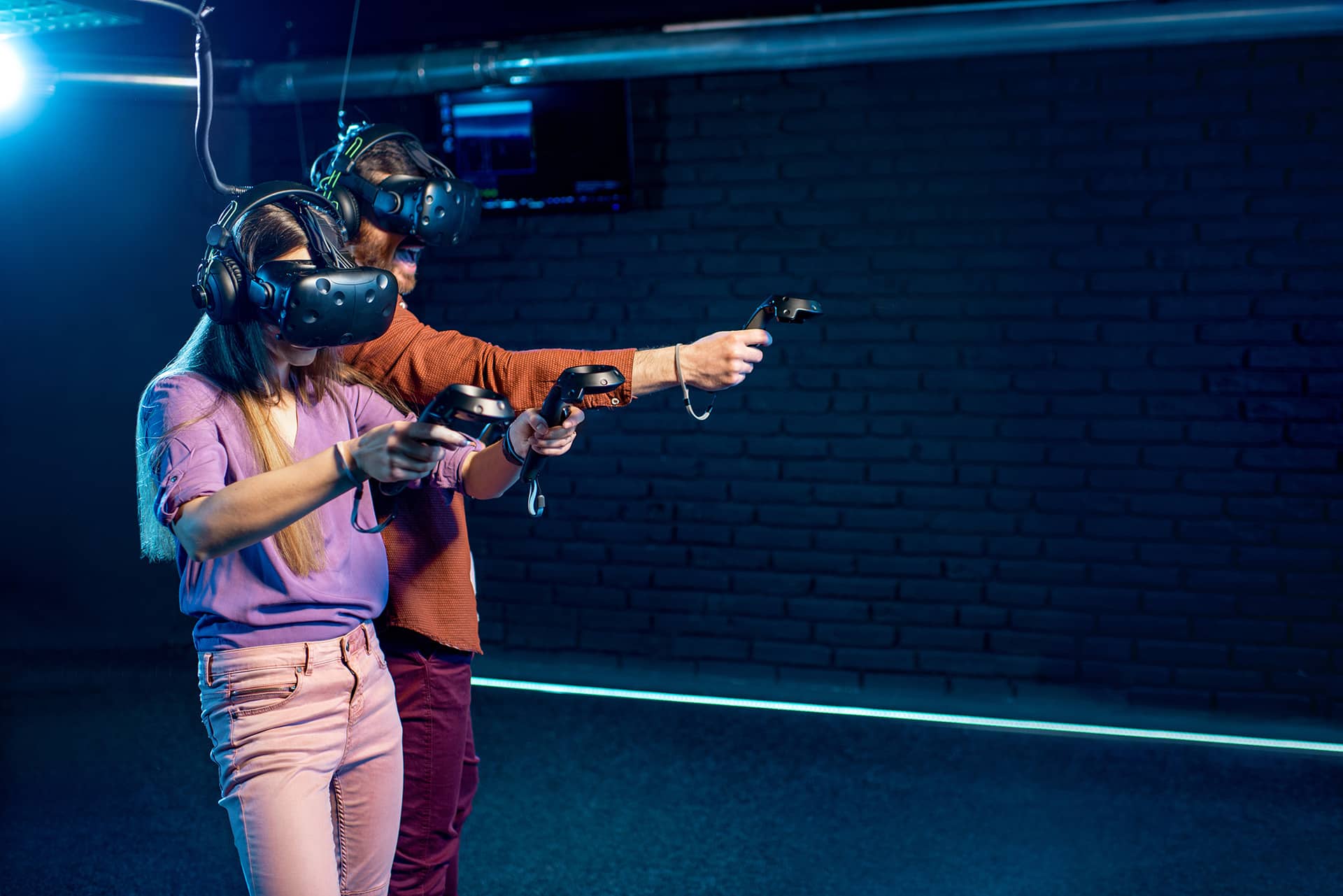 Register for an Open Event