We're here to help
Student support
At the South Central Institute of Technology, we provide a comprehensive support network to allow our learners to truly focus on fulfilling their potential.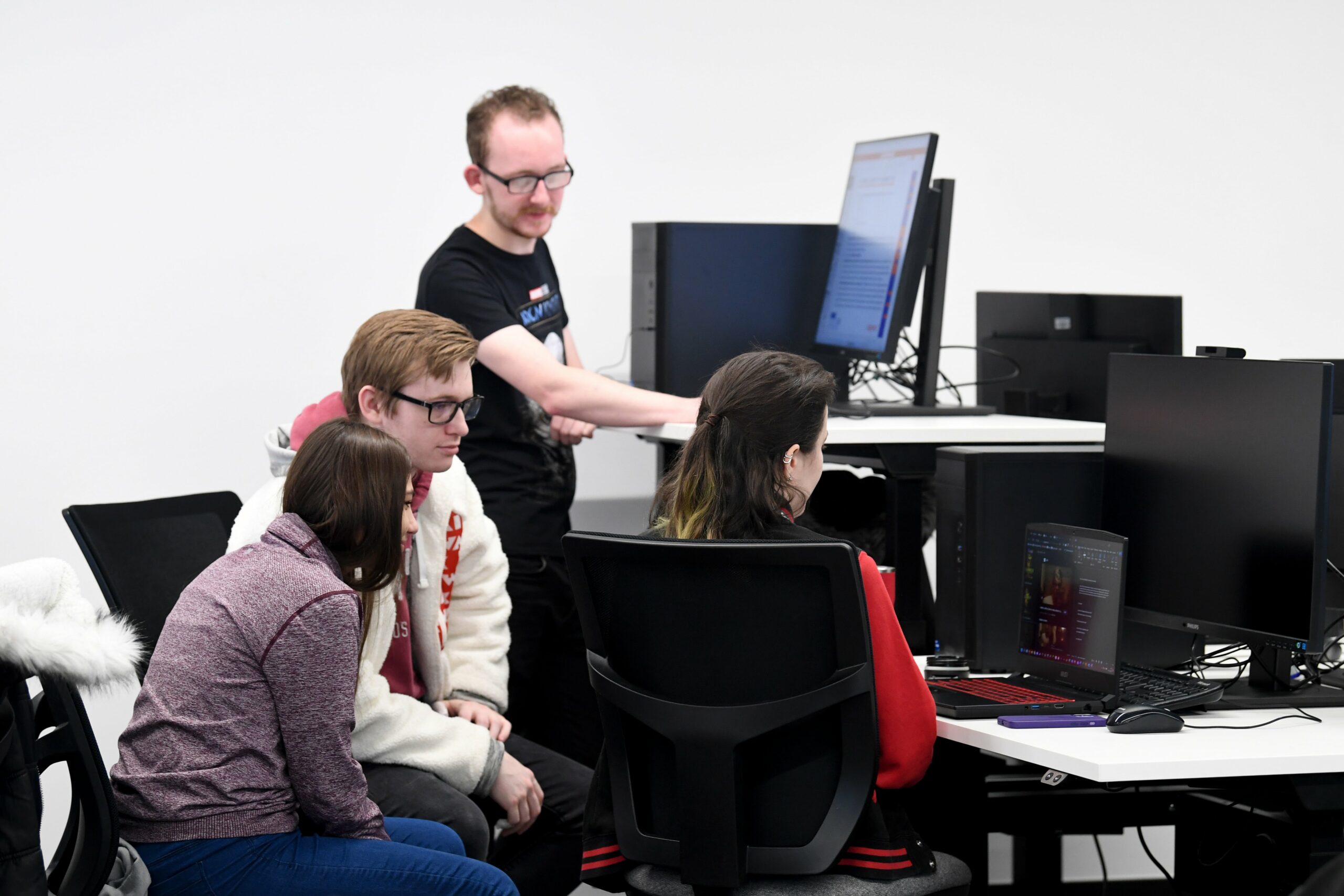 Coming to the South Central IoT is a big step to take, and we know that making such a transition is not always easy.
We are passionate about your success, providing the best teaching and learning in a nurturing and encouraging environment.
To supplement this, our student support teams guide students with emotional and wellbeing matters, as well as help with careers, finances and all of the wrap-around support that learners can access at any time throughout college. From their very first day, expert advice, support and guidance is available to all students.
Our extensive student support network is available to all learners. Our Student Development & Support team are able to assist and provide a wide range of information and resources ranging from wellbeing advice to learning support. All SCIoT learners will also have access to our qualified Careers Advisers who can support you with planning your next steps.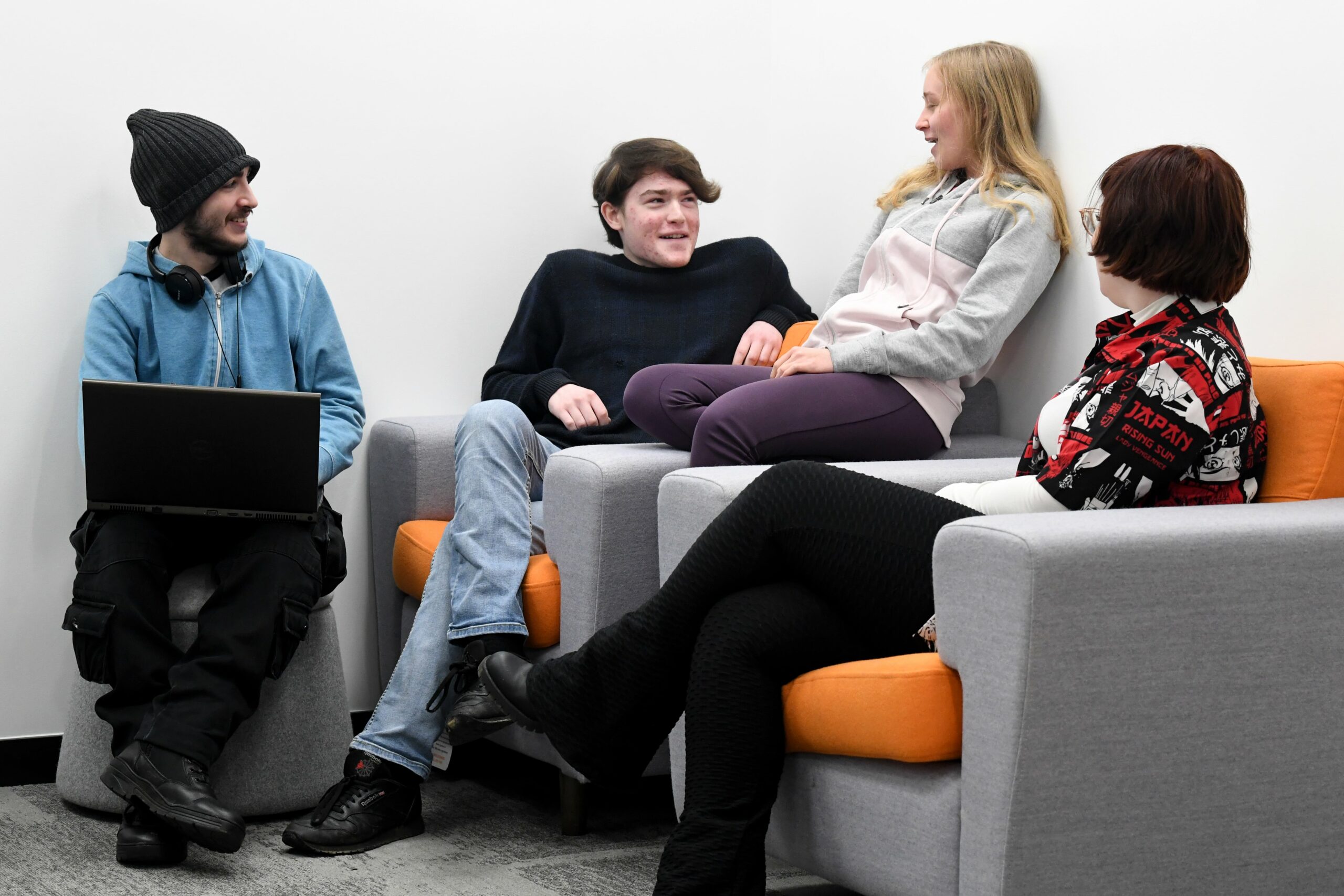 What if I don't feel ready to start a qualification?
We offer a Digital Bootcamp to prepare you for our qualifications. These will take place before your start date and get you up to speed on the knowledge and skills you'll need to get your studies underway. Our Digital Bootcamps include a series of workshops to provide you with skills in:
PHP Coding
SQL Testing
Web Servers
Representing Data
Study Skills for higher education
Timings for the Bootcamps are flexible based on demand. They will be delivered by our friendly team and give you the opportunity to meet your course mates before beginning your qualification.