Cyber Security FAQs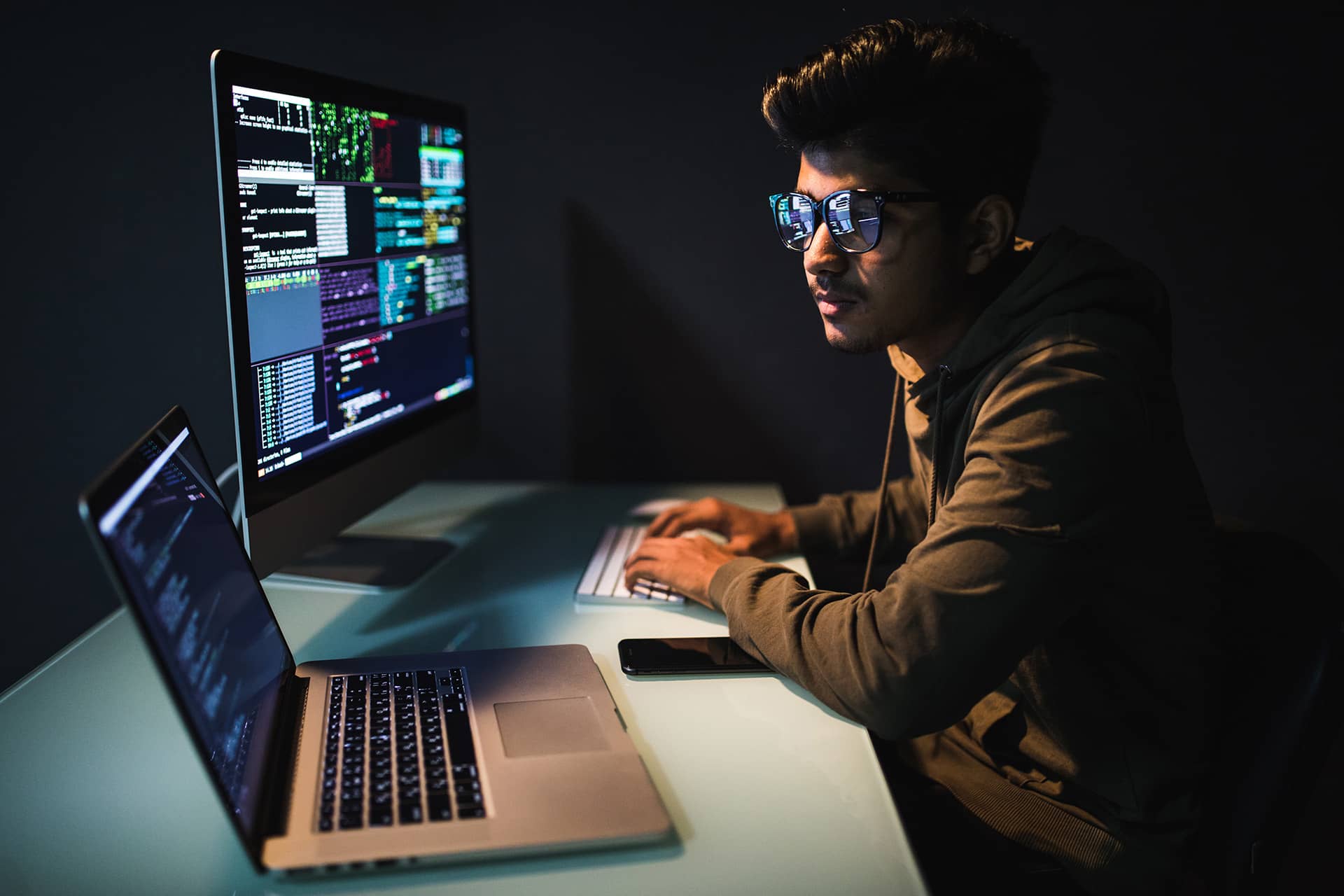 Cyber Security is a rapidly growing career path that involves protecting the devices and systems your company ises from cyber attack, aka hacking.
Cyber Security job roles are currently among the most advertised around the world, which companies both large and small realising the importance of data protection.
Courses such as our Cyber Security and Networking HNC can provide you with the skills and knowledge you need to make your first step into the industry. If you're unsure what a career in cyber security may entail, then it's best to speak to one of our expert tutors about their experiences working in the industry.
Once you've completed your HNC and either gone into further education such as an HND, or gone into employment, there are a range of ways to specialise. Cyber security analyst is one of the most popular choices, along with Cyber Security engineer and 'ethical hacker'.
If you have a specialism in mind, it's important to speak up from early on in your education as our tutors can help you to cater your coursework and class work to the real world application.
Cyber security can be a very lucrative career choice for anyone willing to put the work in. Starting salaries range from £20,000- with Directors of Security at large companies earning upwards of £100,000 per year.