Careers at South Central IoT
Working for us
It's happening now, we're embracing challenges, disrupting traditional education and remastering student experience. You could be joining a hugely enthusiastic and bright team with the skills and talent to create something incredible and sustainable. We're passionate about what we do and how we do it.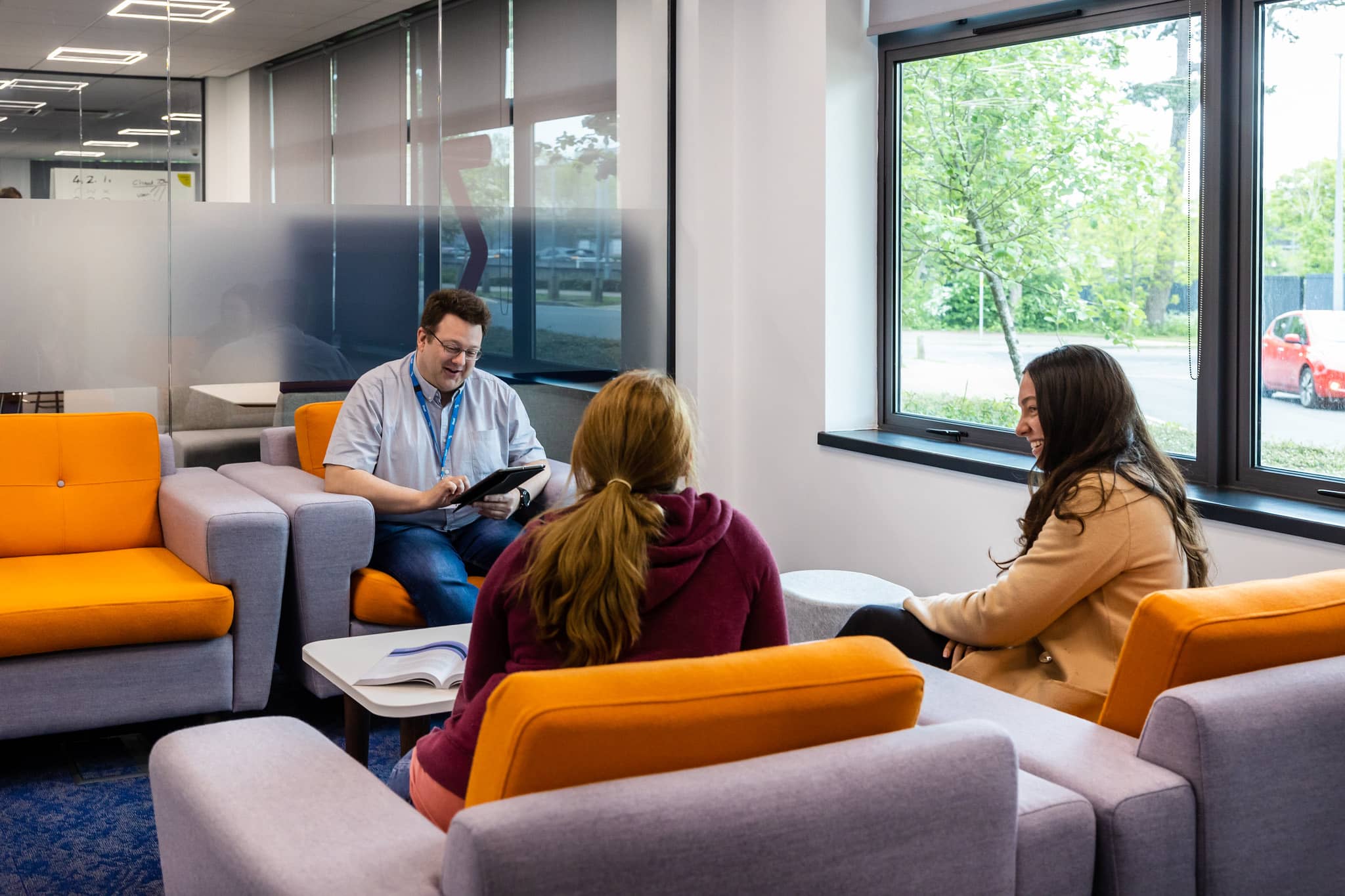 People come first, and our people's experience as part of our team matters.
We've developed strategies to encourage recognition and support, we're tenacious and agile and not bound by overly complex processes or procedures.
We want to get it right first time but if we fail, we fail fast. Our culture is incredibly inclusive, and we work in a transparent way to ensure everyone has a seat at the table and can be heard.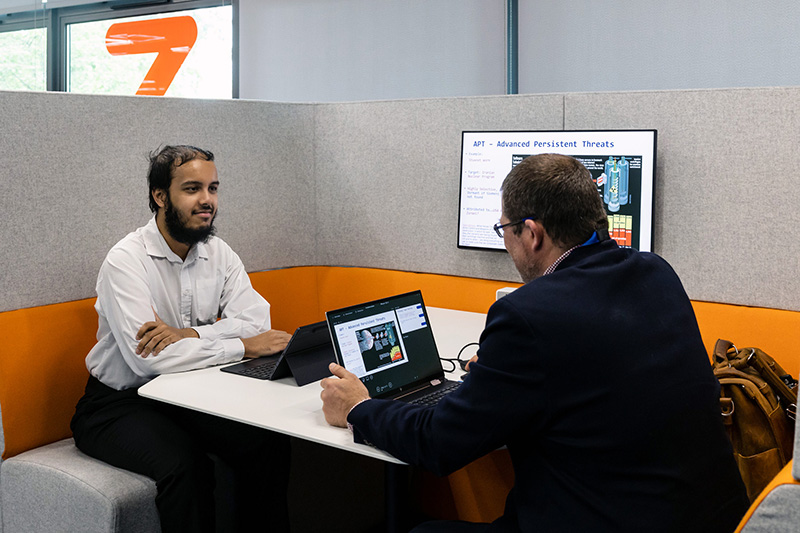 At the South Central IoT we like to do things differently.
We're focused on delivering a seismic shift in the way tech education is designed and delivered.
We disrupt, we innovate, we lead. We're looking to work with people from a wide variety of sectors. Please take a look at our opportunities for PhD students and what we look for in our Dual Professional Coaches.