Connect with South Central IoT
Hire an apprentice
Future-proof your digital workforce and stay ahead of the game, apprentices can be a great way to help your business grow.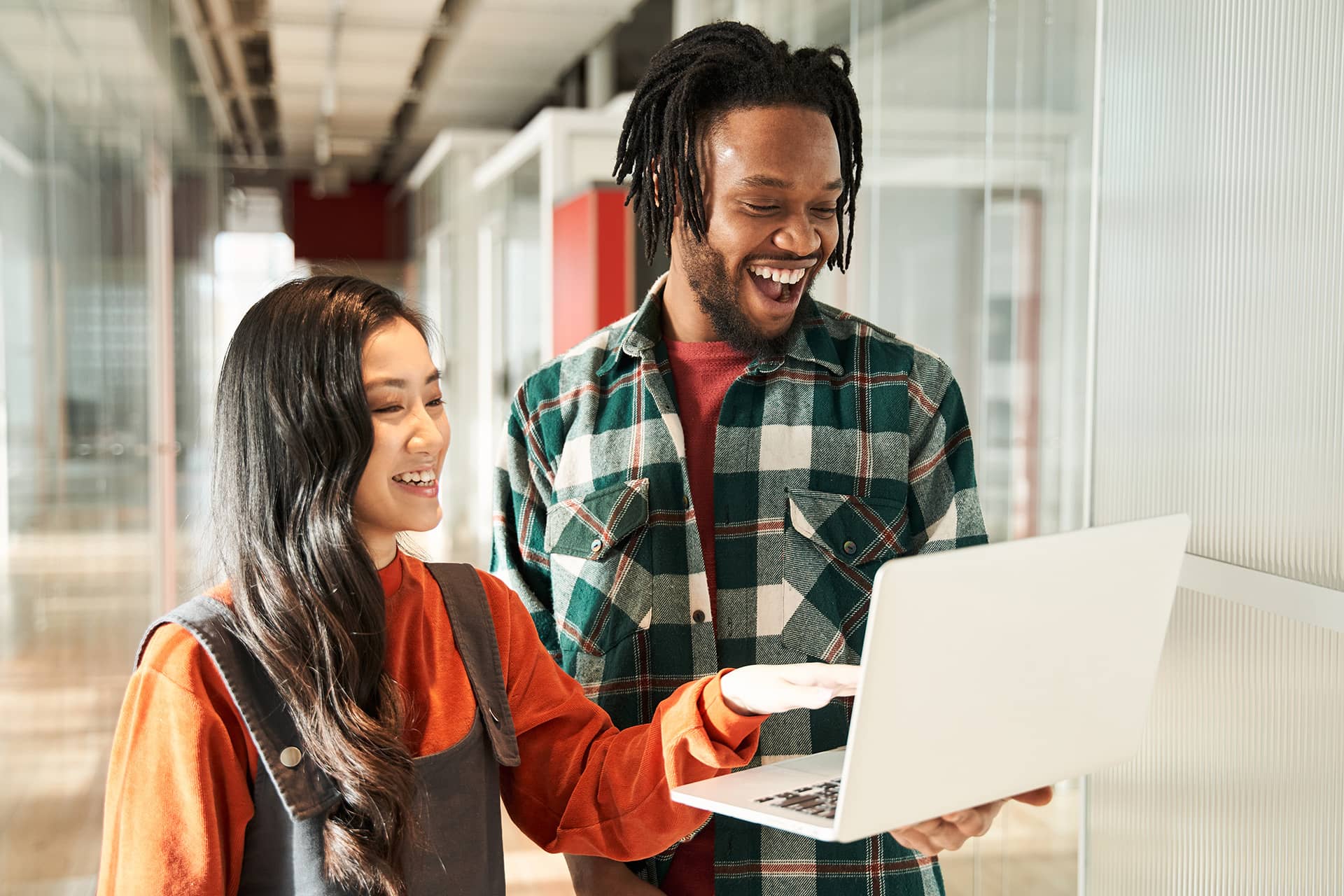 What we do
We deliver high quality apprenticeship training, supporting digital apprentices with expert tutoring in a variety of different occupations across digital and IT.
What's more, by partnering with the South Central Institute of Technology you'll have access to work-ready, talented students as they complete their studies with us, ready to bring new ideas and industry-leading knowledge to your organisation.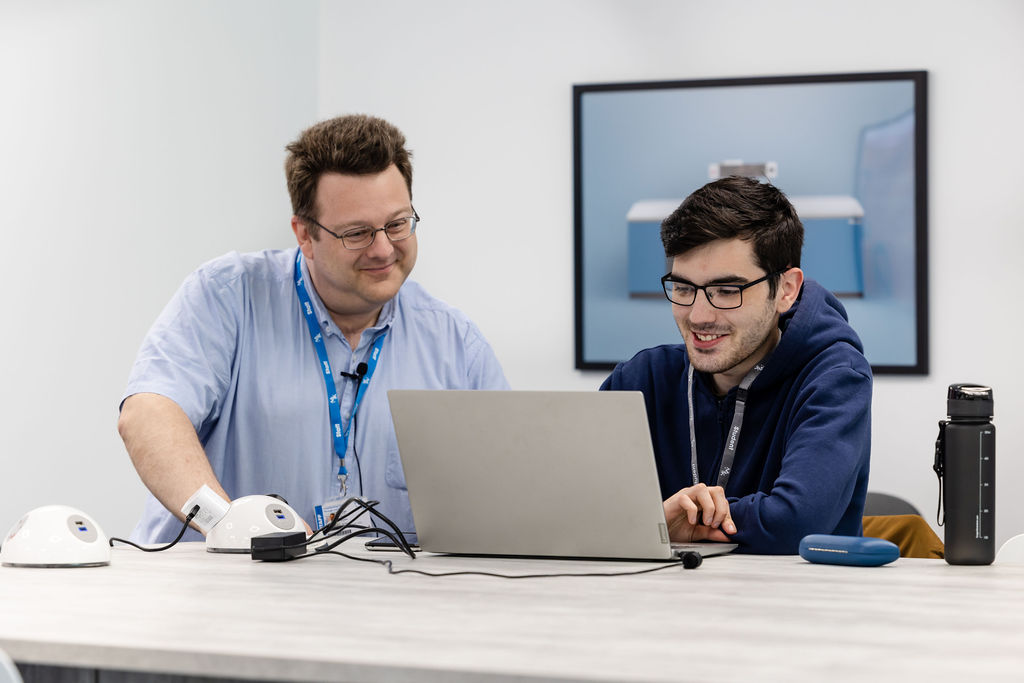 FAQs
What exactly are apprenticeships?
An apprenticeship is a genuine job that provides a way for individuals to earn while they learn, gaining valuable skills and knowledge in a specific job role. The apprentice gains this through a wide mix of learning in the workplace, formal off-the-job training and the opportunity to practice new skills in a real work environment.
What are the benefits of apprenticeships?
Apprenticeships benefit both employers and individuals, and by boosting the skills of the workforce they help to improve economic prosperity. They will enable your business to support the development of a person entering employment for the first time, or for upskilling existing staff already employed within the company.
Apprenticeships also contribute towards:
Improved productivity
Filling skills gaps – including specialist skills, specific to your industry
Improved competitiveness
Increased employee satisfaction
Reduced staff turnover
Reduced recruitment costs
Reduced training costs
Why work with the South Central Institute of Technology?
We are experienced in delivering high-quality apprenticeship programmes and offer a wide range of apprenticeships at all levels and in many different job roles and sectors.
We know that you're busy, so we aim to make things simple by offering your business:
A dedicated Employer Engagement Manager
An end-to-end recruitment service which includes advertising the vacancy on our website and shortlisting applicants for you to interview
Advice on the government incentive payments and funding that may be available to you as an employer
Guidance on everything you need to know about hiring an apprentice
What financial support is available?
You can get help from the government to pay for apprenticeship training. The amount you get depends on whether you pay the apprenticeship levy or not.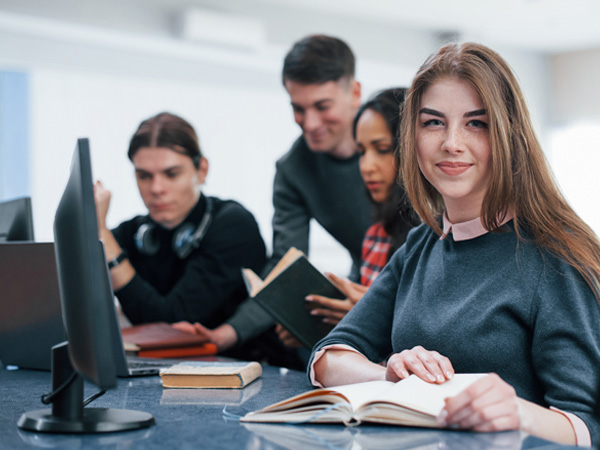 If your company's wage bill is £3million or more, you will already be paying an Apprenticeship Levy of 0.5%.
The levy is paid into a digital account held by government to help fund the training of apprentices in your business. You can draw down this levy over time to pay for the training of apprentices that you take on.
Levy contributions are made monthly, and the government also apply a 10% top up to employer's accounts, ensuring you can take out more than you put in.
If you are a business paying the Apprenticeship Levy, contact our team of apprenticeship experts to find out what it means for your business and how we can help you take advantage of the benefits this brings.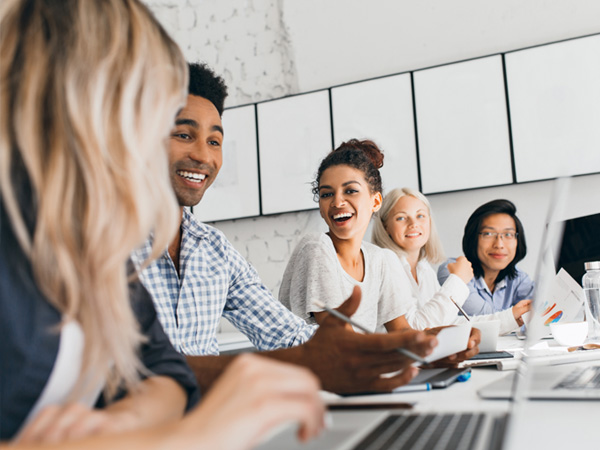 For those companies who don't pay the Apprenticeship Levy, funding for apprentice training is available via MK College with up to 100% of training costs covered for small businesses with less than 50 employees.
Employers will be able to apply for a payment of £3,000 for apprentices with an employment start date between 1 October 2021 and 31 January 2022. The apprentice must start their training before 31 March 2022.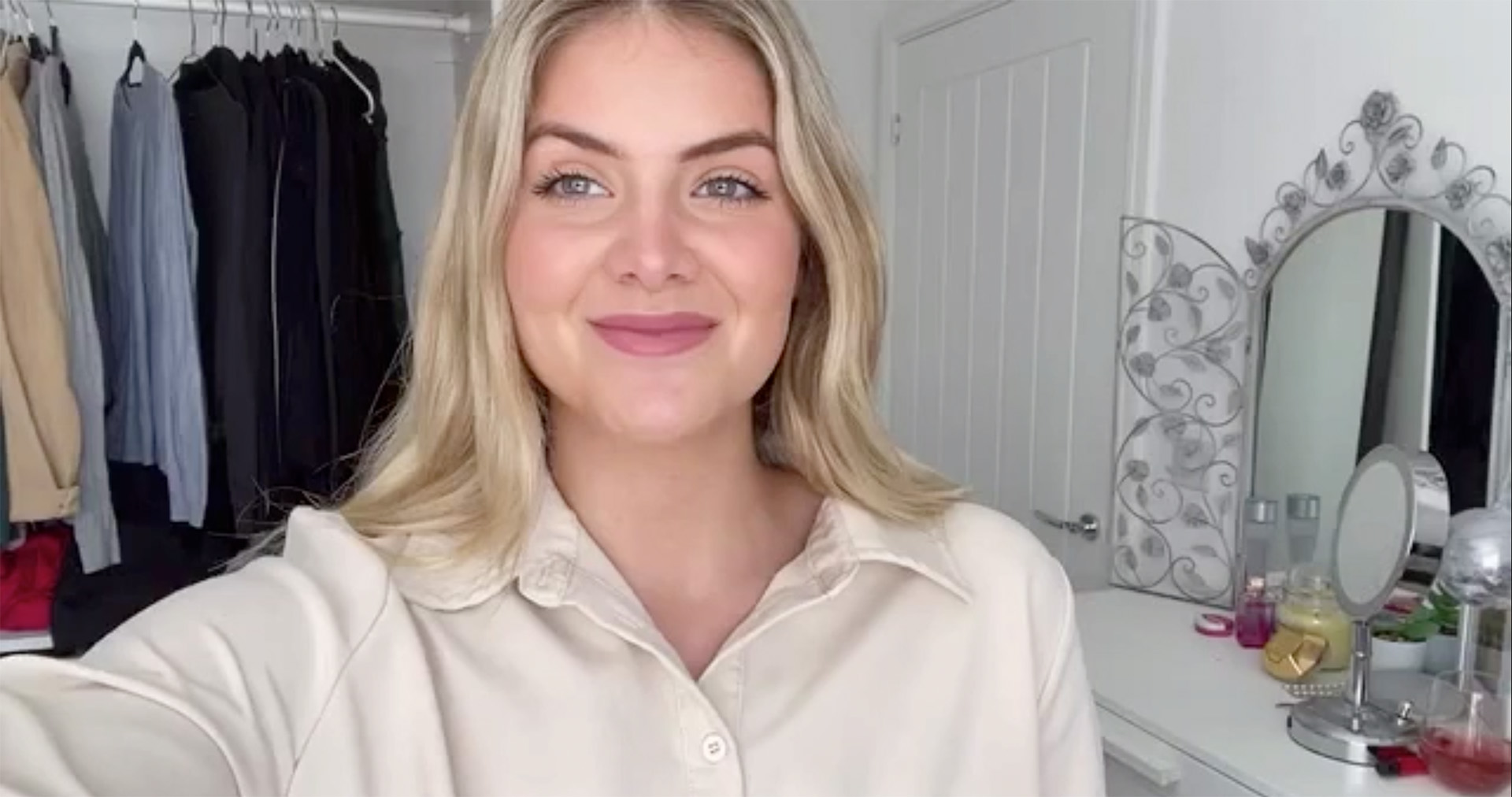 Play Video
An Apprenticeship caters for all learners wants and needs
Listen to Lily's thoughts on why an apprenticeship is such a great pathway, her top tips on the interview process and helpful advice to anyone looking to become an apprentice.
Contact Us
Get in touch with the team – Bletchley
Get in touch with the team – Oxford & Reading