Accessibility
Providing an inclusive environment for everyone is of the utmost importance to us, both in our physical environments and learning spaces, as well as on our digital platforms.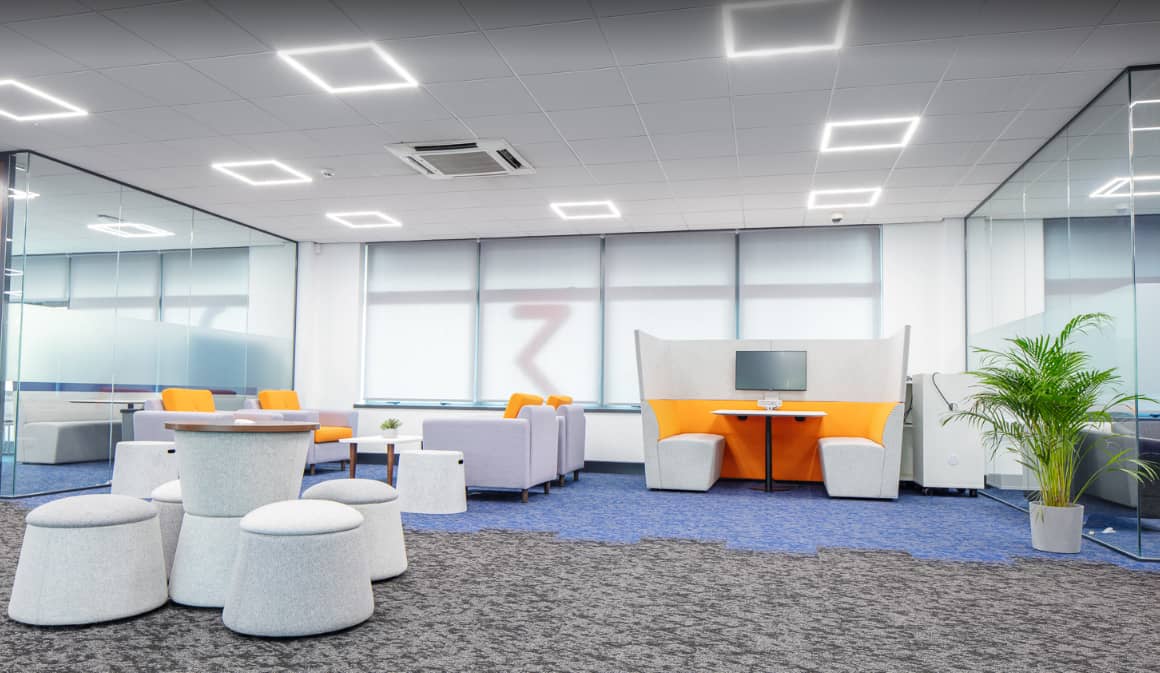 This accessibility statement outlines the work we have undertaken to make our website as usable and accessible to as many people as possible.
Naturally we want to provide the best possible browsing experience for everyone, across all types of devices and assistive technologies. There is some useful information from the organisation AbilityNet on making your devices easier to use which may also be of interest.
On our website you can:
Increase font sizes and zoom in up to 300% without text overlapping
Navigate pages using just a keyboard
Navigate pages using speech recognition software
Listen to most pages using a screen reader
Change colours and contrast levels (with browser plugin/extensions)
Read and comprehend textual content (unless of a specific technical nature) including captions on our YouTube videos
What to do if you cannot access parts of our website
If you need information from our website in a different format like accessible PDF, large print, easy read, audio recording or braille:
We'll consider your request and get back to you in four working days. Please note that arranging for alternative formats may take longer however we will respond to you within the above time frame to discuss your requirements.