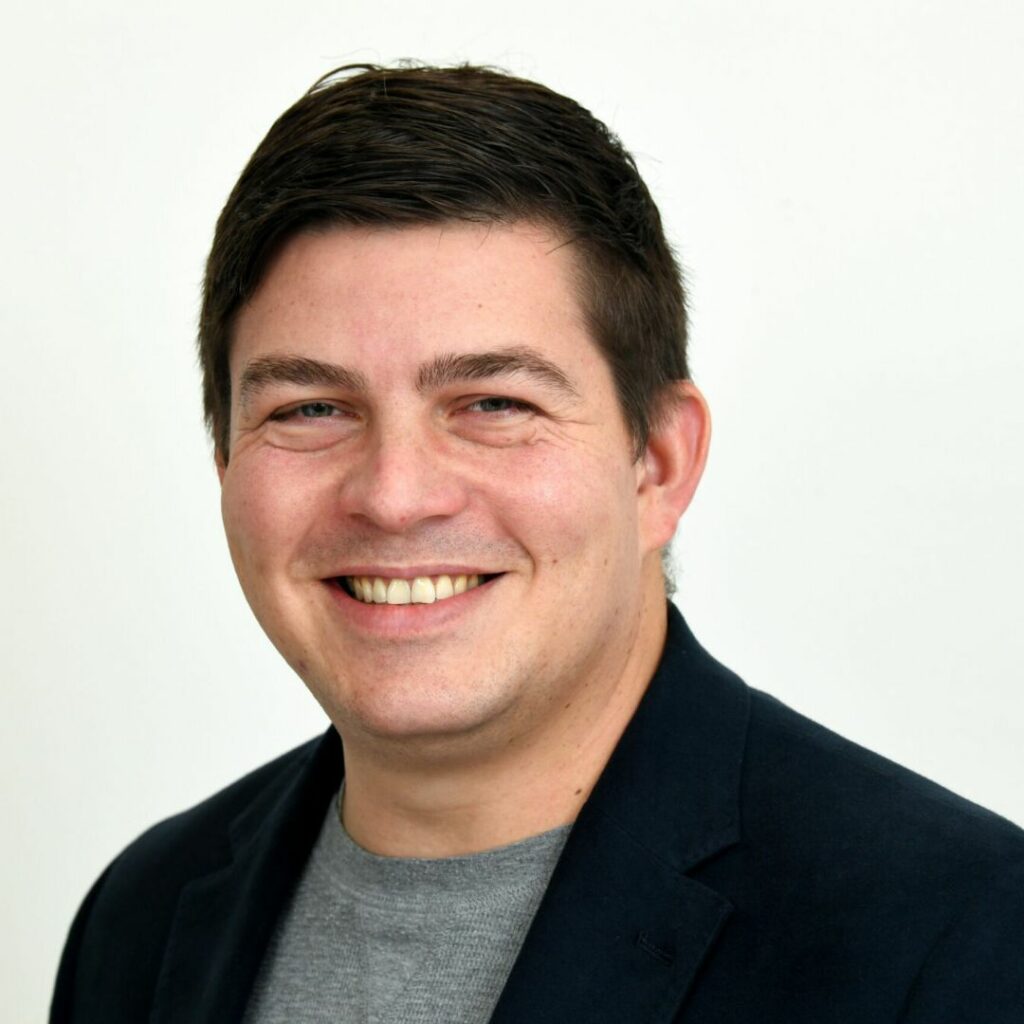 Jim Nowell
Head of School
James (Jim) has a passion for fostering digital learning and is responsible for curriculum development and the overall student experience for our learners.
Alex Warner
Principal
Before joining Milton Keynes College, Alex was Director of Faculty of Technology at Activate Learning, a SCIoT partner. Alex has been involved with the SCIoT project since initial bidding stage and now leads on all aspects of design, development and delivery.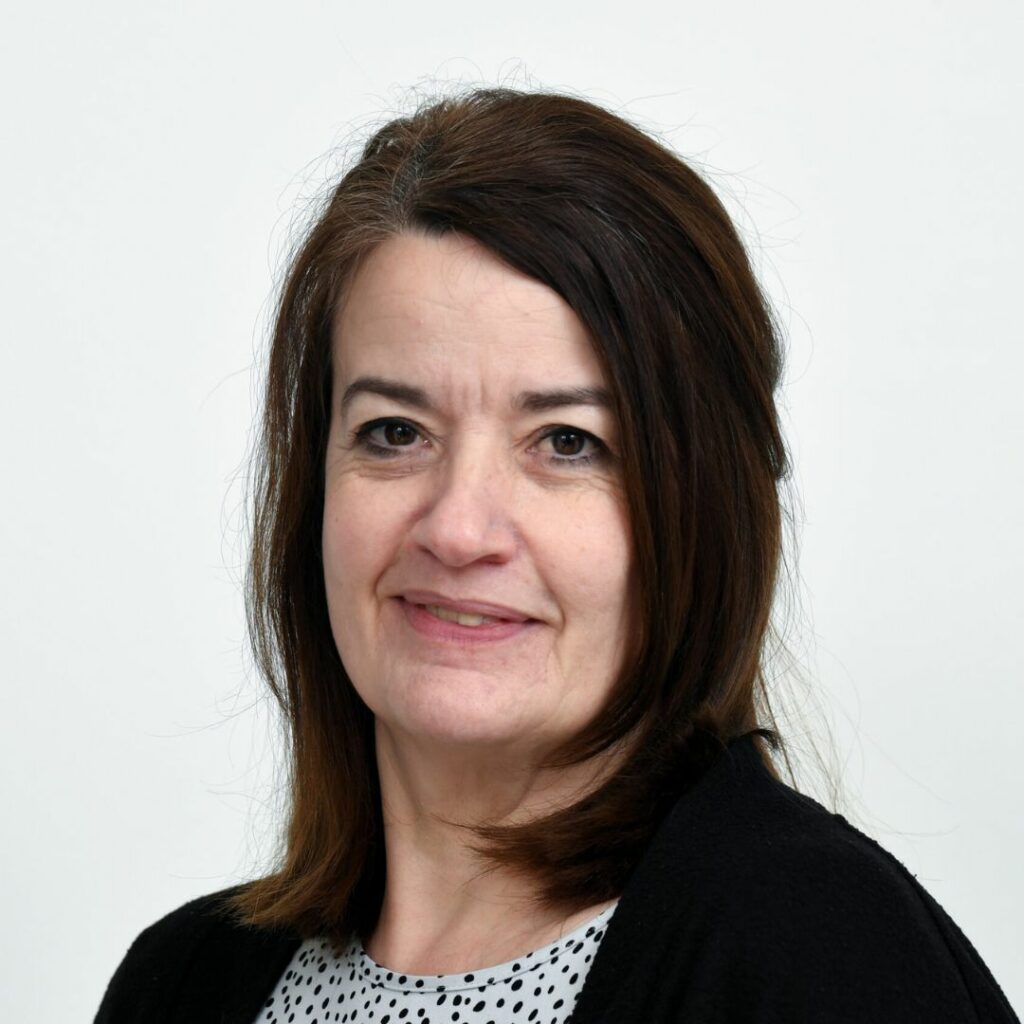 Sarah Underwood
Administrator IoT
Sarah joined the IoT as an Business Administrator Apprentice. She has a passion for supporting learners with special educational needs and supports all of our learners pastorally.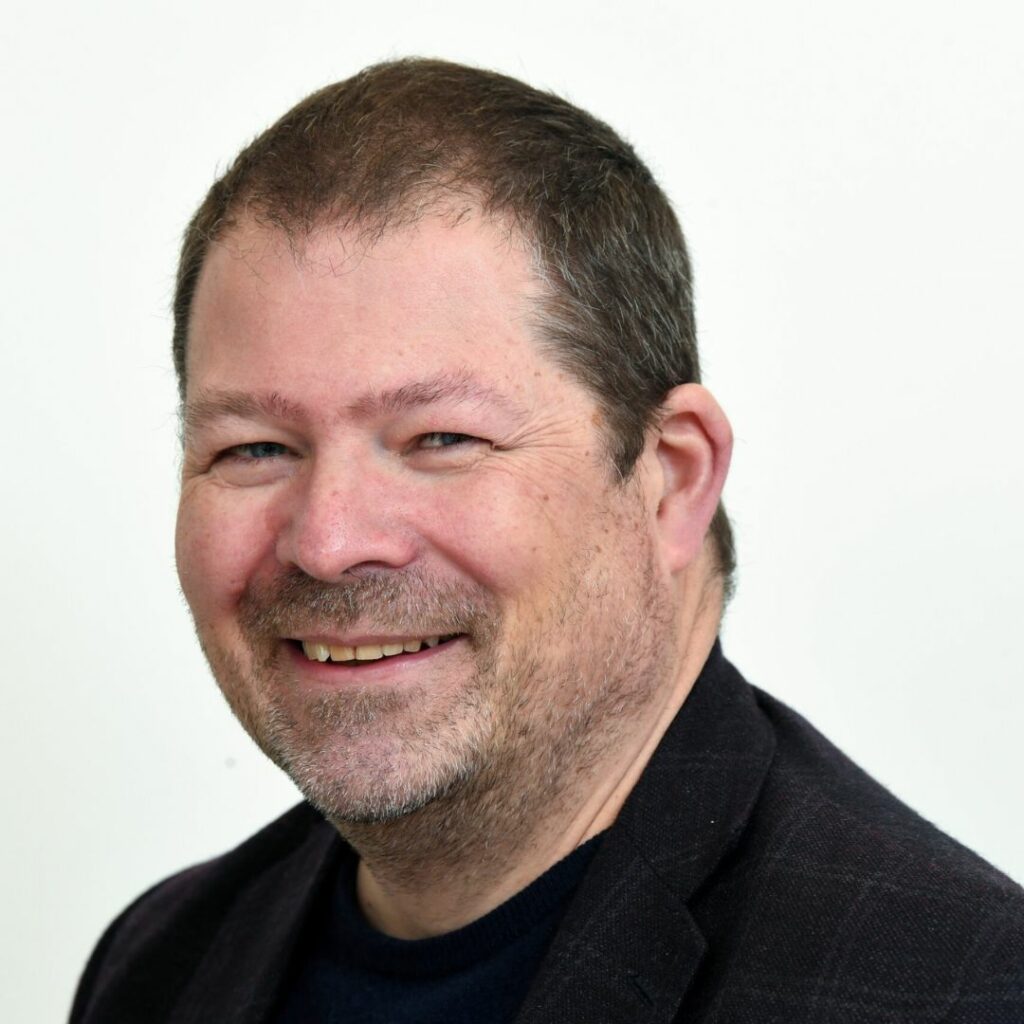 Paul Gartside
Lecturer: Cyber Security and Data Analytics
Paul brings his industry expertise from his role as Vice President of Software giants McAfee, With years of real world experience, he offers a vital connection to the world of Tech employment.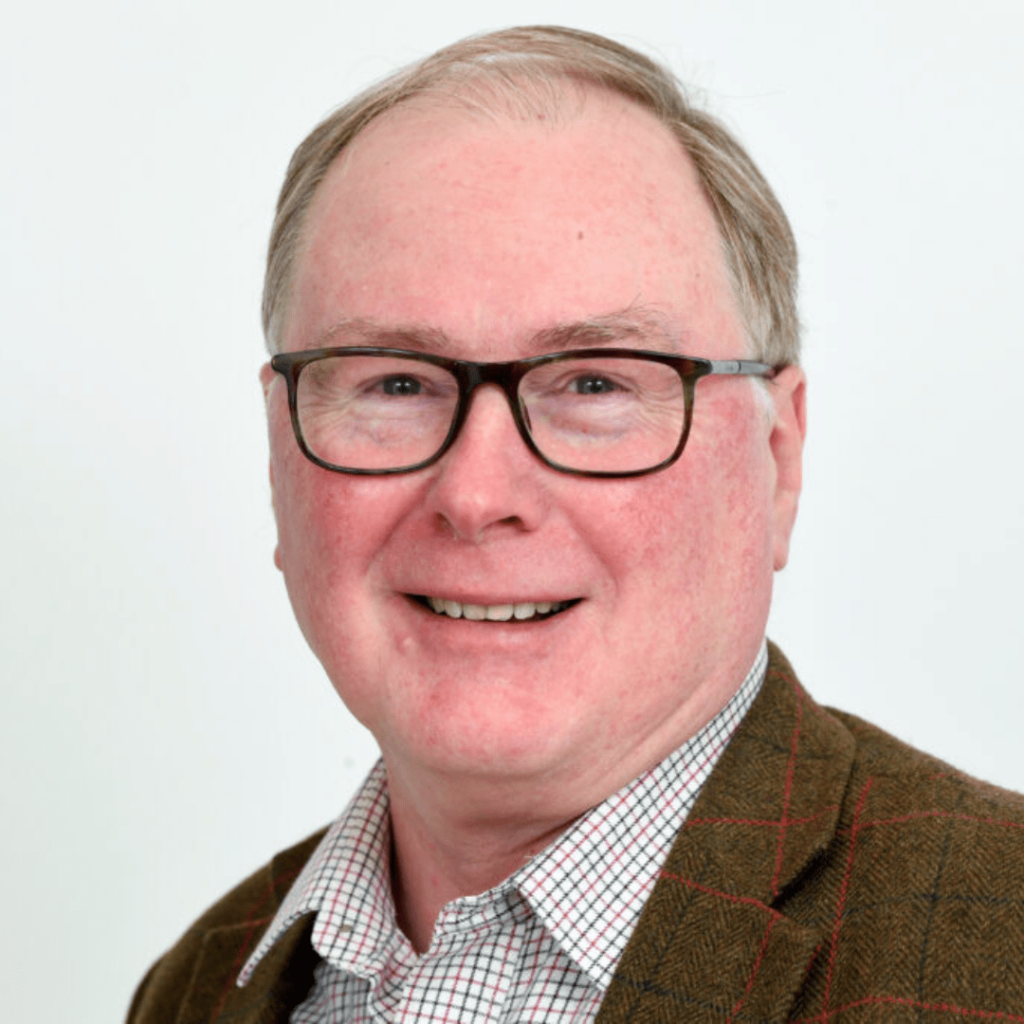 Leighton Jones
Lecturer: Digital Technologies
Leighton has a wealth of industry experience as a consultant and has worked on projects including the transformation of web-based systems and the introduction of IT systems in the government education space.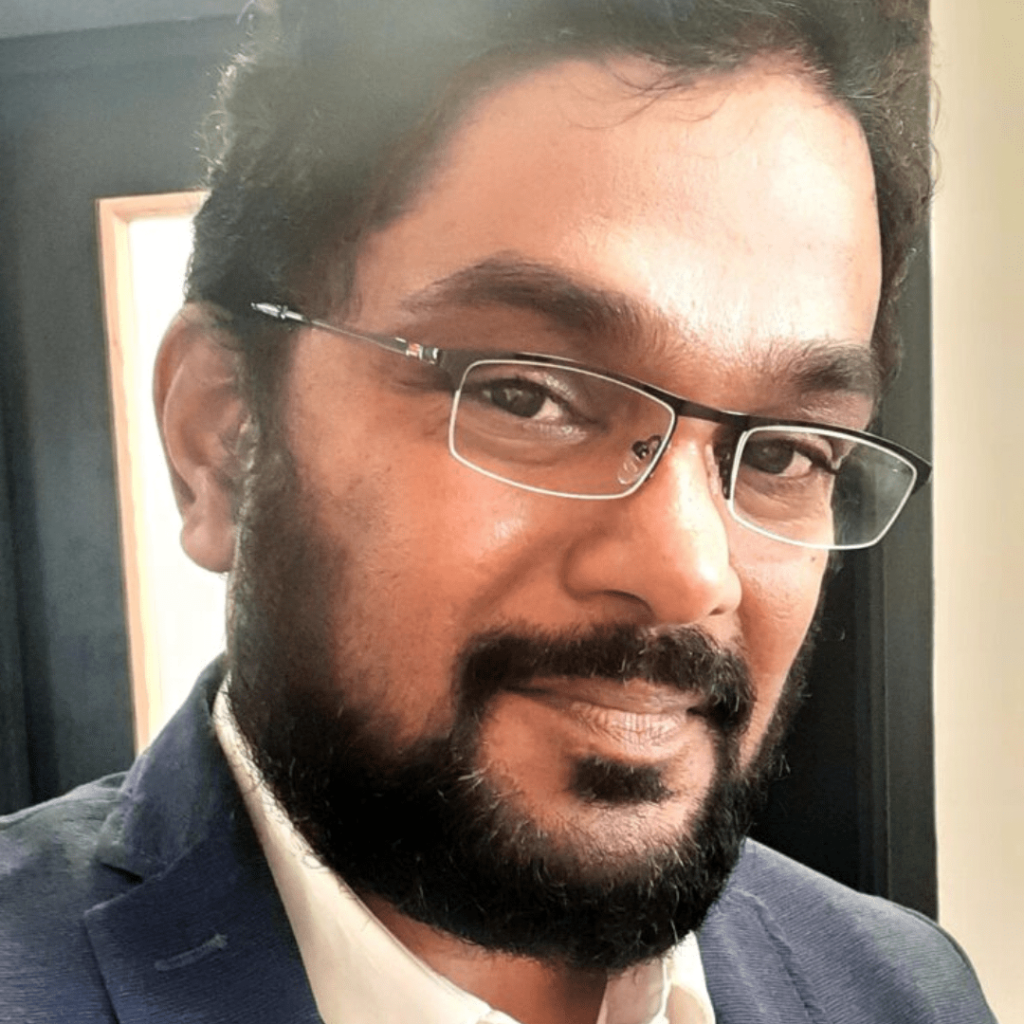 Sajeeth Nair
Digital Industry Trainer
Sajeeth has joined the South Central Institute of Technology (SCIoT) hub as a Digital Industry Trainer, based at Reading College. His main responsibility is to facilitate training for digital apprenticeships in various areas such as software development, data analytics, ICT and HNC courses.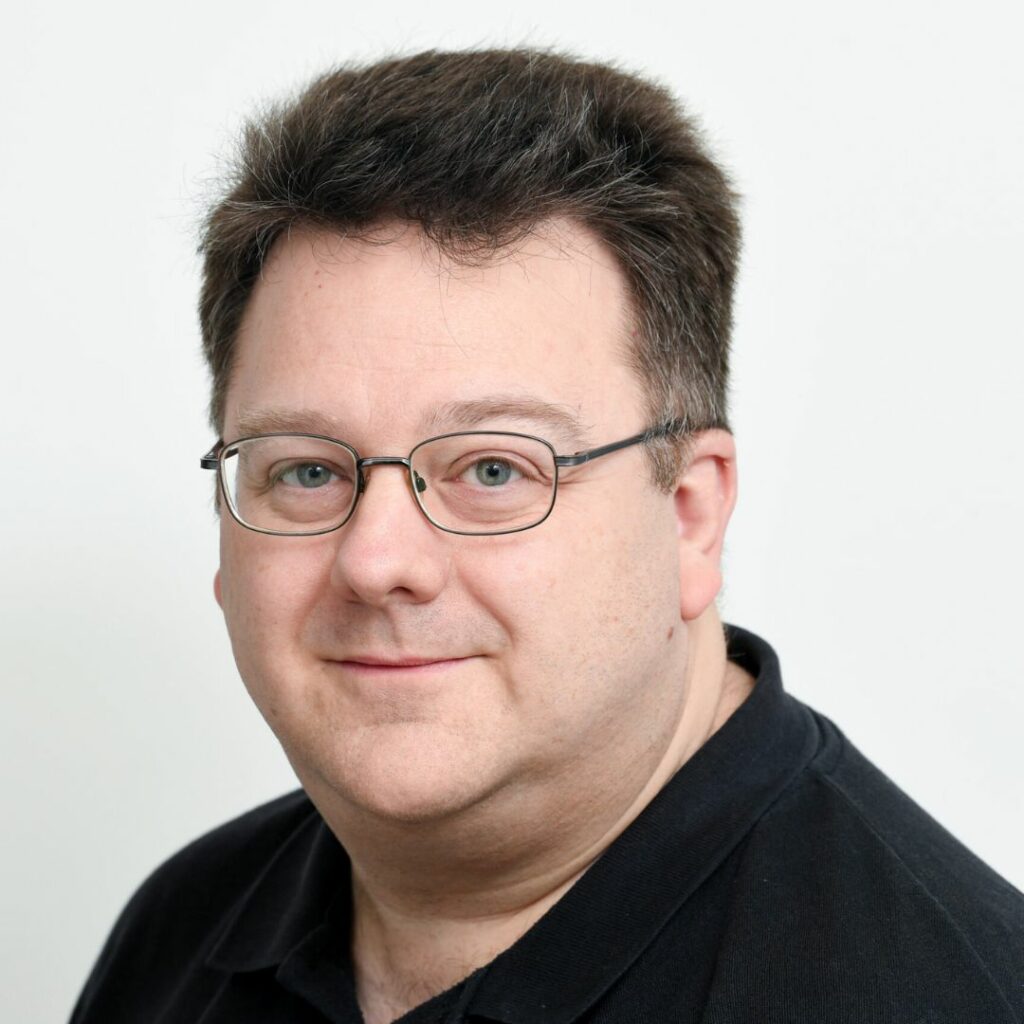 John Terry
Lecturer: Software Development and Networking
John has a extensive career in teaching and is passionate about tech. He enthusiastically passes on his broad knowledge to his students.
Robin Ayre
Lecturer: Games and Animation
Robin teaches on our Games Development courses and is a passionate advocate for the Games Industry, He is dedicated to inspiring the next generation of gaming professionals to achieve excellence and success in their careers.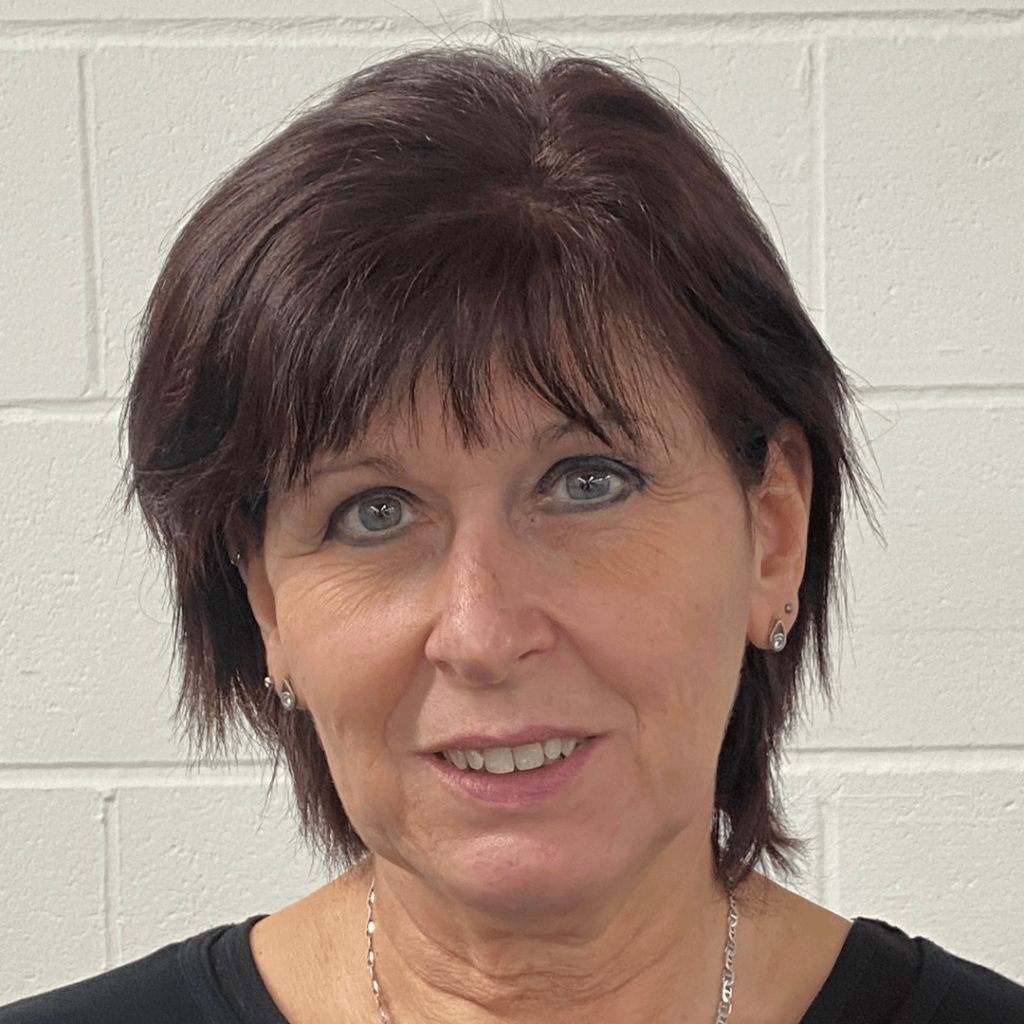 Kay Sawbridge
Lecturer: Digital Technologies
Kay has worked for over 20 years in education teaching Computing and IT. Kay is passionate about ensuring students receive the very best experience in their journey through education in order to prepare them for their next steps in the digital world.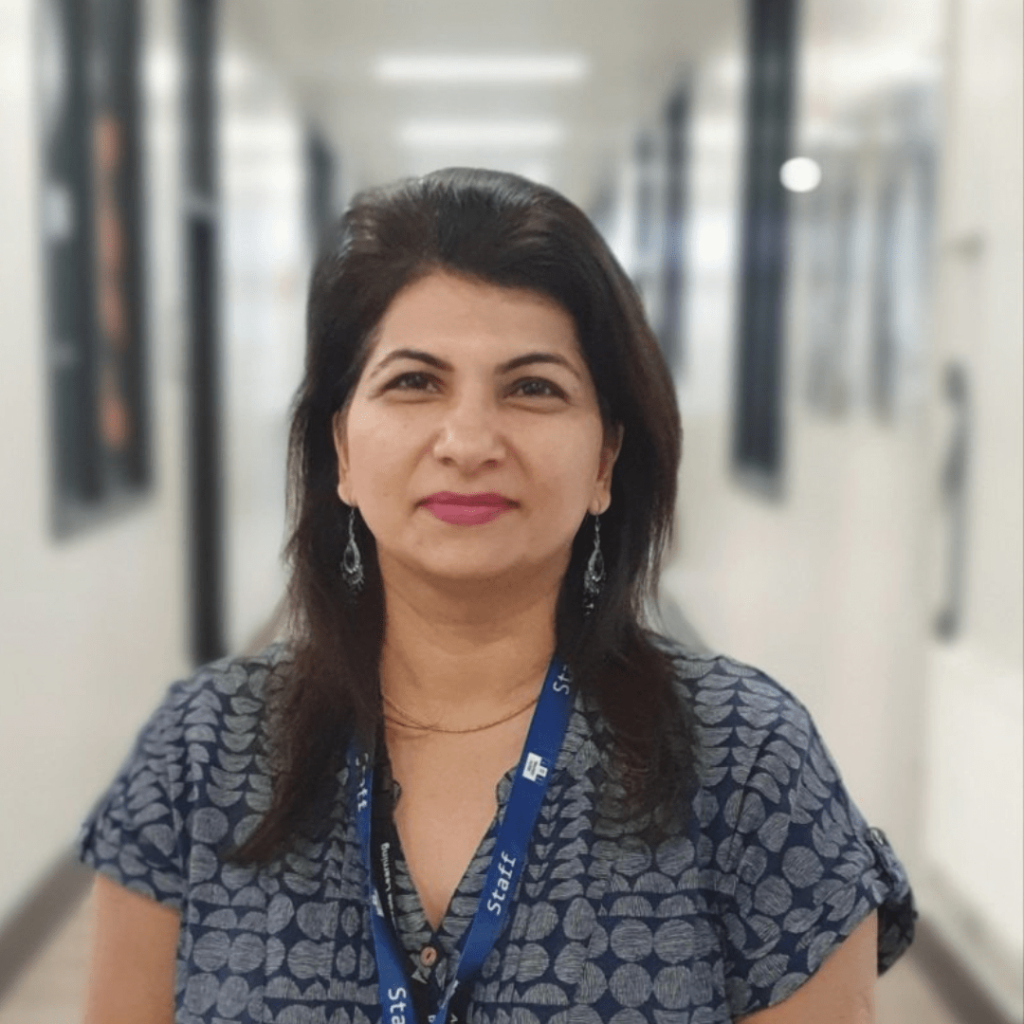 Preeti Vohra
Digital Trainer
Preeti has a wealth of teaching experience and loves to support learners with their personal growth. She enjoys working closely with employers to-design/co-deliver curriculum that provides relevant opportunities for our learners.