Cybersecurity Technologist Apprenticeship
Our Apprenticeships can set you up with the skills, qualifications and experience needed for a successful and lucrative career in Digital Marketing.
Offered at: City of Oxford Technology Campus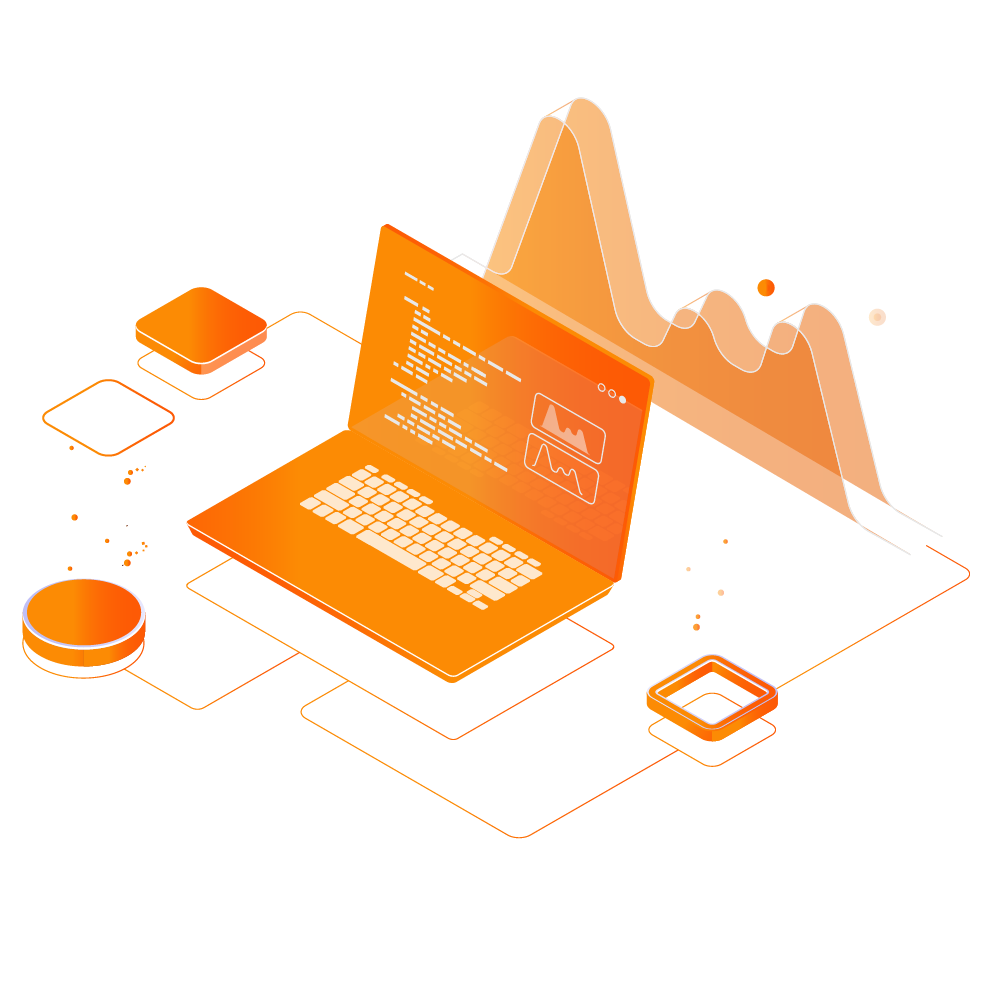 What will I do?
Cyber Security Technologists all require an understanding of security concepts and technology and how to mitigate risks arising from threats. The specific tasks undertaken vary depending on what needs to be achieved by the team at any particular time. Some tasks may be very technical, others may be more analytical, business or user focused. All roles in this occupation work to achieve required cyber security outcomes in a legal and regulatory context in all parts of the economy.
.
---
Potential Job Roles
Cybersecurity Consultant
Cyber Risk Analyst
Intelligence Researcher
Information Security Analyst.
---
Entry Requirements
Be employed in a relevant position and ideally hold a Level 3 apprenticeship or other relevant qualification. Hold a Level 2 (GCSE A/9 to C/4) Maths and English. If not already achieved, the apprentice will have to achieve Level 2 English and Maths and take the test for level 2 prior to taking their endpoint assessment.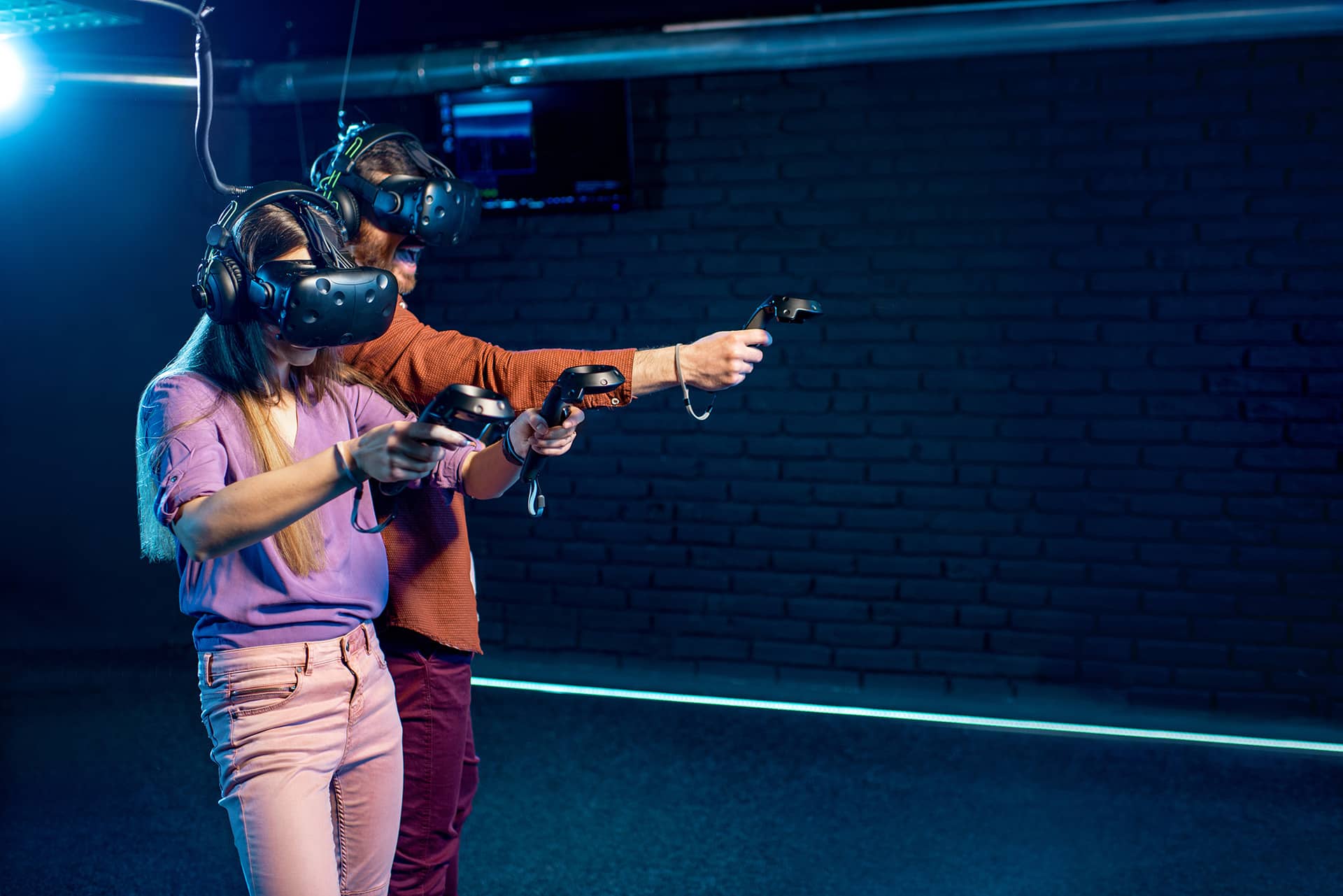 Register for an Open Event