IoT Celebration Day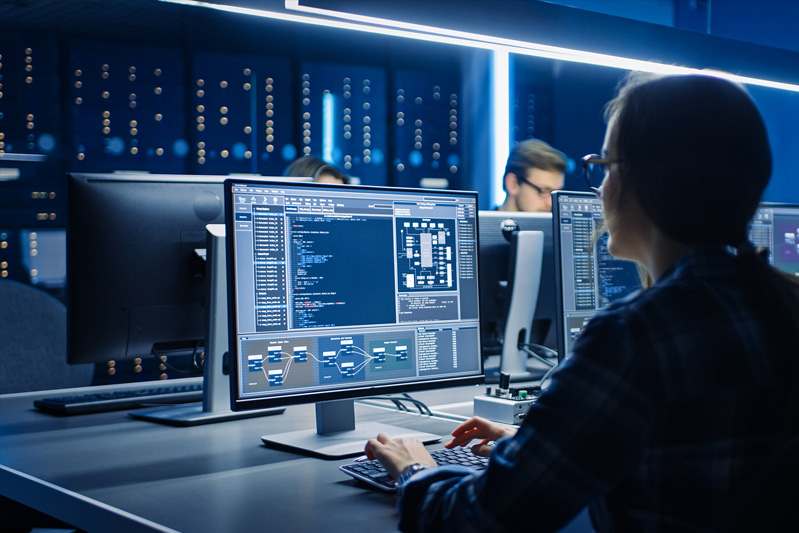 It's been a busy couple of months for the South Central IoT, from the SCIoT Launch event to delivering our very first virtual Open Event for prospective students. On Thursday 8th July, we also took part in the very first IoT Celebration Day – the Department of Education's national launch of IoTs across the country.
During the IoT Celebration Day, the first wave of IoTs came together on the day to showcase their successes over the past year. For SCIoT, this was a great opportunity to look back and see how much we have achieved.
As part of the celebrations, the South Central Institute of Technology received a virtual visit from Baroness Berridge, who joined SCIoT Principal, Alex Warner, SCIoT learner Alfie Blaber, and a range of other SCIoT team members. Baroness Berridge took part in sessions which explored the SCIoT's curriculum, development plan, and the student experience. She enjoyed a presentation from Laura-Marulanda-Carter and Paul Gartside, in which she was surprised to hear about hacking methods and how easily passwords can be guessed.
Baroness Berridge was particularly interested in the cyber security and how students on this pathway are learning to keep people safe online. Baroness Berridge was delighted to find out more about the courses and brilliant opportunities on offer at SCIoT, and also received a virtual tour of the facilities and DLE.
The conversation continued over on our social channels, where photos of our current cohort were shared as well as video clips from our virtual launch event. It was a fantastic day all round, and we look forward to celebrating more success in the coming year.