Inspiring digital futures
Why learn with us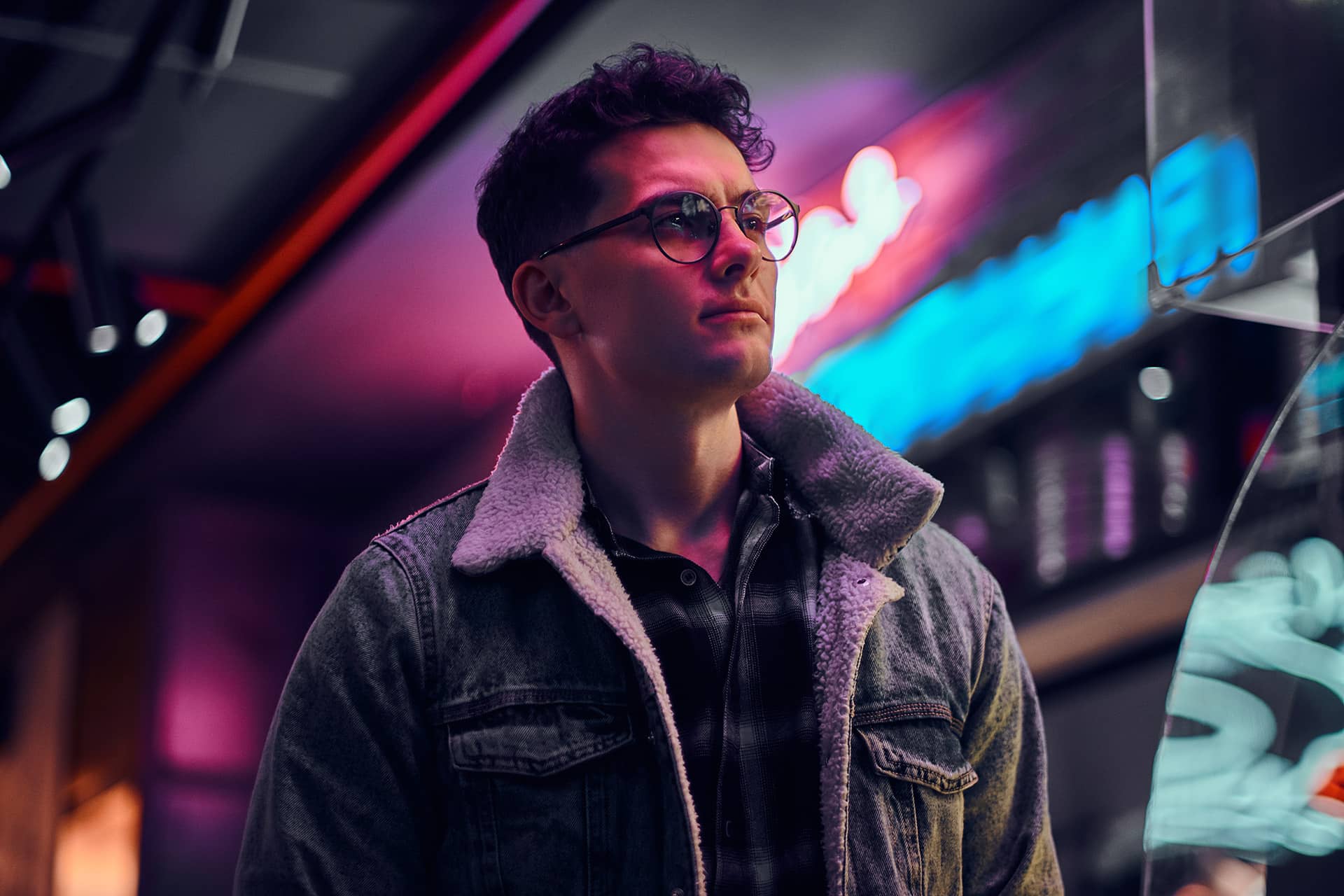 Why us?
Choosing us will provide you with a set of transferable skills.

Not only will you have technical expertise, but you'll also graduate with a host of employability skills such as communication, teamwork, and resilience – to name a few.

Our coaches have a range of Industry experience and expertise to enhance your learning and our new state of the art buildings are designed to meet your needs.

Our courses are more cost-efficient than studying a standard honours degree programme and offer work-based practical skills and theory to develop your knowledge in Digital Technologies and the IT Industry.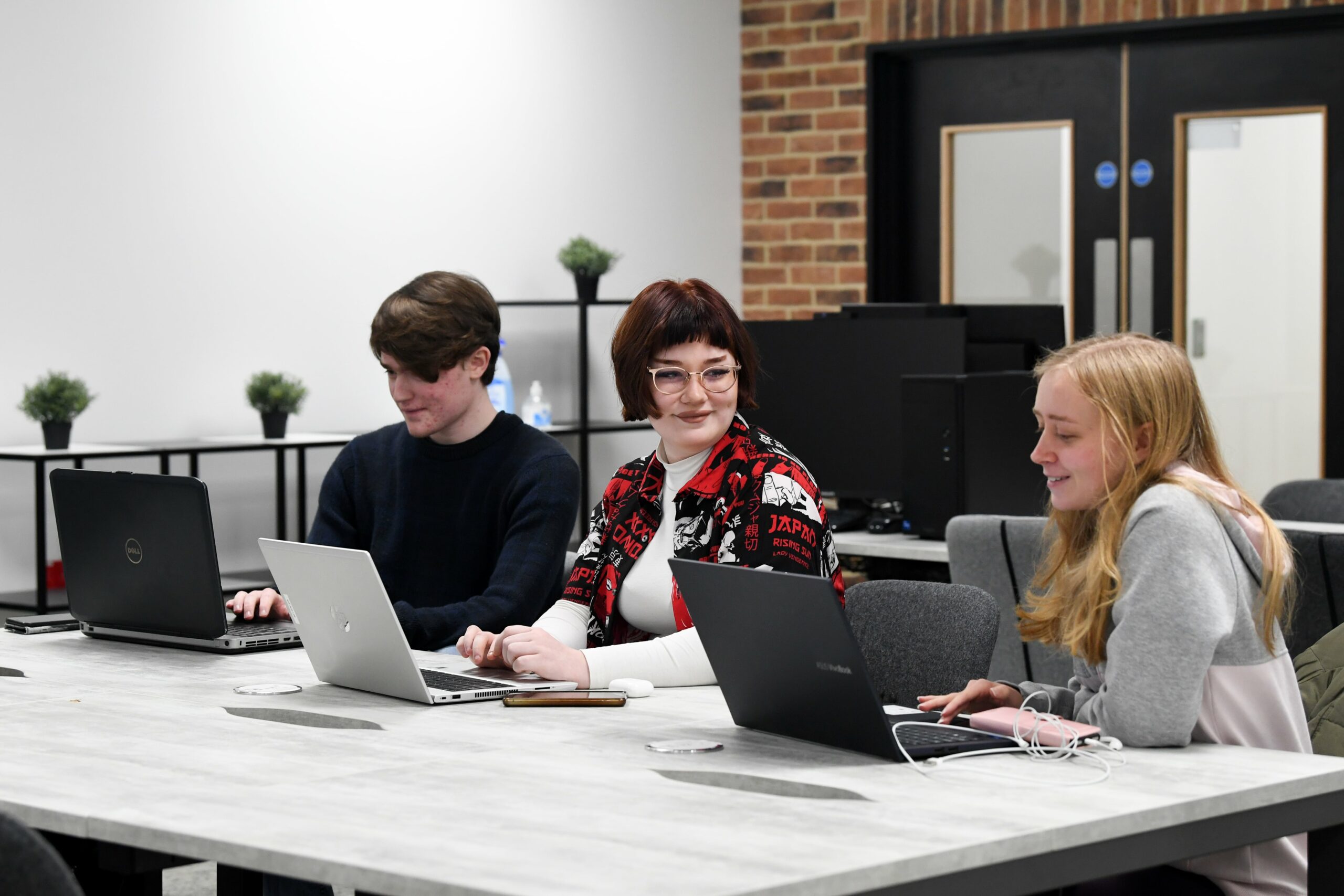 Five reasons to choose us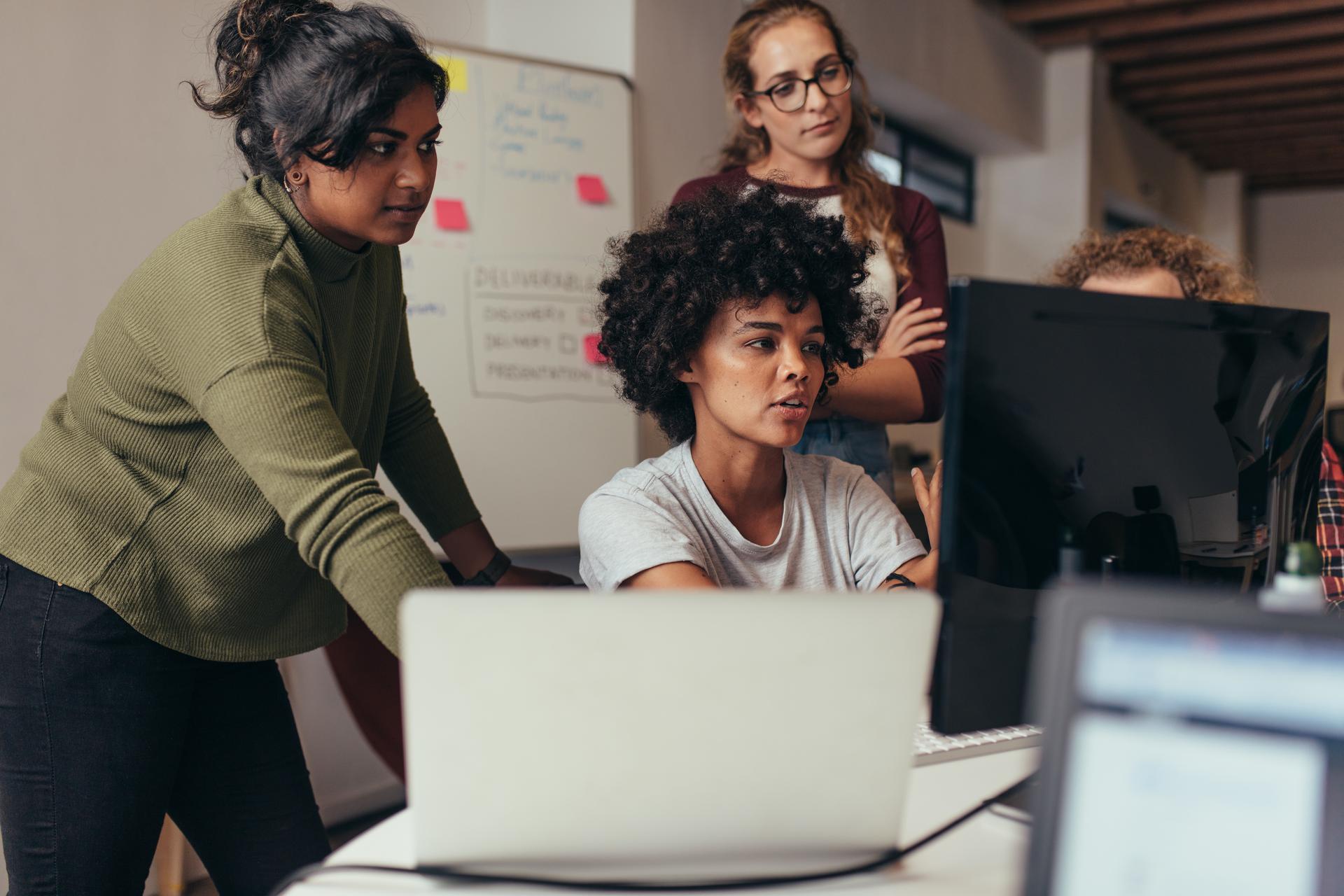 Our learners have worked on live projects with our partner organisations like Microsoft and CCL Evidence Talks. They've even worked with Sainsbury's and Domino's Pizza to hone their digital skills. They've got to grips with the issues that impact real businesses, working with industry experts and making connections. Plus, they've had the chance to work with local businesses and have an impact on the community – now it's your turn.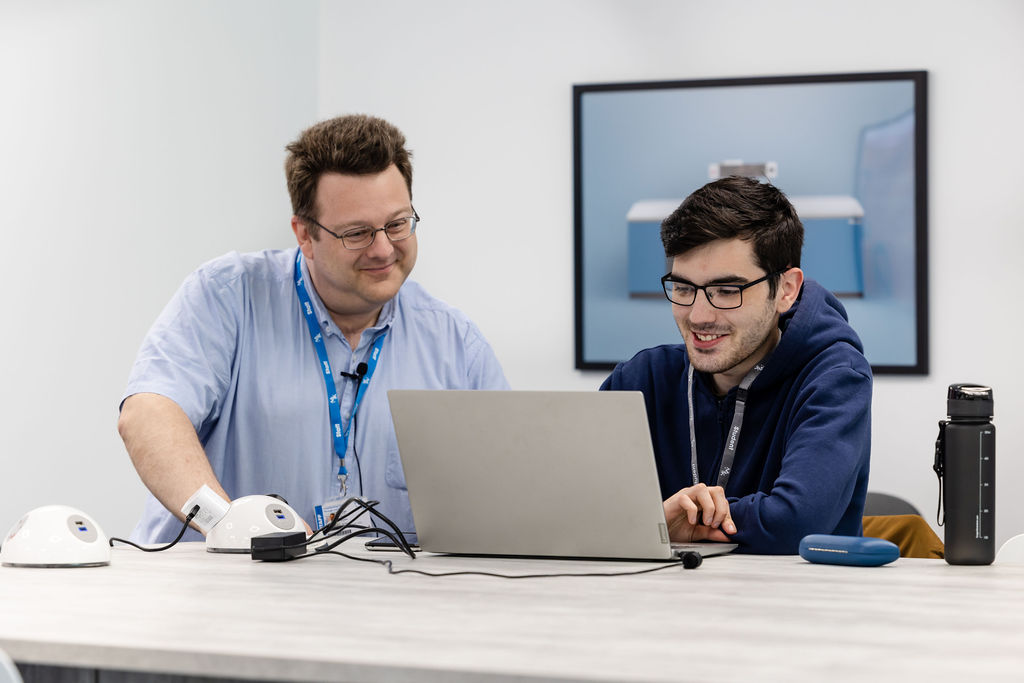 We know a lot of education institutions say this – but we really mean it. We have a range of staff to support you on your journey, from our Dual Professionals, who have a wealth of industry experience, to our experienced teaching staff, student support team, admissions team and guest lecturers. They're all here to help you achieve your goals no matter how big they are.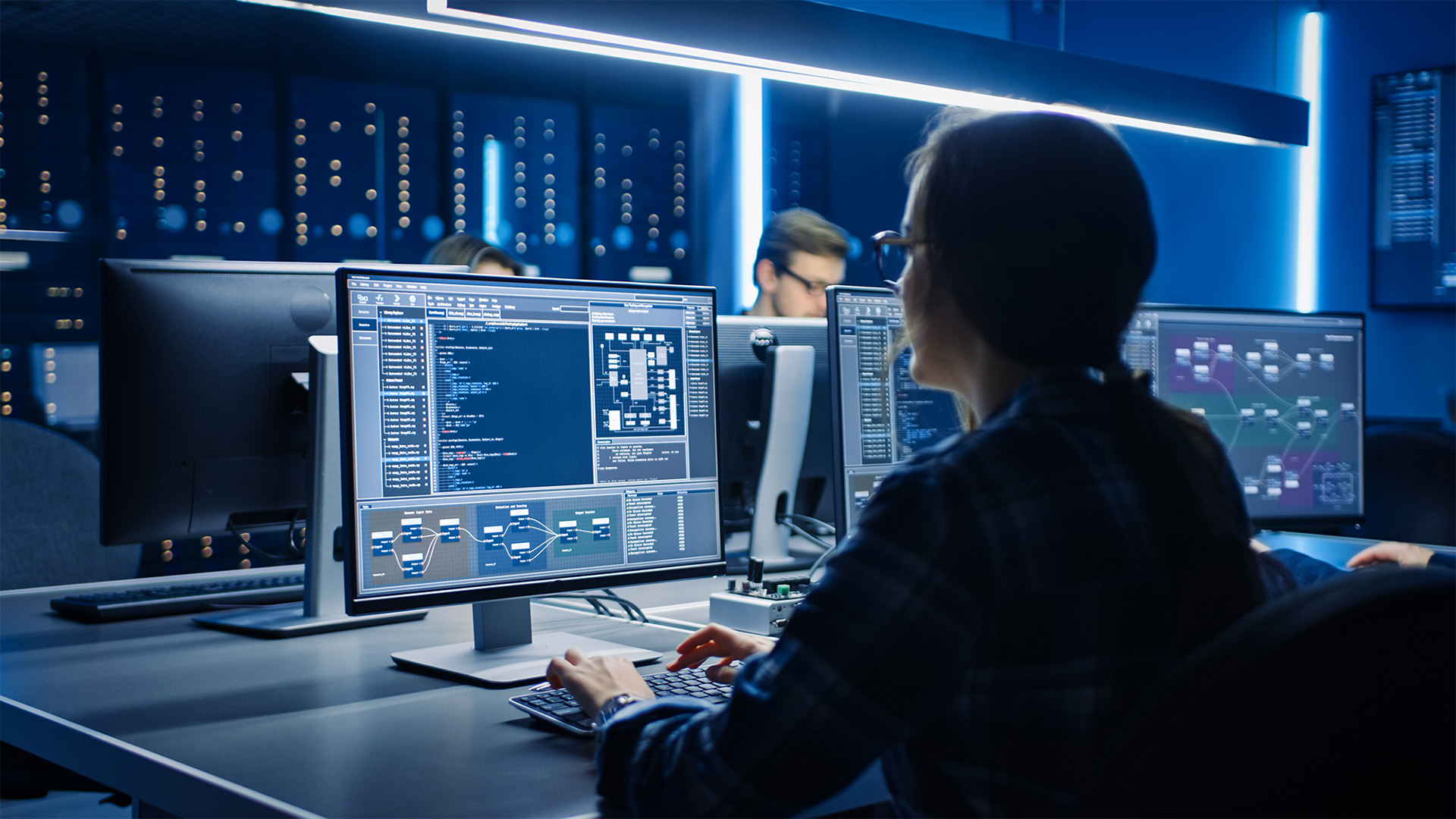 We want you to have the best experience, with a qualification that will provide you with the skills needed now, and in the future. Our qualifications have been tailored to suit the needs of international and local employers, so when completed, you'll have a world of choice available to you – you'll be anything ready.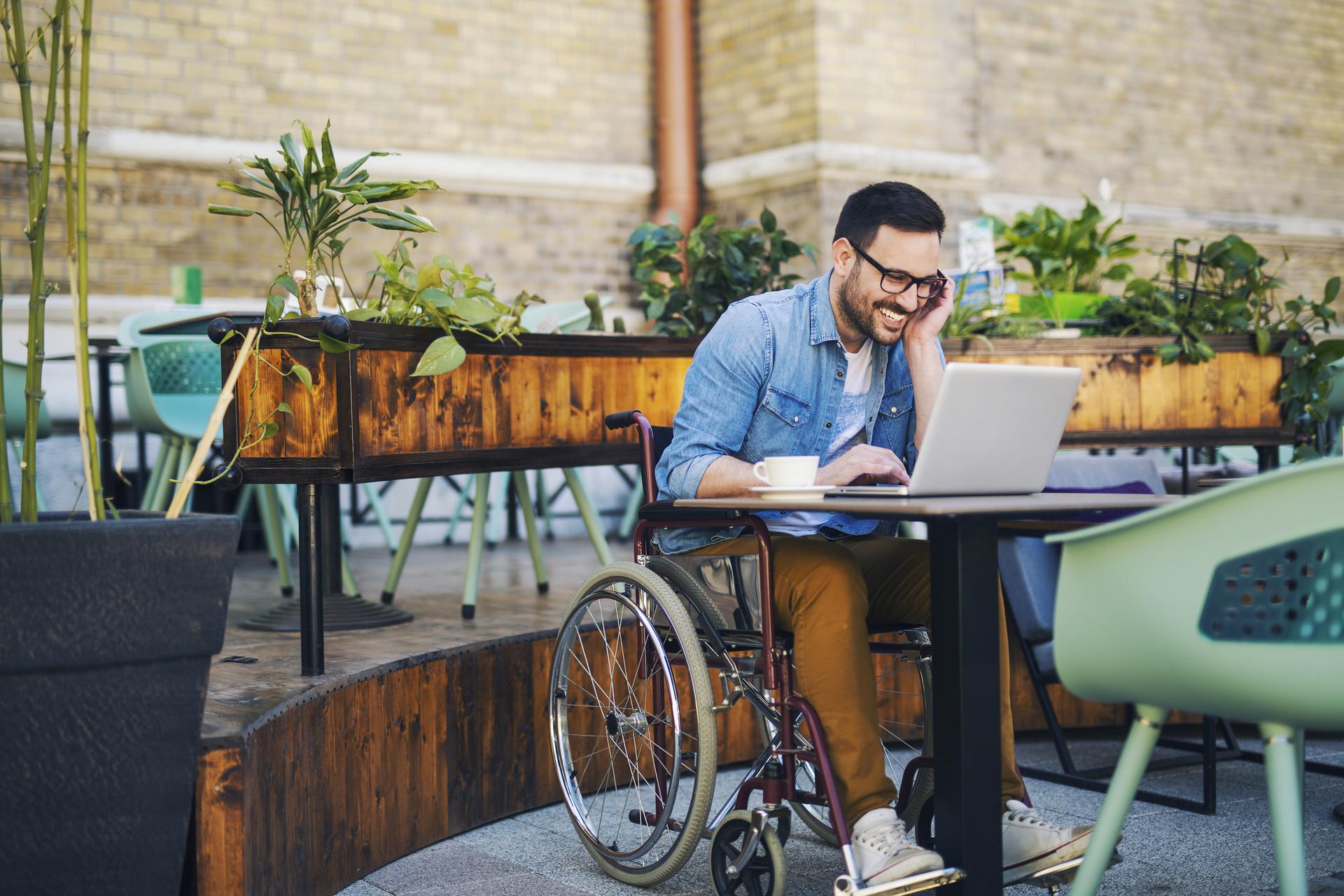 When it comes to joining us, we want to see passion, dedication and commitment to learning about digital technologies at a higher level. Whatever the qualifications you have, we'll find a way for you to join us and support you at every step. This means you don't need to feel limited by grades, academic qualifications or experience. It all starts with a conversation with our admissions team to find out about your interests and aspirations, and we'll match you to the right pathway.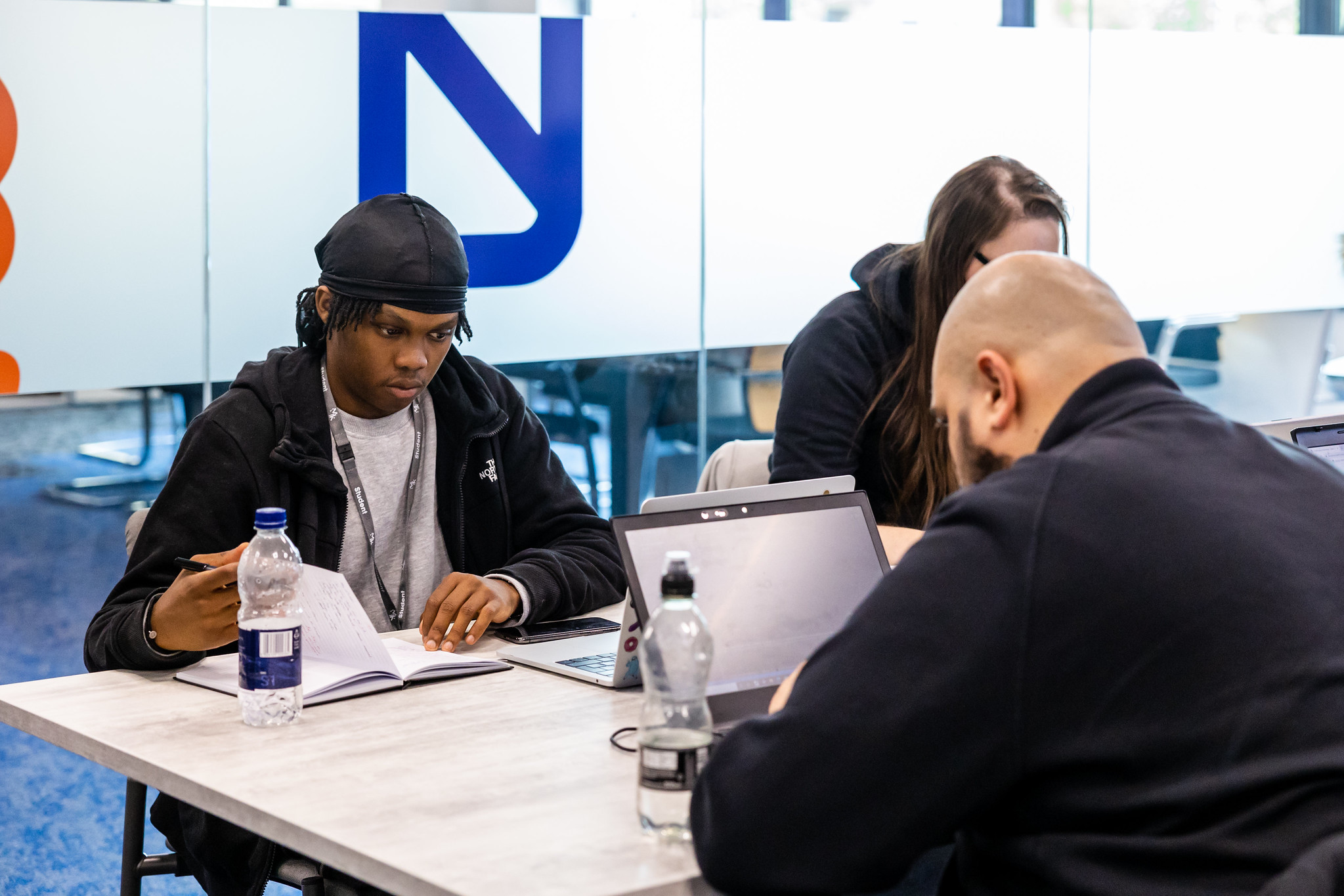 You can save around £3,000 per year as our Higher National qualifications cost less than most university equivalents. That means you'll be getting high quality teaching, direct access to employers, transferable skills, and a qualification equivalent to the first or second year of university for a lower price – big wins all round.