Local schools get a taste of STEM education in Reading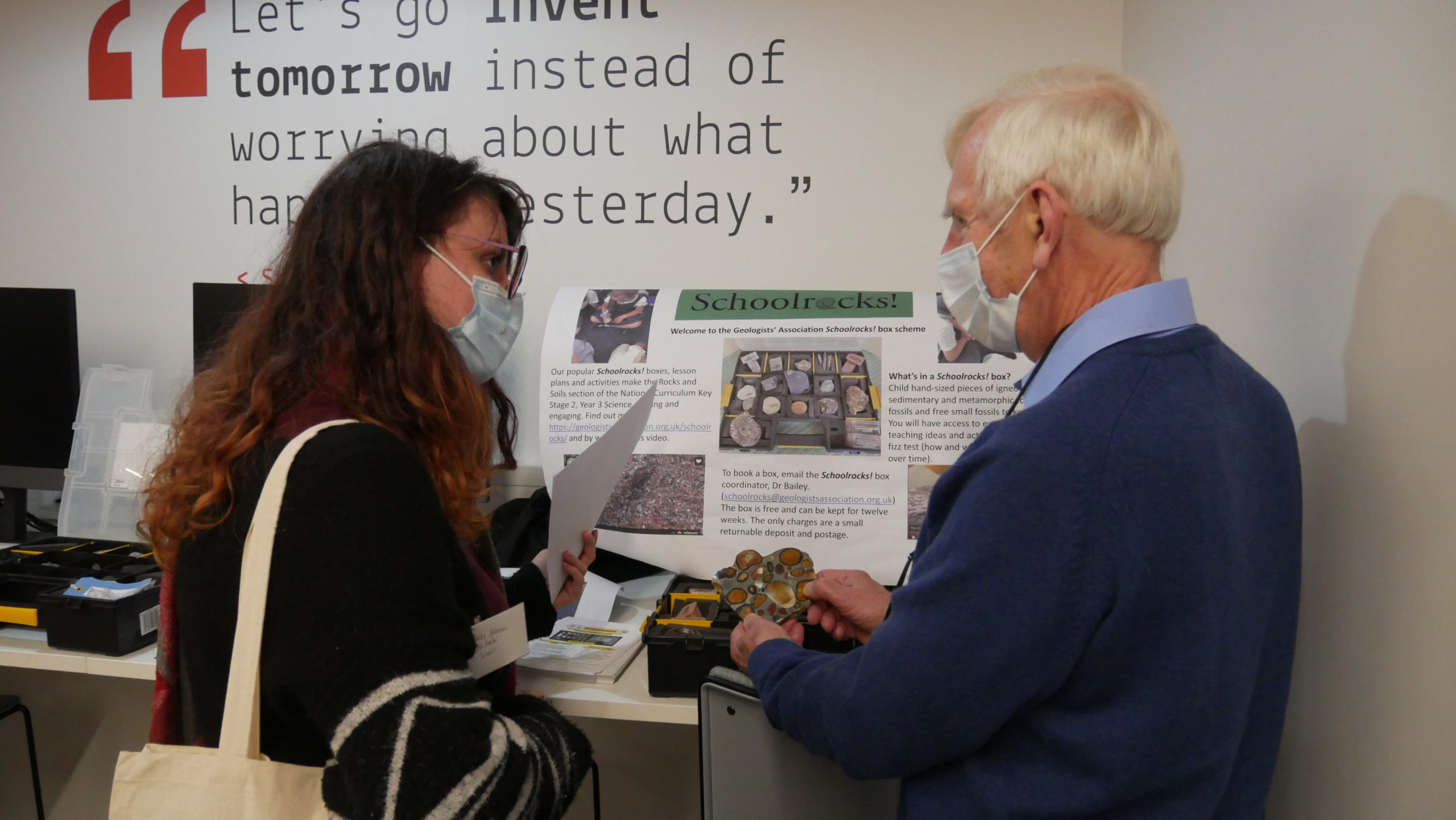 The Reading hub of the South Central Institute of Technology (SCIoT) was delighted to host an event this week designed to encourage STEM education (Science, Technology, Engineering and Maths) in schools and colleges.
The event was held on behalf of and organised by STEM Learning, the STEM Ambassador hub at Winchester Science Centre and the Science Learning Partnership at Anthem Schools Trust. STEM volunteers from industry and teachers from schools and colleges in Berkshire were invited to come together and learn more about STEM Learning and find out how they can support them in their curriculum.
The event kicked off with an introductory presentation from the Oxfordshire and Reading Science Learning Partnership, part of STEM Learning's national schools-led network.
Attendees also got a taste of what it is like to do a school workshop with local employer Bayer by taking part in activities where they could make their own bath salts or bee bombs, which are handmade wildflower seedballs to encourage bees to visit your garden.
There was an opportunity for attendees to network with STEM Ambassadors from companies and charities to discuss opportunities for STEM education.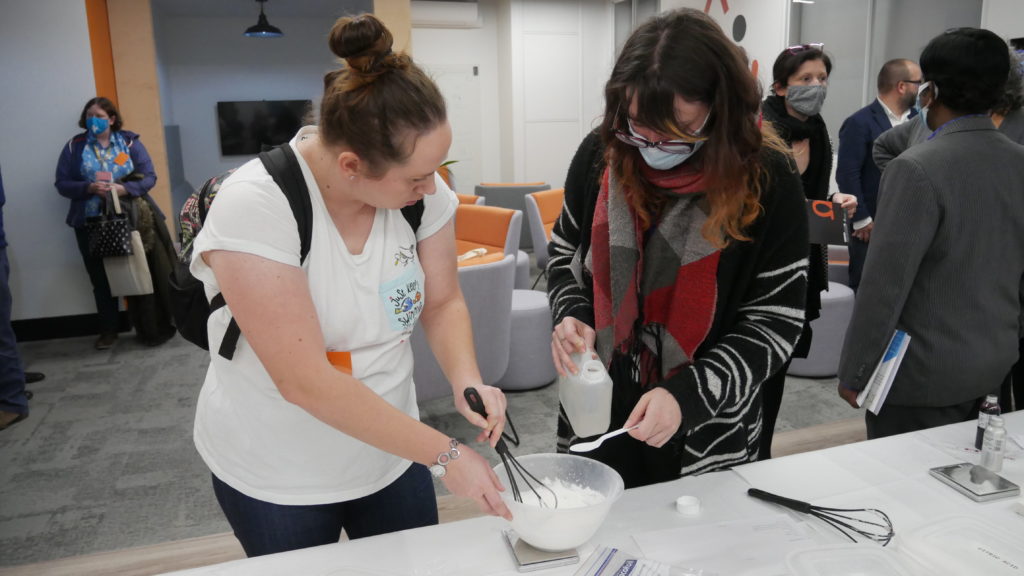 Members of the Geologists' Association were also on hand to explain their Schoolrocks! Box scheme where schools can hire a free box of rocks and fossils complete with lesson plans to support teachers to teach children and young people confidently.
There was also an information stand featuring leaflets and flyers from STEM organisations and companies that attendees could take away in a branded tote bag.
Claire Hamnett, Science Learning Partnership Strategic Lead from Oxfordshire and Reading Science Learning Partnership said:
"It was a fantastic event. It was great to see teachers and STEM Ambassadors making powerful connections with each other face to face again at
last.
"There was a lovely buzz throughout the session, and everyone went away happy with the new links they had made."
Roopa Master-Coles, STEM Engagement Manager from Winchester Science Centre and Planetarium said:
"There was such great energy and excitement at this networking event.
"The combination of STEM Ambassadors, teachers and partners coming together, plus science busking by an Ambassador from Bayer, plus a spacious and professional venue all helped everyone generate fantastic STEM enrichment opportunities for children and young people."
Holly Perrett, Partnership Engagement Manager from Activate Learning said:
"It was fantastic to host STEM Ambassadors and STEM Learning in the South Central Institute of Technology at Reading College for their networking event.
"Bringing together teachers and employers in the region, sharing ideas and resources to inspire the next generation is key to ensure that we build a better future for young people coming through our schools and colleges and enthuse them for choosing STEM careers.
"We are proud to support STEM on future collaborations and welcome engagement with primary schools, secondary schools and other colleges as well as employers in the region looking to increase their future talent pipeline with our students."