Accredited Pathway
Microsoft AI Fundamentals
This course introduces the fundamental concepts related to Artificial Intelligence (AI) and the services in Microsoft Azure that can be used to create solutions.
Successful completion of the course and final exam will earn candidates the official Microsoft Certification AI-900: Microsoft Azure AI Fundamentals.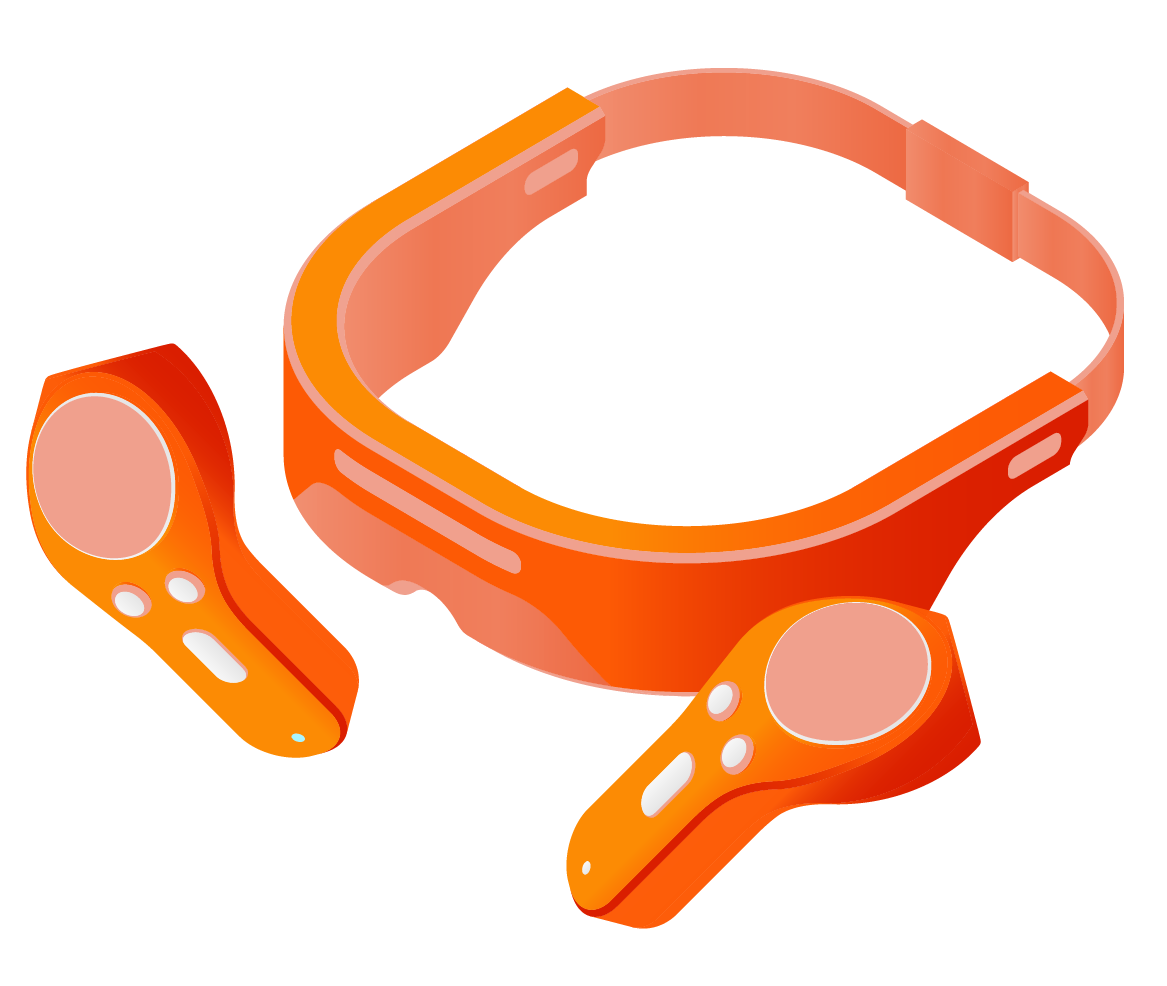 What will I do?
This course introduces fundamental concepts related to artificial intelligence and the services in Microsoft Azure that can be used to create solutions. Topics include AI workloads and considerations, principles of machine learning, computer vision workloads and natural language processing.
Course materials are studied remotely and at your own pace through the Microsoft Learn portal. Materials are a mixture of videos, reading and labs. Unlimited practice exams are included, and you will sit the final exam remotely whilst being supervised by a member of staff. This is a globally recognised and industry-endorsed Microsoft certification.

Keep reading to find our more, or get started right away!
Apply Now
Is it for me?
This exam is intended for candidates with both technical and non-technical backgrounds. Data science and software engineering experience are not required; however, awareness of cloud basics and client-server applications would be beneficial.
Apply Now
What's next?
You can progress towards additional Microsoft qualifications to improve your understanding with industry recognised qualifications. This course may lead to careers in the following areas:
AI Engineer
Data Scientist
AI Developer
Solution Architect
You can discuss further career opportunities with our Digital Coach following successful completion of the respective programme.
Apply Now