FInd Out More
Undergraduate Course Enquiry
To find out more and apply for Undergraduate Courses at Reading or Oxford complete the form below.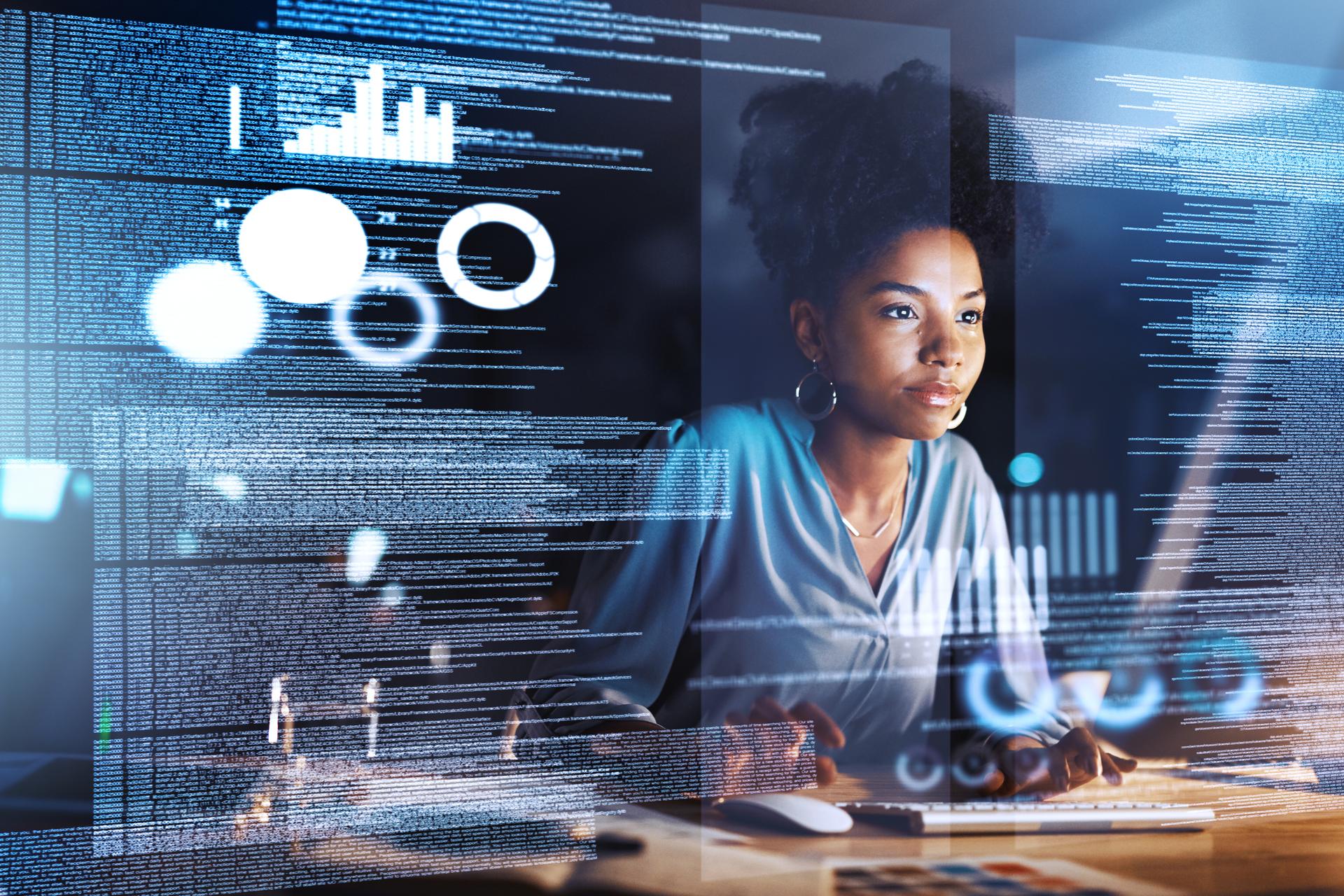 Complete the form below and we will call you to discuss the course and what you want to gain from it.
We will guide you through the application process on UCAS too to make sure everything goes as smooth as possible.