Dan changed careers with SCIoT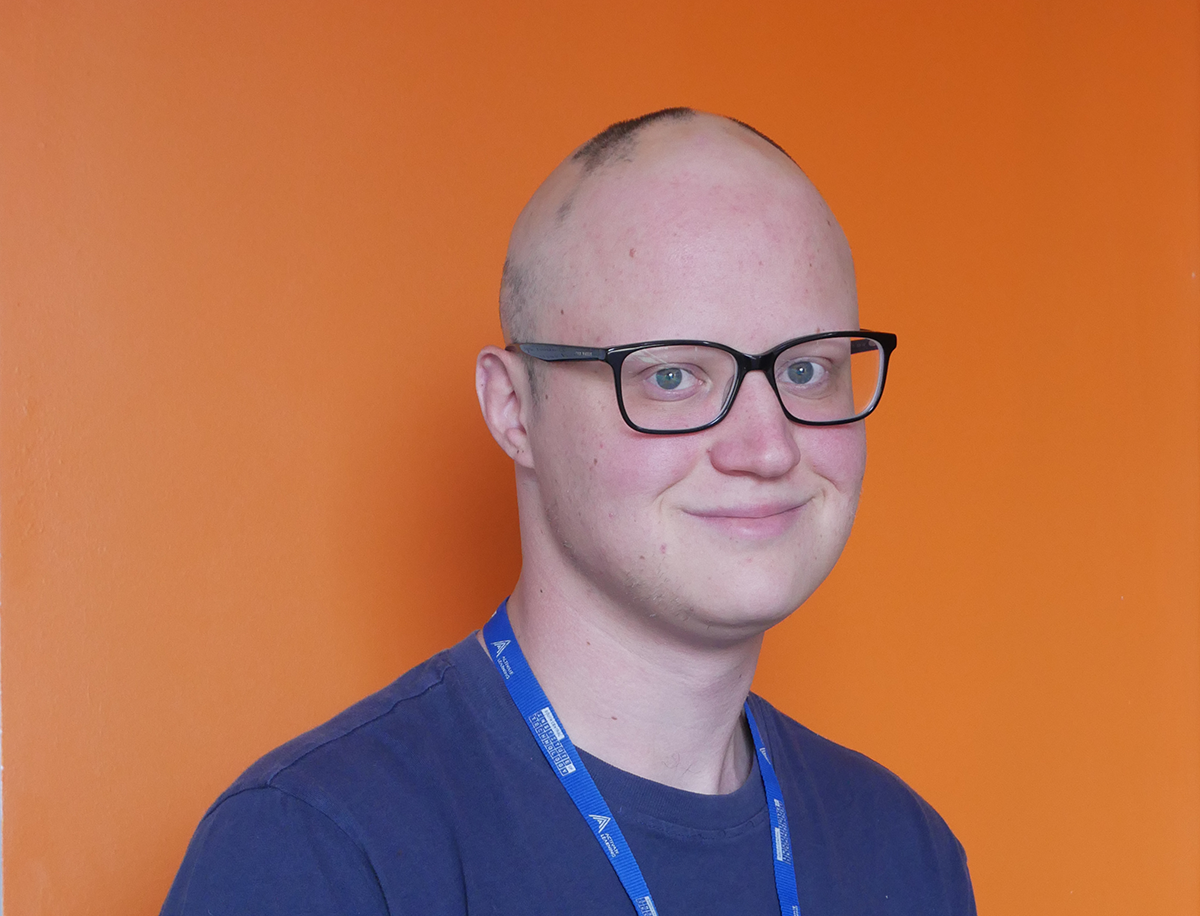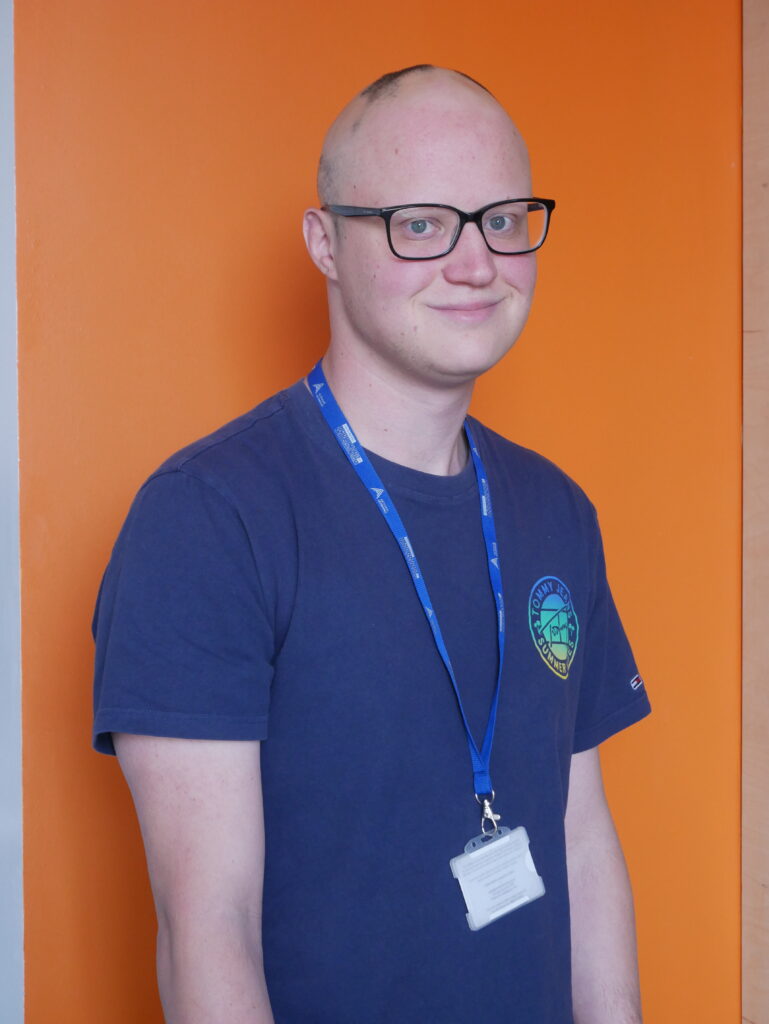 Dan decided to take a new direction by studying a Digital Technologies Level 5 HND at the South Central Institute of Technology (SCIoT) Reading hub, based in Reading College and University Centre.
"I was looking for something to do. I've always liked computers. I'm a bit of a video game nerd." Dan explains," said Dan, aged 24, from West Clandon, near Guildford.
"I originally went to university to study Geology. I dropped out because it wasn't really working out for me.
"I didn't want to be a victim in lockdown, so I decided I'll start doing free online courses and then computers came up.
"I felt confident enough to start the HNC, and now I've finished my HND. It's a bit of a career change from looking at rocks to IT, but I think it was a really good choice as I'm really enjoying the course."
Different sort of assessment
Unlike studying at university, Dan really enjoyed the way he was assessed at the SCIoT and how it was different as there were no exams.
Dan explains: "I'm not really an exam person. It's all course work related so you can craft your answers to the way you want it to be."
Making it work for him
With a train station close by, Dan has been able to travel easily to his course at the SCIoT. Dan has also been able to fit his studies around his hobbies.
"I do lane swimming." Dan adds. "You do have to plan your time. I work better at the weekends, but I often find that if I get the work done in the planned time, I have time to be with my friends and exercise, because the work's done.
"As it's all course work related, you can't leave it to last minute. Instead, I like to do a bit every day, as I find that it works best for me."
Getting industry insight
Dan has said that working with employers while studying at the SCIoT has been massively beneficial and provided him with insights into the sector he wants to go into.
"Working with employers on projects and engaging in presentations with them has helped to give me a view of what the industry is like," Dan explains.
"A representative from IBM came in to tell us about digital sustainability and talked about their microchips."
"He ran an activity with us where he put post-it notes on the wall and asked us how we would sustainably power the power data centre.
"We also devised and pitched a chat bot for HP. People from Vodafone came in and taught us about cyber security and a representative from KPMG came in to speak to us about data analytics."
"The presentations have helped me to understand different areas of the industry and how it works. Pitching ideas to employers has improved my communication skills and be more confident at presenting.
"It's really nice to meet people who work in the industry. You can ask them lots of questions and see that you would be welcome there too."
Helpful and supportive teachers
Dan has found the teaching at the SCIoT to be much better than what he previously experienced at university.
"The teachers at the SCIoT are very good," Dan says excitedly. "Preeti Vohra, Digital Industries Trainer – Data Analyst , is really helpful. She really brought me up to speed, which was very good, especially as I hadn't come from a computing background.
"You get to get more time with the teachers at the SCIoT than you would at university. You can ask them lots of questions and they will help you as much as they can."
What he would say to anyone considering studying at the SCIoT
Dan said he would thoroughly recommend the SCIoT to others who are considering studying there, and said it was a great alternative to university.
"Go in with an open mind," Dan added. "I was originally interested in Cyber Security because it seemed interesting, and people are always going to need it. But, funnily enough, as I started doing the course, I wanted to get into more data analytics.
"It helps to give you a good foundation and teaches you about lots of different areas that you could pursue such as programming or digital sustainability, which is quickly becoming an important field.
A brighter future
Dan is looking to pursue a data analytics position now that he has completed his studies at the SCIoT and is happy that he changed career.
"I'm so glad that I took the leap and changed career by studying at the SCIoT," Dan beams. "I've become more confident with doing presentations, which previously I was nervous about. Now that I've done it once, I'm happy to do it again.
"I'm really grateful for all the support and industry visits that we've received and I'm looking forward to pursuing a career in data analytics."