Digital Technologies HND
Looking to get your career in digital or tech started? This course is for anyone looking to develop their understanding of Digital Technologies, who wants to develop specialist technical knowledge, and a broad skillset that will help them to find employment.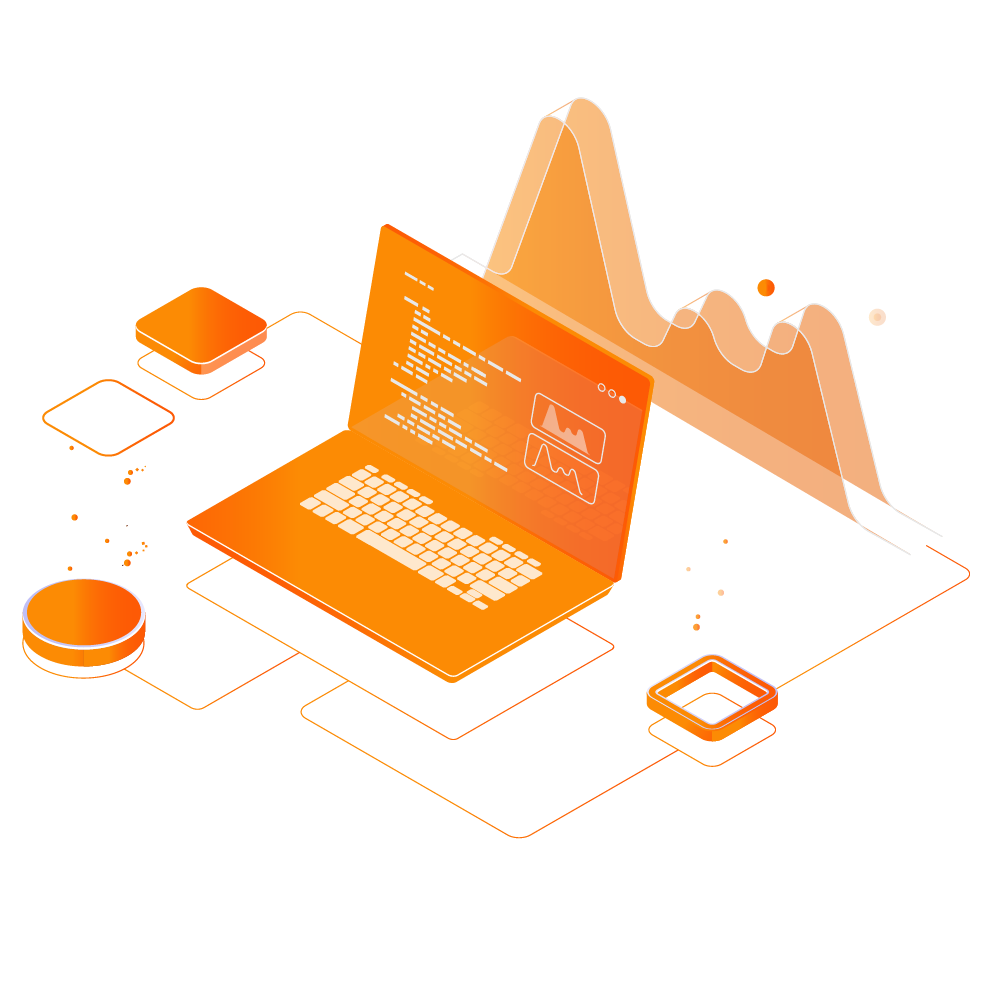 What will I do?
The Level 5 units give students the opportunity to specialise in a digital-technology-related occupational area and to progress to degree-level study.
The units prepare students to move on to specific areas of digital technologies at Level 6 or to enter employment with the qualities and abilities necessary for roles that require personal responsibility and decision making.
---
What's next?
After studying a Level 5 Higher National Diploma in Digital Technologies students will have a sound understanding of the principles in their area of specialist study and will know how to apply those principles more widely in the area of digital technologies. They will be able to perform effectively in their specialist area.
MK College and the South-Central Institute of Technology (SCIoT) are partnered with The Open University to produce a route to a full honours degree which represents a real cost saving for students. Following the completion of your HND (Higher National Diploma), you can top-up with the Open University to achieve a BSc (Hons) Computing and IT Practice.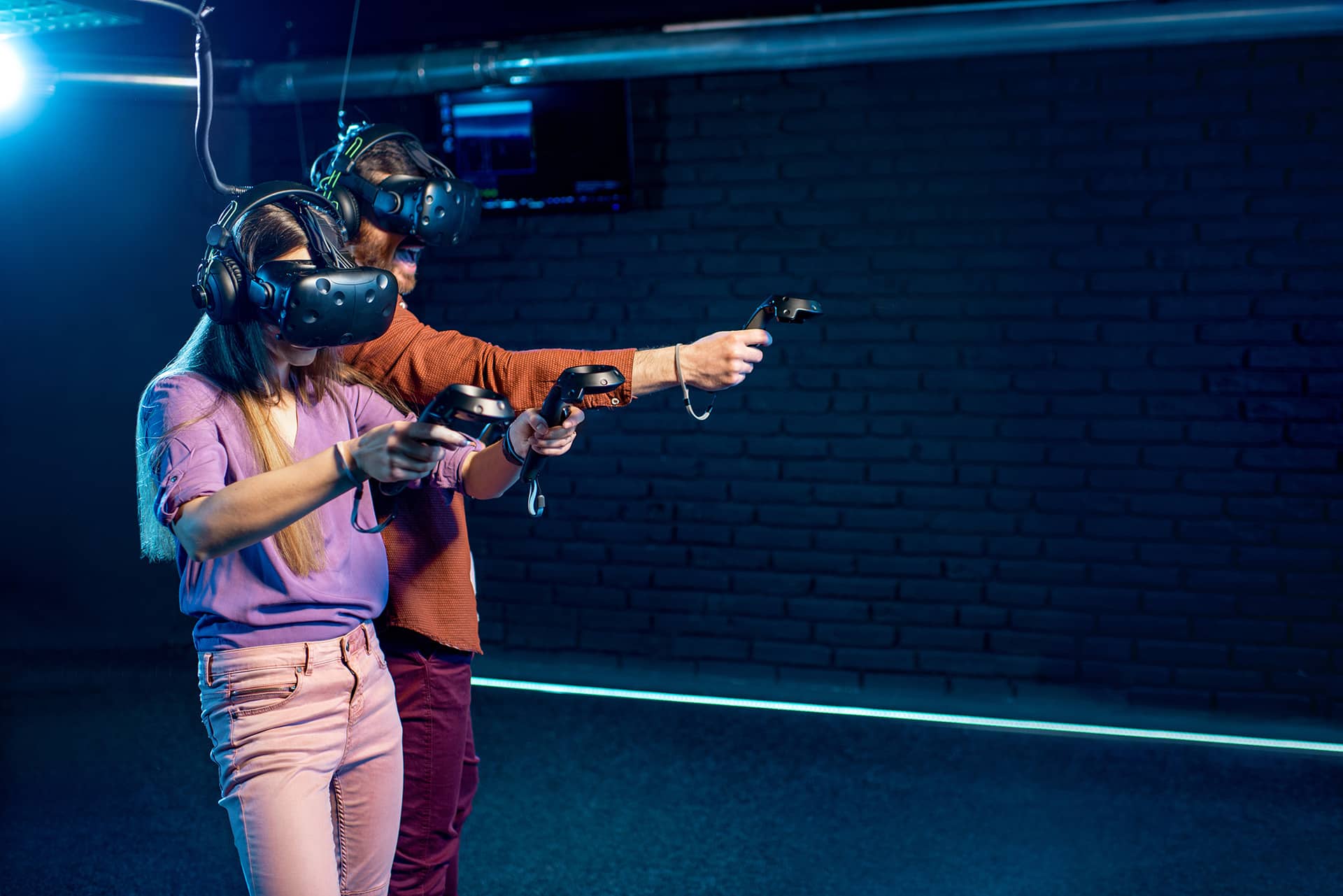 Register for an Open Event
More information
What's the learning experience like?
The programme will develop the skills required to succeed in industry and prepares you for work in the digital sector. You'll gain a wide range of knowledge tied to practical skills gained through research, independent study, directed study and workplace scenarios, with live project briefs from our employer partners. You will also have the opportunity to develop transferable skills such as communication, teamwork, research and analysis, which are highly valued in higher education and the workplace.
How will my progress be monitored?
Our Digital Coaches will support you on your exciting learning journey. They will provide advice and guidance at regular intervals to ensure you achieve the best possible grade.
How will the programme be assessed?
All of our programmes are assessed by assignments or coursework. Projects completed as part of the course are based on live briefs from industry employers, ensuring relevant workplace experience and potential job prospects.
How much time will I spend being taught and how much self-study?
At Level 4 entry, total qualification time is estimated at 1,200 hours per academic year, of which 480 hours are guided learning hours. This equates to approx. 15 hours per week taught (face-to-face and e-learning) and 15+ hours per week independent self-study during term time.
This course can be studied both full-time in one-year and part-time in two-years.
Entry requirements
You need to successfully complete L4 HNC in Digital Technologies
Work Experience & Employers
You'll gain a wide range of knowledge, during your HND Digital Technologies course, tied to practical skills gained through research, independent study, directed study and workplace scenarios, with live project briefs from our employer partners.
Additional Information
During the course of your Higher National Diploma, you'll develop and strengthen your core skills, while preparing yourself to continue onto a top-up degree, or to enter employment.
Not only will you have a sound knowledge across a broad range of technical areas, you'll also leave with the qualities and skills that employers look for. What's more, we'll be here to support you at every step, offering a friendly environment that feels (and looks) like a real employer.