Digital Technologies HND
Looking to get your career in digital or tech started? This course is for anyone looking to develop their understanding of Digital Technologies, who wants to develop specialist technical knowledge, and a broad skillset that will help them to find employment.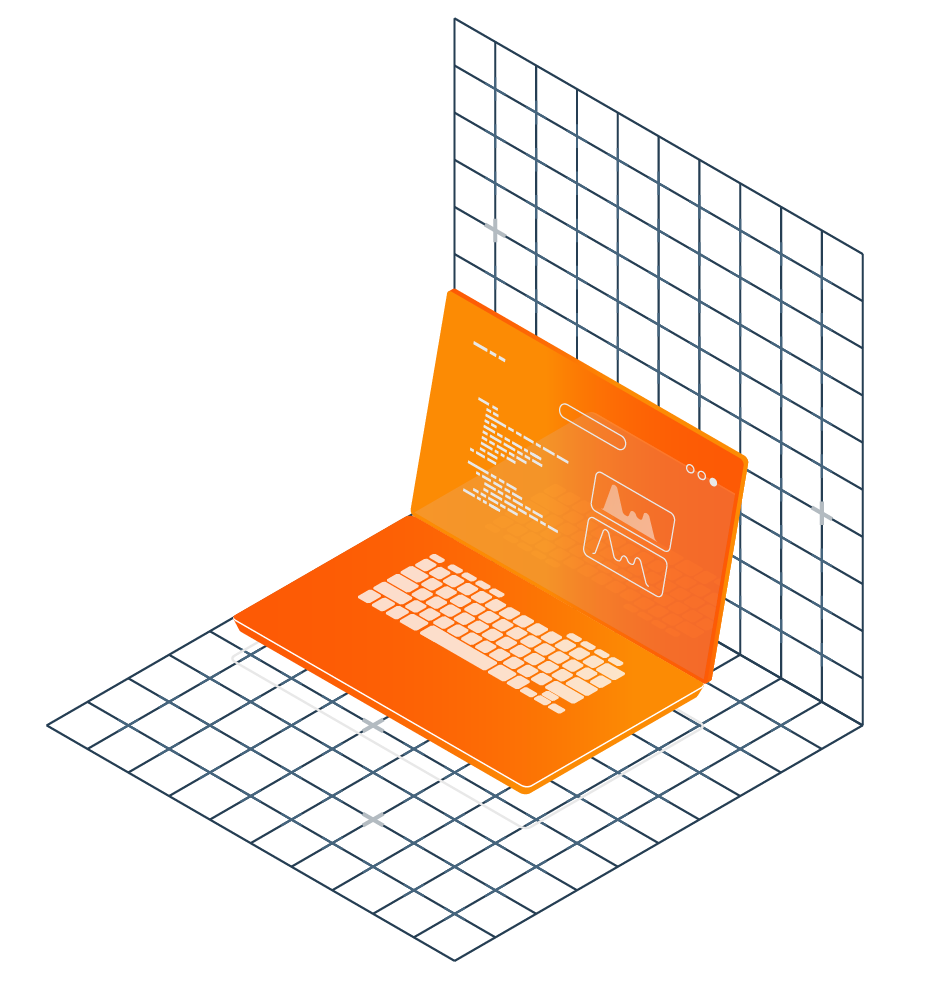 What will I do?
The Level 5 units give students the opportunity to specialise in a digital-technology-related occupational area and to progress to degree-level study.
The units prepare students to move on to specific areas of digital technologies at Level 6 or to enter employment with the qualities and abilities necessary for roles that require personal responsibility and decision making.
Apply Now
Is it for me?
Students will be able to develop and apply their own ideas to their studies, to deal with uncertainty and complexity, to explore solutions, demonstrate critical evaluation and use both theory and practice in a wide range of digital technology situations.
Apply Now
What's Next?
After studying a Level 5 Higher National Diploma in Digital Technologies students will have a sound understanding of the principles in their area of specialist study and will know how to apply those principles more widely in the area of digital technologies. They will be able to perform effectively in their specialist area.
MK College and the South-Central Institute of Technology (SCIoT) are now partnering with The Open University to produce two new routes to full honours degrees which represent a real cost saving for students.
You can now study towards your HND (Higher National Diploma), followed by a third top-up year with the open University to achieve a Bachelor or Engineering (Honours) Degree awarded by the University.
Apply Now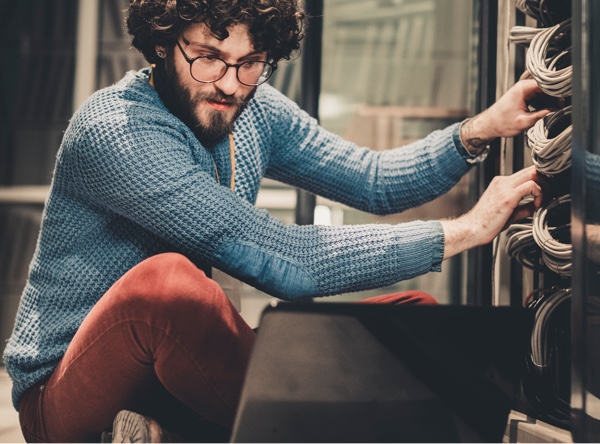 Register for an Open Event