South Central Institute of Technology Open Event
–
5:00 pm - 7:00 pm

–

Bletchley Campus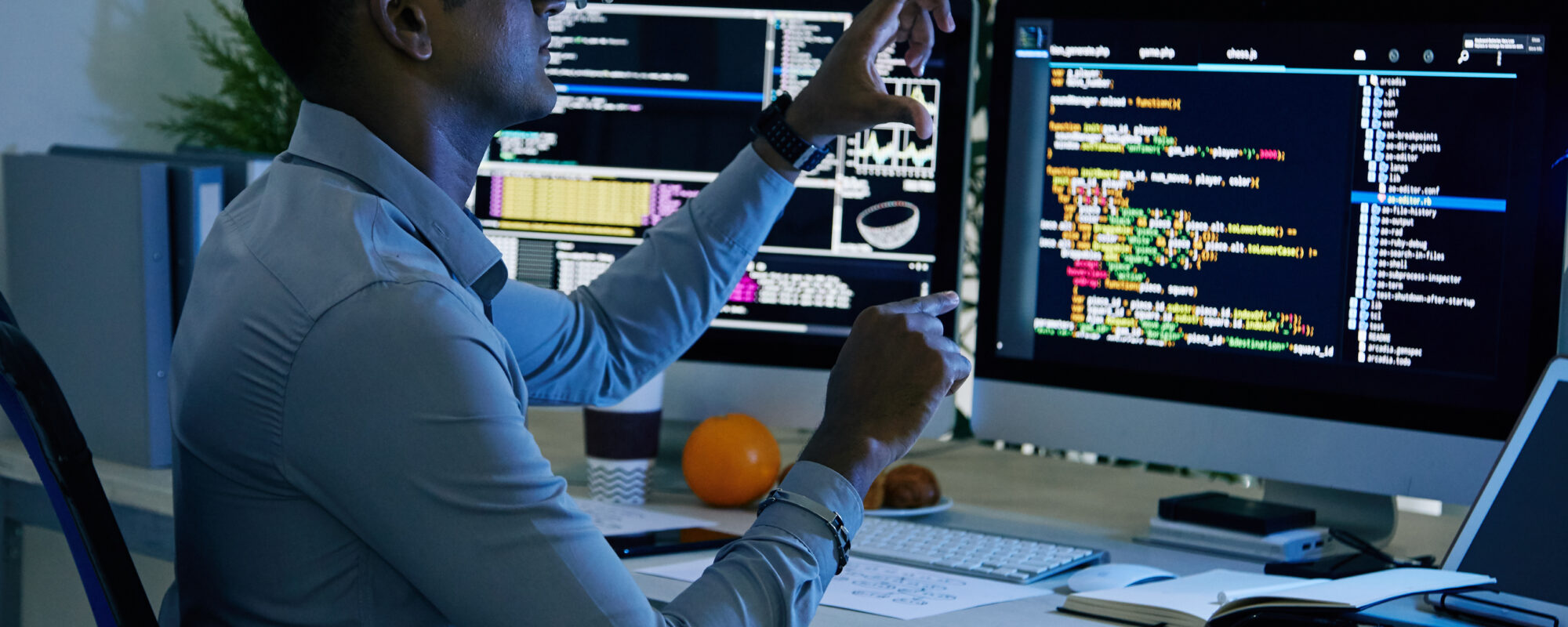 Our SCIoT open events are the perfect opportunity for you to come and check out The South Central Institute of Technology and see if you could imagine yourself here!
Join us at one of our open events to hear from our tutors about the range of courses we offer, tour our facilities, and ask any questions that you may have about the South Central Institute of Technology. You can even get support to apply on the day too!
Get answers to your questions below, or register for our next SCIoT open event.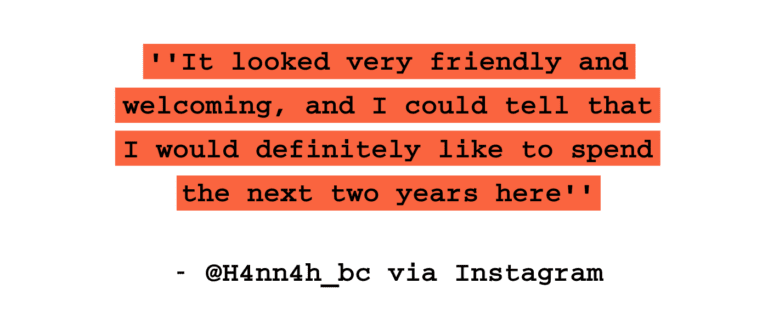 FAQs
When are your 2021/22 Open Events?
See below the list of SCIoT open events happening for the 2021/22 academic year. Make a note of these dates to make sure you don't miss out!
5pm – 7pm, Tuesday 30th November – On campus
5pm – 7pm, Tuesday 1st February – On campus
5pm – 7pm, Thursday 16th June – On campus
Can I speak to someone about learning support?
Of course! Whether it's a virtual or an on campus open event, our support teams are available to talk to you about additional support available, such as Learning Support, Student Finance and Careers Guidance.
Can I apply at an Open Event?
Yes! Once you've spoken to our curriculum teams and have decided on your course, our Admissions team are on hand to help you get your application done and dusted – whether you attend a virtual or on campus open event.
Can I find out about apprenticeships at an Open Event?
Yes! Our Apprenticeships team are on hand at all of our open events and will be ready to answer any questions and explain what doing an apprenticeship means.
Why are you still holding virtual Open Events?
Going forward, we will be offering a mixture of both virtual open events and physical open events. We want to ensure that our open events are accessible to everyone – whether you need to isolate or are just not comfortable attending an event in person, you will still be able to experience our open events online from the comfort of your home.