Thursday 23rd March Open Event
–
5:00 pm - 7:00 pm

–

The South Central Institute of Technology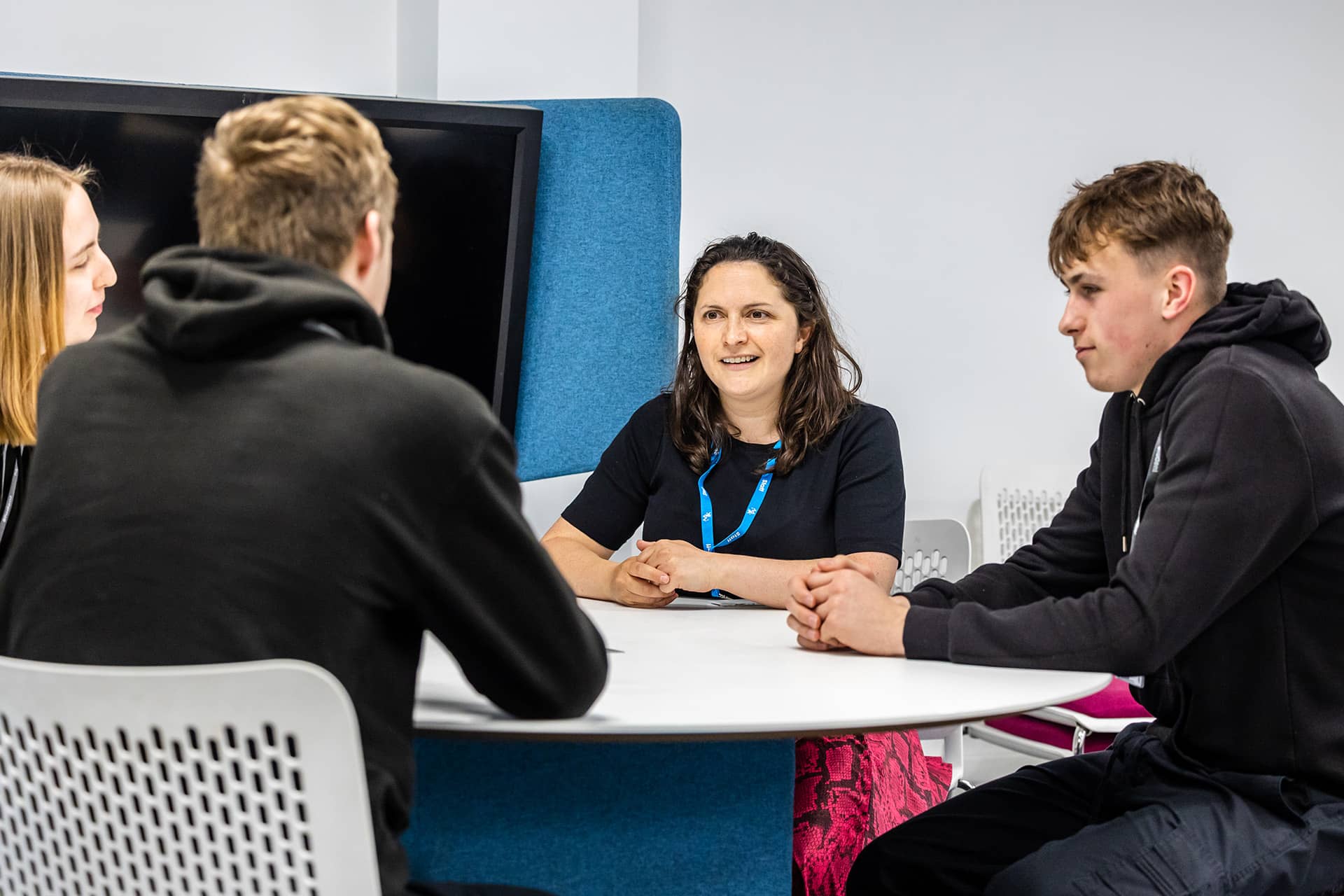 Thursday 23rd March Open Event
⏰ 5pm – 7pm
Open events are a great way to come and investigate everything The South Central Institute of Technology has to offer. Join us to see if you can picture yourself here!
The open day will be based at South Central Institute of Technology, Sherwood Dr, Bletchley, Milton Keynes MK3 6DR. Come and get to know us, view our facilities and learn more about how our courses can set you up for a successful career in digital.
👨‍💻 Meet the expert tutors and lecturers
💼 Get professional careers advice
🤩 Discover digital apprenticeships
💻 Learn more about the digital courses we offer
You'll be able to sign up for this event soon.