City of Oxford College and University Centre – Technology, Higher Education Event
–
9:30 am - 12:30 pm

–

Blackbird Leys Campus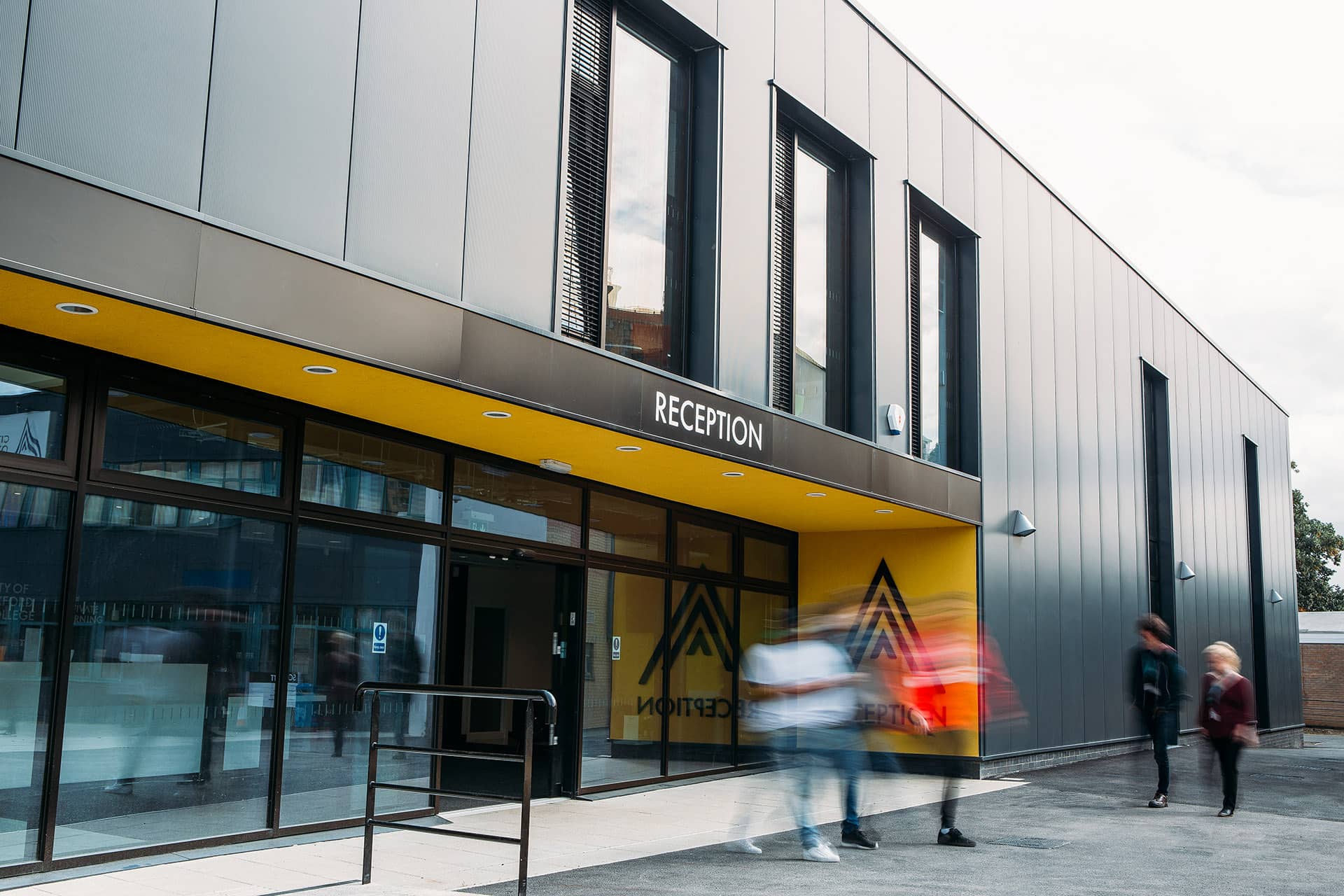 Our SCIoT open events are the perfect opportunity for you to come and check out The South Central Institute of Technology and see if you could imagine yourself here!
Working in partnership with employers we offer practical-based Higher National Certificates (HNCs), and Higher-Level Apprenticeships in Software, Games, Data, Cyber Security and Networking. Our level 4 and 5 programmes are equivalent to University and will ensure a step forward into launching yourself into a digital career.
This event is open to prospective learners who are looking to study one of our courses starting in September 2022.
Come and find out more about the course and speak to one of our employer partners, current students and trainers.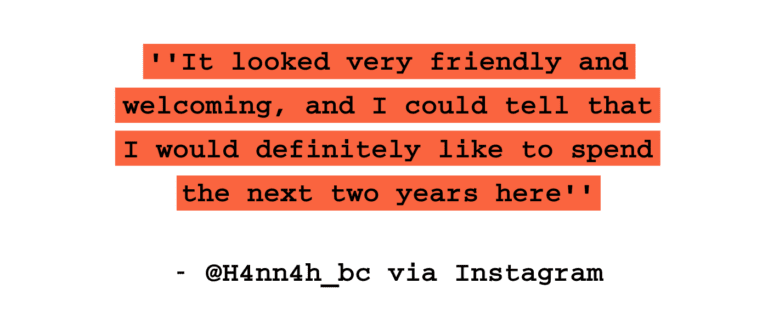 FAQs
When are your 2021/22 Open Events?
See below the list of SCIoT open events happening for the 2021/22 academic year. Make a note of these dates to make sure you don't miss out!
4:00-7:30pm, Thursday 26 May – Bletchley Campus
9:30am-12:30pm, Saturday 11 June – Reading College and University Centre
9:30am-12:30pm, Saturday 2 July – City of Oxford College and University Centre – Technology, Blackbird Leys
Can I speak to someone about learning support?
Of course! Whether it's a virtual or an on campus open event, our support teams are available to talk to you about additional support available, such as Learning Support, Student Finance and Careers Guidance.
Can I apply at an Open Event?
Yes! Once you've spoken to our curriculum teams and have decided on your course, our Admissions team are on hand to help you get your application done and dusted – whether you attend a virtual or on campus open event.
Can I find out about apprenticeships at an Open Event?
Yes! Our Apprenticeships team are on hand at all of our open events and will be ready to answer any questions and explain what doing an apprenticeship means.