The Digital Marketer
Be the digital voice of your company
Digital Marketers jump on trends, utilise data, and create a voice to get their company noticed online.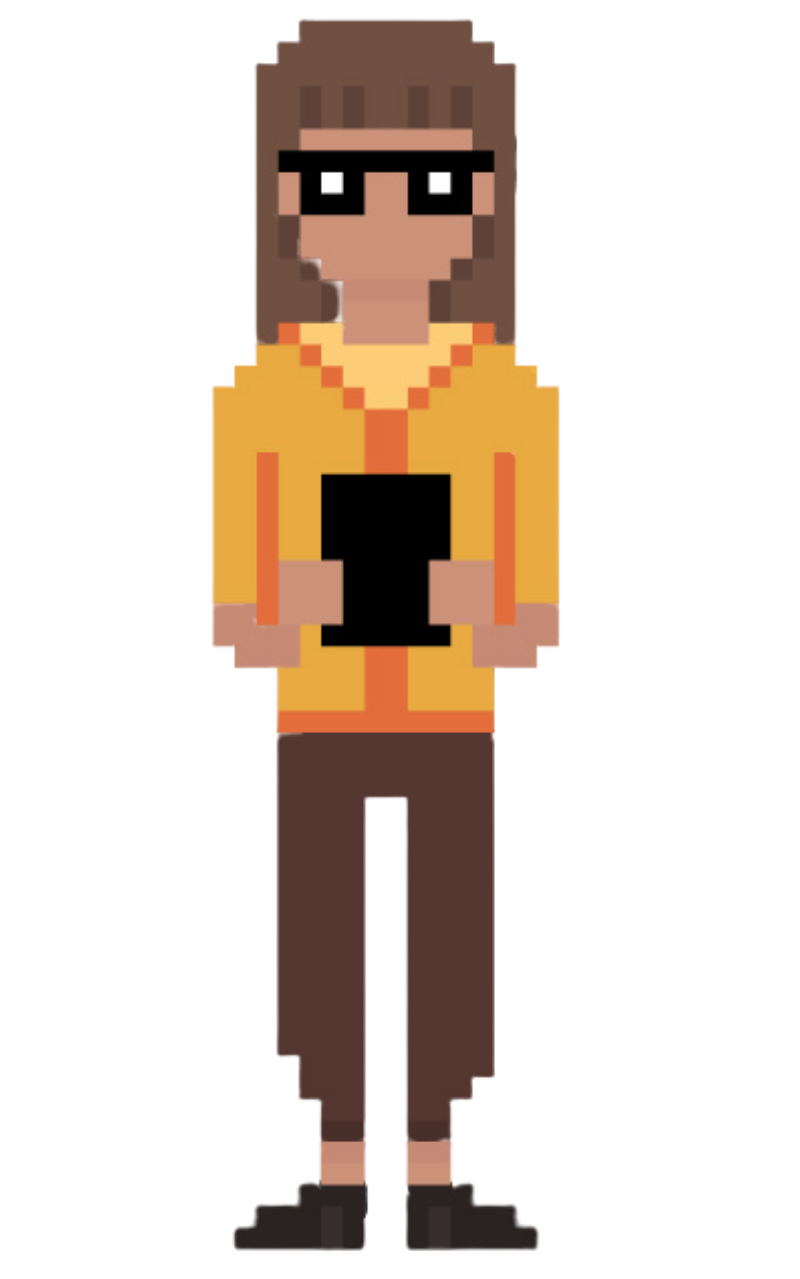 ---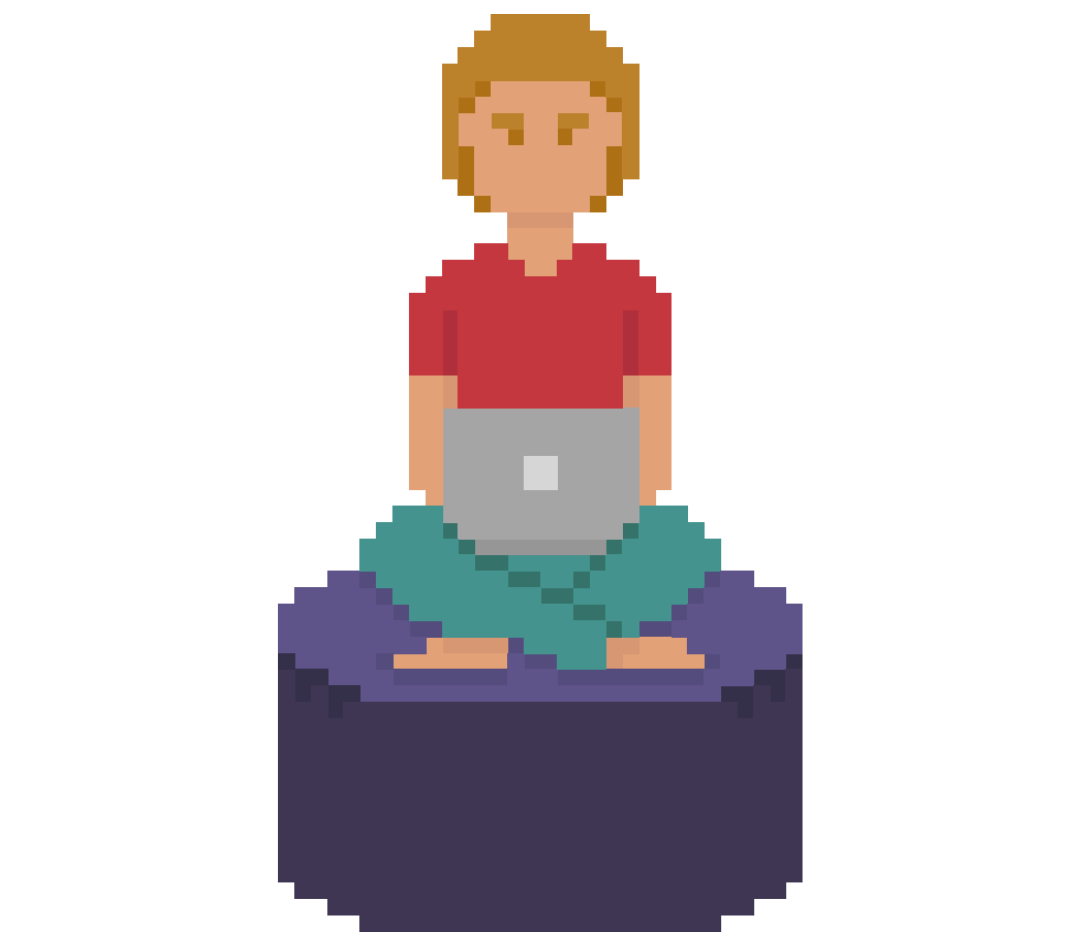 Keeping your online space ship shape
Web Development and graphic design go hand in hand; helping to shape online journeys all the way through. You should have a creative problem-solving mindset and love a challenge!
Creating whole new worlds, all in a day's work.
With an eye for artistry and imagination like no other, a great games designer can dream up entire universes and animate them into a reality for others to enjoy.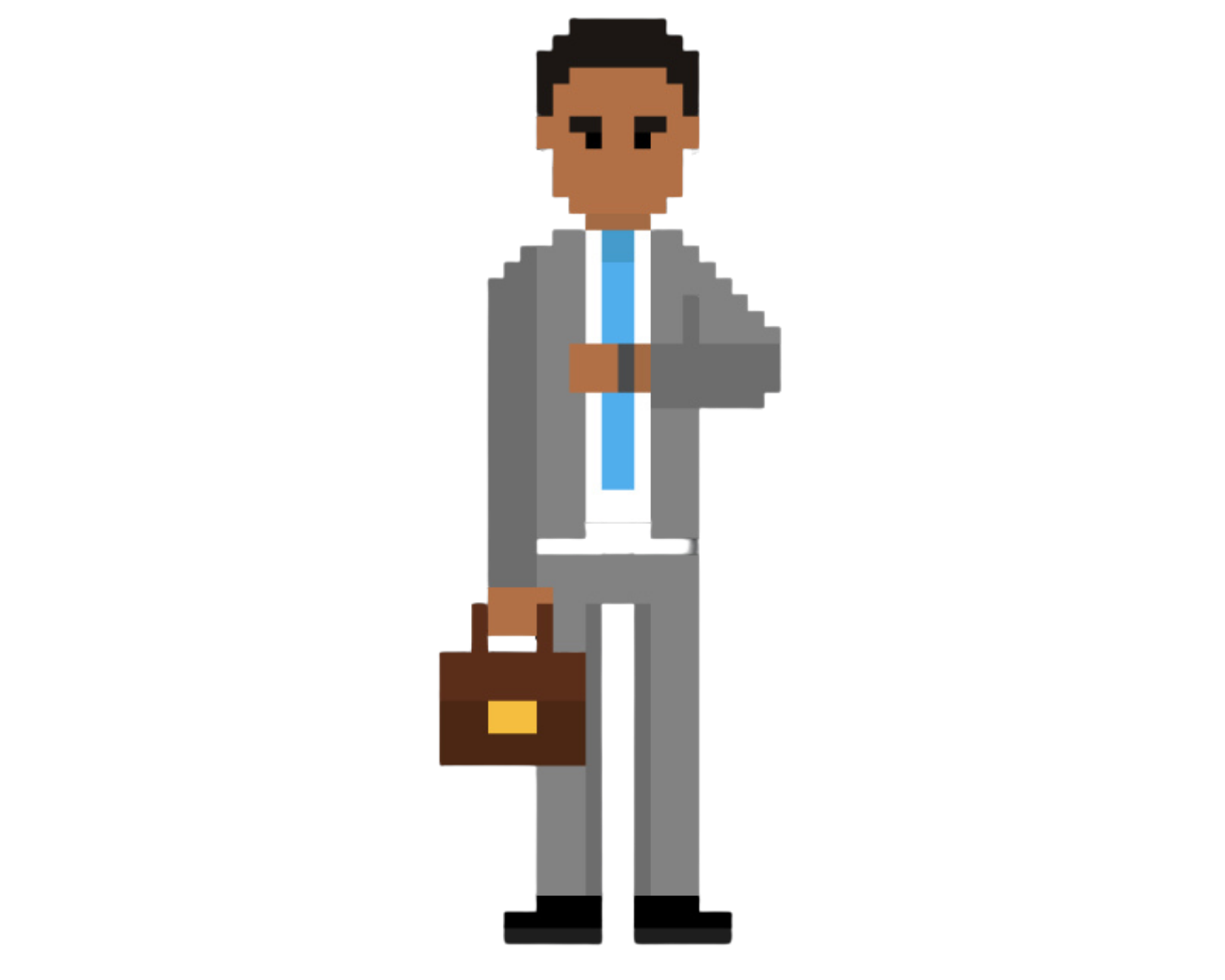 The gatekeeper of the digital realm.
Cyber Security is an increasingly more important role across the world. Companies look for the best of the best to protect their data from online criminals.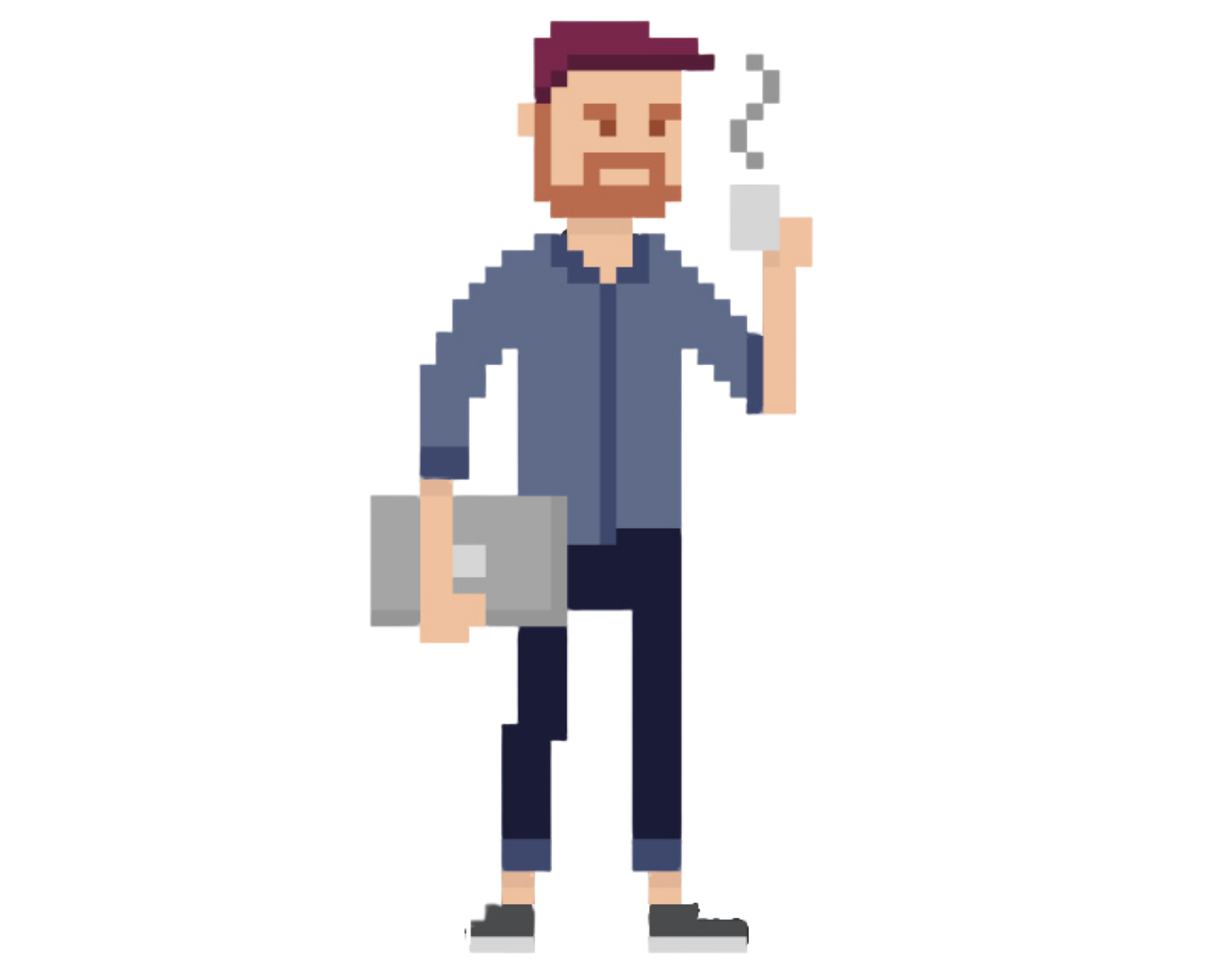 Innovation without limitation
Software development is the very basis of all technology. This key role will only become more in demand as we build a progressively digital future.