Short course
Project Management
Easy and practical workflow control using Kanban.
Offered at: Bletchley Campus
What will I do?
Kanban is a visual method for managing workflow. Kanban can be applied to any type of work that follows a To Do, Doing, and Done pattern. Which, when you think about it, is how just about every piece of work gets done.
Kanban boards can easily and quickly be created with nothing more than paper and sticky
notes. Well start with that and some simple exercises in examining and breaking down your
workflow tasks into To Do, Doing, and Done.
Paper and sticky notes will only get us so far. We need technology to get the most out of this,
so we'll use Trello to turn your To Do, Doing, and Done paper exercise into a simple Kanban
board to visualise your task workflow for efficient management.
Then we'll look at some of Trello's most useful features to customise your Kanban board to
your project requirements.
You'll leave with super relevant knowledge as you'll be working on your own project that's
specific to your business.
More details about what to expect before, during, and after the workshop are detailed
below.
---
What's next?
Following this course, you will have:
A clear understanding of the basics and benefits of the Kanban method for your business.
Experience of how to immediately benefit from improved workflow.
Knowledge of how to apply the practices in your day-to-day work.
---
Entry Requirements
Nothing more than a want to get stuff done.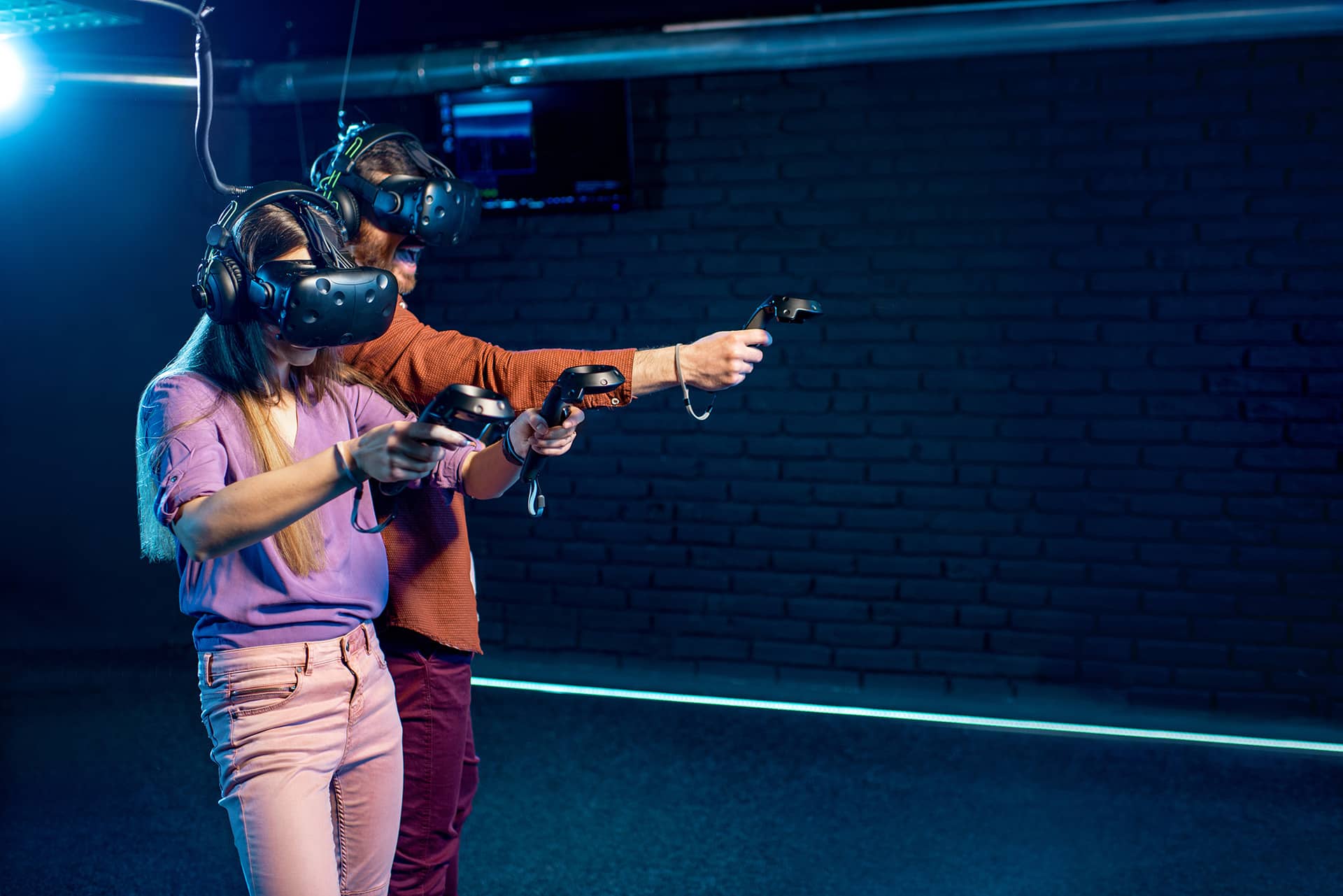 Register for an Open Event