Short course
Professional Presentations
How to make boring presentations interesting.
Offered at: Bletchley Campus
What will I do?
PowerPoint is probably the most well-known programme for building presentations; however, the principles of good presentation design are more important than the software. On this course, our focus will be much more on the why rather than the how. Even though we'll be using PowerPoint on the course, you should be able to implement the techniques and practices in your software of choice.
This course takes you through the essentials of presentation design (spoiler: less is more). You'll learn the tools, tips, and tricks that make designing, and building successful presentations so much easier. Key topics explored to avoid the dreaded death by PowerPoint include:
Thinking about who your audience are.
Turning your presentation into a story to be told.
Generating ideas.
Creating an outline.
How best to arrange slides.
Presenting data.
Effective wording.
Avoiding boring bullet points.
You'll leave with super relevant knowledge as you'll be working on your own project that's specific to your business.
More details about what to expect before, during, and after the workshop are detailed below.
---
Is it for me?
If you're a knowledge worker, sales professional, or business owner, the ability to design compelling presentations is a key skill. From communicating performance metrics to delivering training, or pitching a big idea, if you need a presentation that brings your idea to life, then this course is for you.
---
What's next?
Following this course, you will have:
A clear understanding of how to present your topic as a story.
Experience of how to immediately benefit from better use of text and images.
Knowledge of how to apply the practices in your next presentation.
---
Entry Requirements
Beginner presentation experience and a willingness to learn.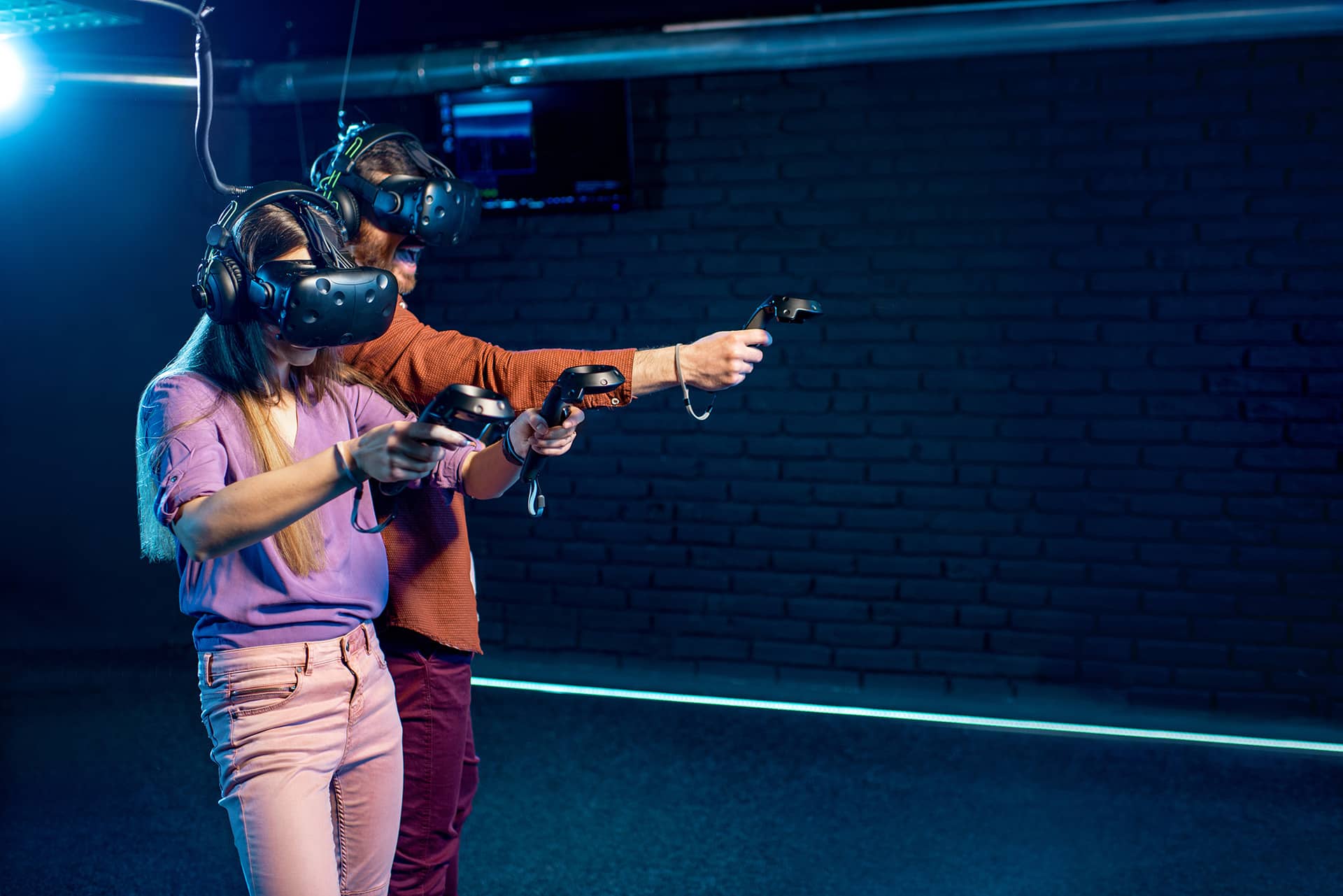 Register for an Open Event