Short course
Photoshop
Essential Photoshop techniques to become a confident image editor.
Offered at: Bletchley Campus
What will I do?
Photoshop is probably the most well-known programme for image editing; however, it's easy to be put off by its apparent complexity and endless workflow options.
On this course, we sidestep complexity and focus on the most important features you need to know about Photoshop, in the order you need to know it.
Practice on your own images during the workshop. No prior experience required!
This course takes you through the essentials of image editing using Photoshop. You'll learn the tools, tips, and tricks used by the professional. Crucially, you'll work on your own images that are unique to your business circumstances. Key topics explored include:
Become familiar with the Photoshop interface.
Understand save and export settings.
Magnify and move around an image for easy editing.
Get confident with selection tools for precise editing.
Grasp the power of layers.
Retouching skills for pristine images.
Techniques for working with tone and colour.
Manipulating images with filter and effects.
Use AI to create images from nothing more than simple text prompts.
You'll leave with super relevant knowledge as you'll be working on your own images that are specific to your job.
More details about what to expect before, during, and after the workshop are detailed below.
---
What's next?
Following this course, you will have:
An introduction to the most frequently used and powerful of Photoshop's editing tools.
A clear understanding of basic editing and retouching techniques using those tools.
The skills to produce quality images fit for web, print, and mobile devices.
---
Entry Requirements
Nothing more than a willingness to learn.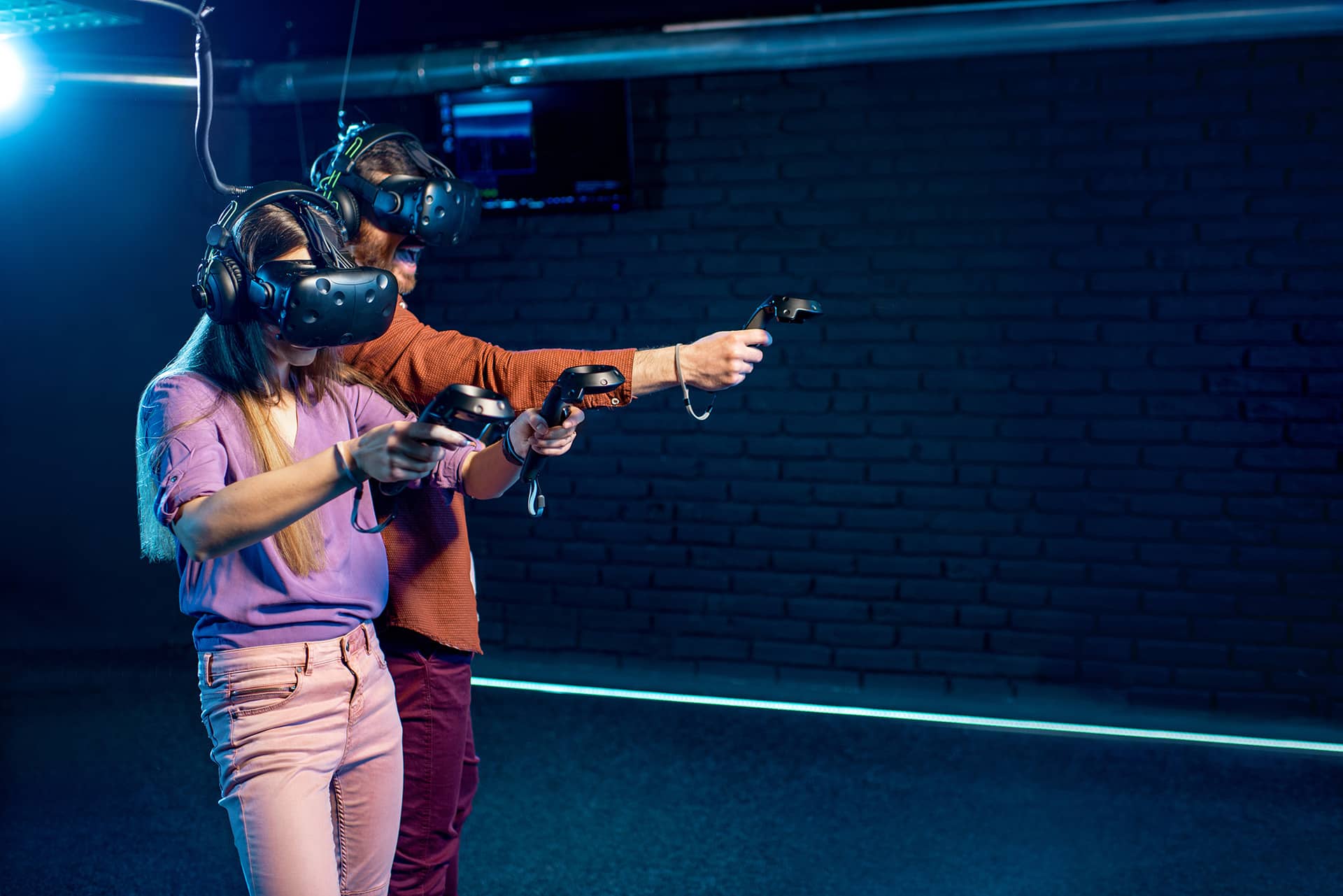 Register for an Open Event