IoT Award in Data Analytics
Data is everywhere in the world. Without knowing how to interpret this data it would be difficult to understand its meaning or make use of the data to increase the productivity of an organisation.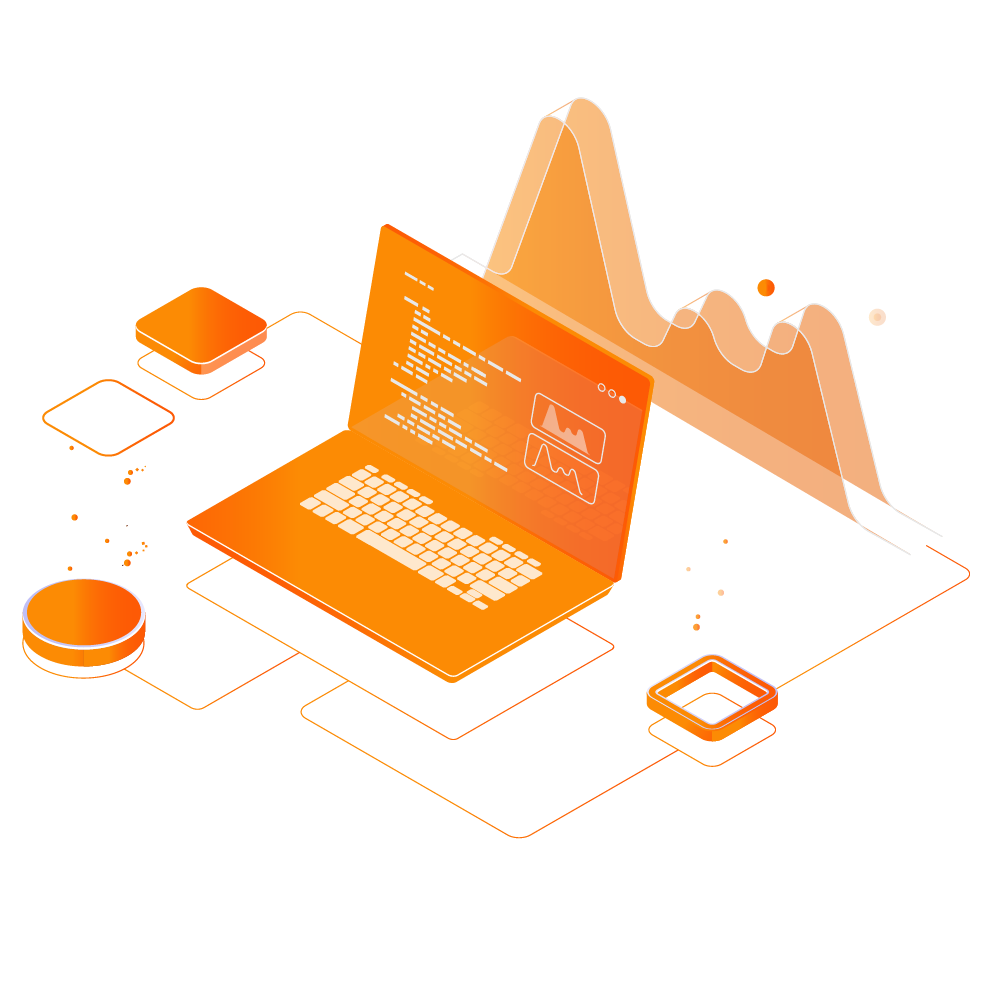 What will I do?
Data analytics is a range of processes that converts data into actionable insight using a range of statistical techniques. Data analytics is a relatively new term – it is an overarching term for all decision support and problem solving techniques.
This unit will introduce the theoretical foundation of data analytics and a range of data analytic processes and techniques to provide hands-on experience for enhancing your skills.
You'll study units such as:
Data analytic terminologies
Types of data analytics
Data Cleansing & Missing Values Treatment
Data exploration and visualisation
Outlier & Anomaly Detection
Understanding data with descriptive, predictive and prescriptive analytics.
---
Is it for me?
You will develop skills such as communication literacy, critical thinking, analysis, reasoning and interpretation which are crucial for gaining employment and developing academic competence.
Moreover, you will gain hands-on experience of implementing data analytic processes and techniques using tools such as Excel including the Data Analysis Toolpak & Solver, Power-Bi & The Power Query Editor Not ready to apply yet?
Why not give us an email, and we'll get back to you as soon as possible. We'll be able to advise on whether this programme is right for you and take it from there.
---
What's next?
Following successful completion of this programme, you will receive a Certificate of Unit Credit (CoUC) from Pearson, our awarding body for the qualification. You can select additional short-programmes to complement this Certificate and use this towards the HNC in Digital Technologies.
Did you know?
Data analysts are in high demand across all sectors, such as finance, consulting, manufacturing, pharmaceuticals, government and education. The ability to pay attention to detail, communicate well and be highly organised are essential skills for data analysts.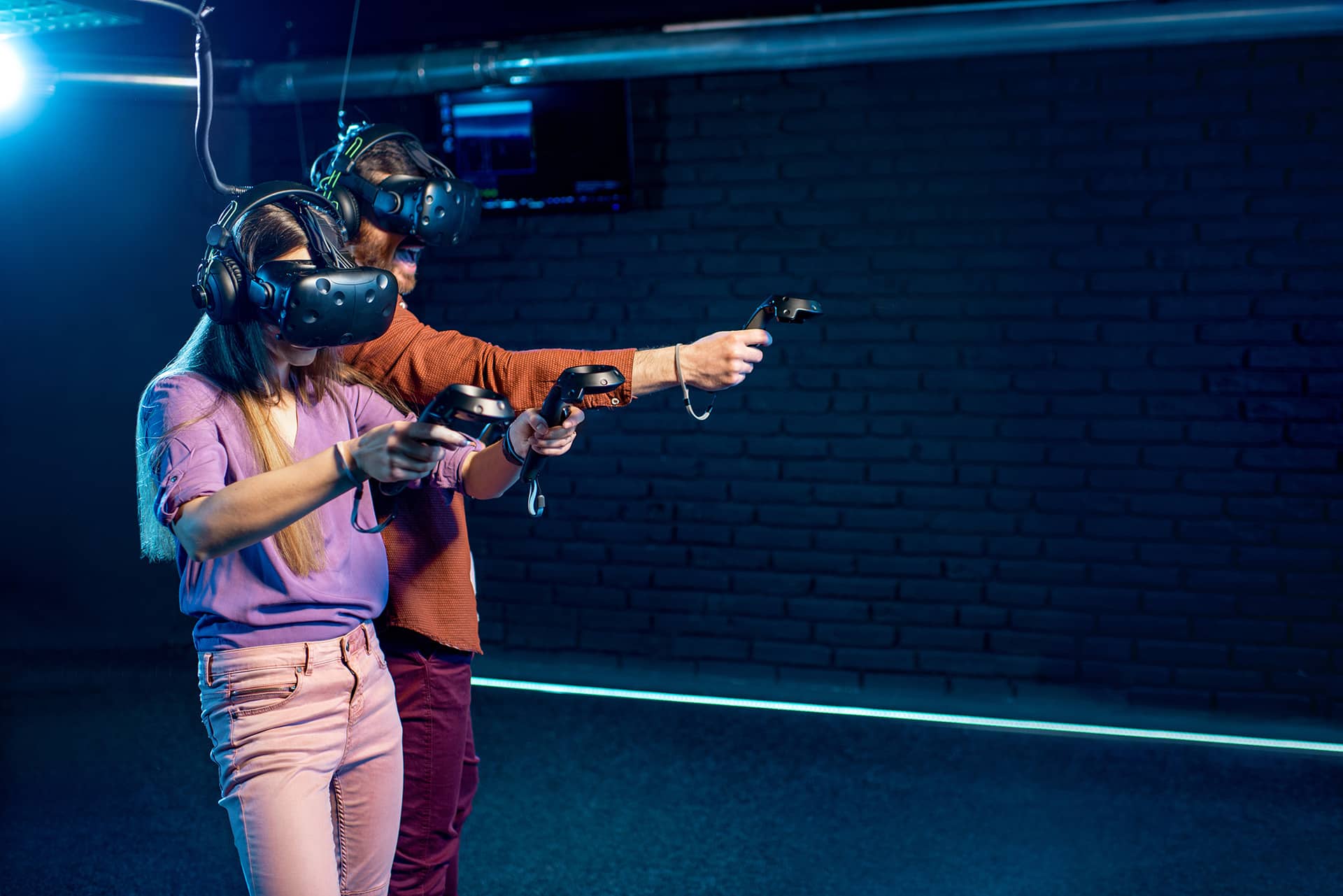 Register for an Open Event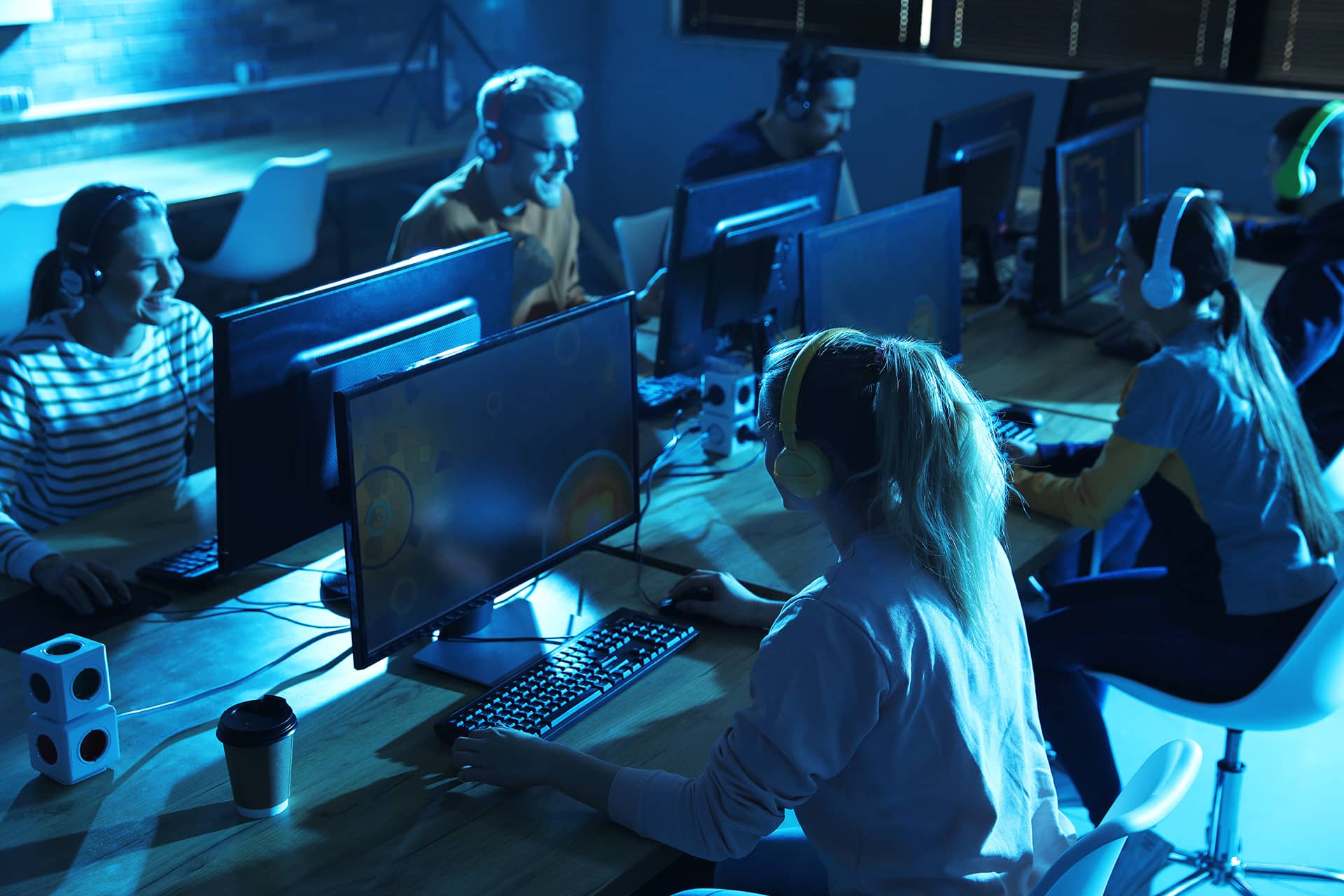 Course highlights
You will benefit from:

• Interpretation and understanding the context of data

• Rapidly analyse any data set to spot outliers an anomalies

• Use pivot tables to explore data and answer questions

• Predict future values based on past events and know if you can trust them

• Sample Data sets to infer values for a population

• Forensically manipulate and cleanse data using the Power Query Editor

• Using advanced features of Excel

More information
How will my progress be monitored?
Our Digital Coaches will support you on your exciting learning journey. They will provide advice and guidance at regular intervals to ensure you achieve the best possible grade.
How will the programme be assessed?
All of our programmes are assessed by assignments or coursework.
How much will I have to study each week?
This blended delivery will consist of 3 hours per week during a 12-week period.
Entry requirements
The most important thing for us is passion, dedication and commitment to learning about digital technologies at a higher level. We will discuss the most appropriate programme during interview. It all starts with a conversation with our admissions team to find out about your interests and aspirations, and we'll match you to the right pathway.
Work experience & employers
You'll gain a wide range of knowledge, during your programme, tied to practical skills gained through research, independent study and directed study