IoT Award in Cyber Security
The Cyber Security Unit at the south central IOT aims to give students a broad introduction to the interesting and challenging world of Technology Security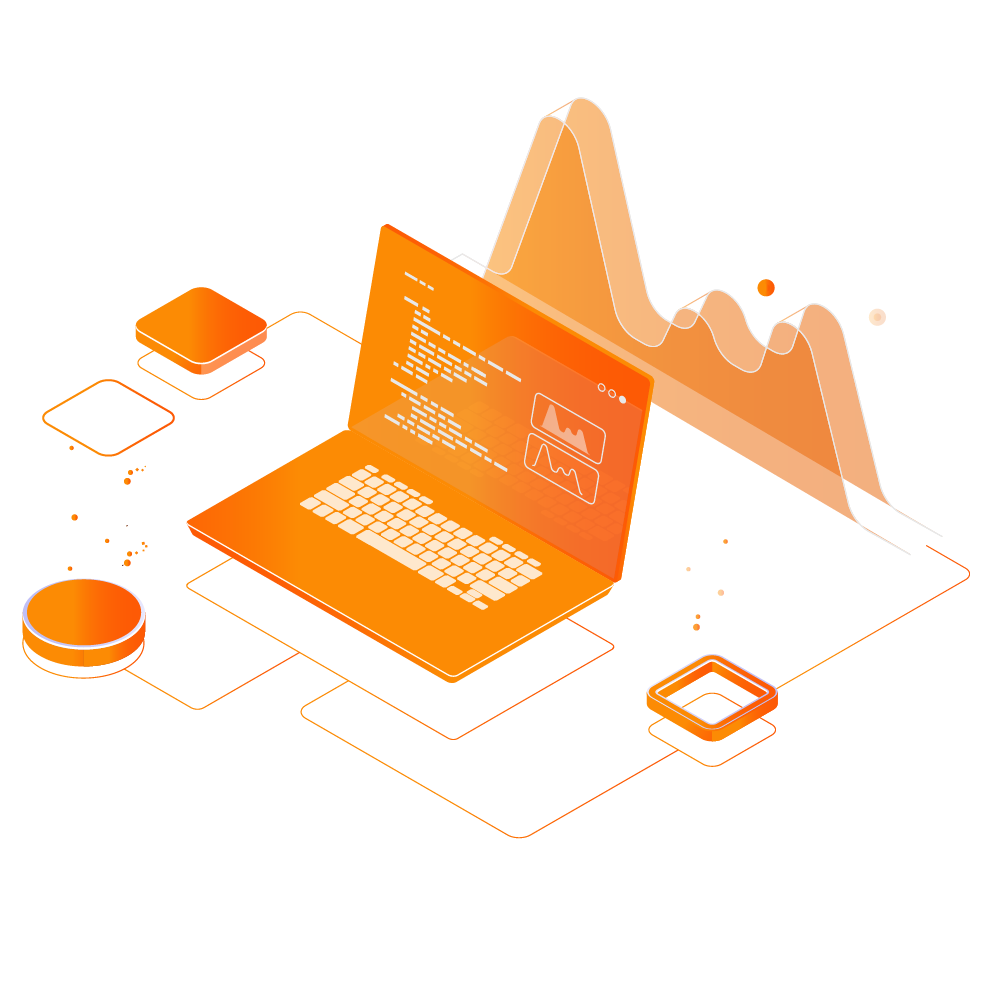 What will I do?
The course is delivered as a mixture of conceptual theory and practical exercises
The broad range of threats and the vectors used to compromise and infect systems including Social Engineering, Ransomware, Advanced Persistent Threats and many others ·
Psychology & rationale of cyber attacks from individuals through to nation states
Attack surfaces and understanding risk of potential attacks to everyday environments
Protecting your identity
Defence tools and mechanisms such as Virtual Private Networks, Anti-Virus & the strategy behind strong passwords that don't need to be remembered
Legal concepts, Legislation, Extradition & Forum Bar
Overview of related technologies including Quantum computing, Crypto Currency & The Dark Web
---
Is it for me?
This introductory course would suit someone interested in learning more about the world of Cyber Security and gaining practical experience of core concepts Prior security experience is not required but confidence and familiarity with the Windows environment and technology in general is essential
A personal laptop would be beneficial as the courses uses various applications that are used in the security industry and are usually prohibited on business machines Not ready to apply yet? Why not give us an email, and we'll get back to you as soon as possible. We'll be able to advise on whether this programme is right for you and take it from there.
---
What's next?
Following successful completion of this programme, you will receive a Certificate of Unit Credit (CoUC) from Pearson, our awarding body for the qualification. You can select additional short-programmes to complement this Certificate and use this towards the HNC in Digital Technologies.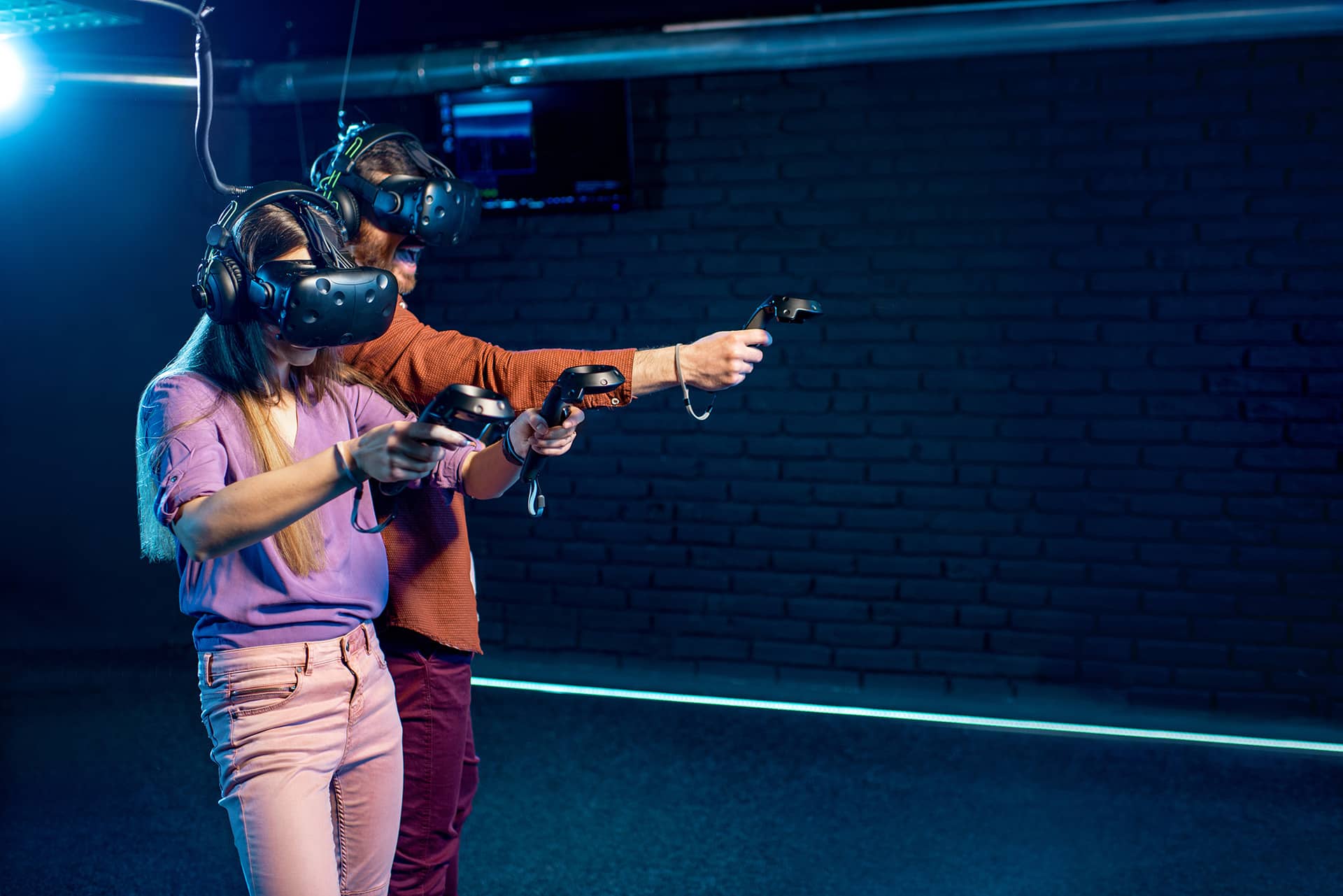 Register for an Open Event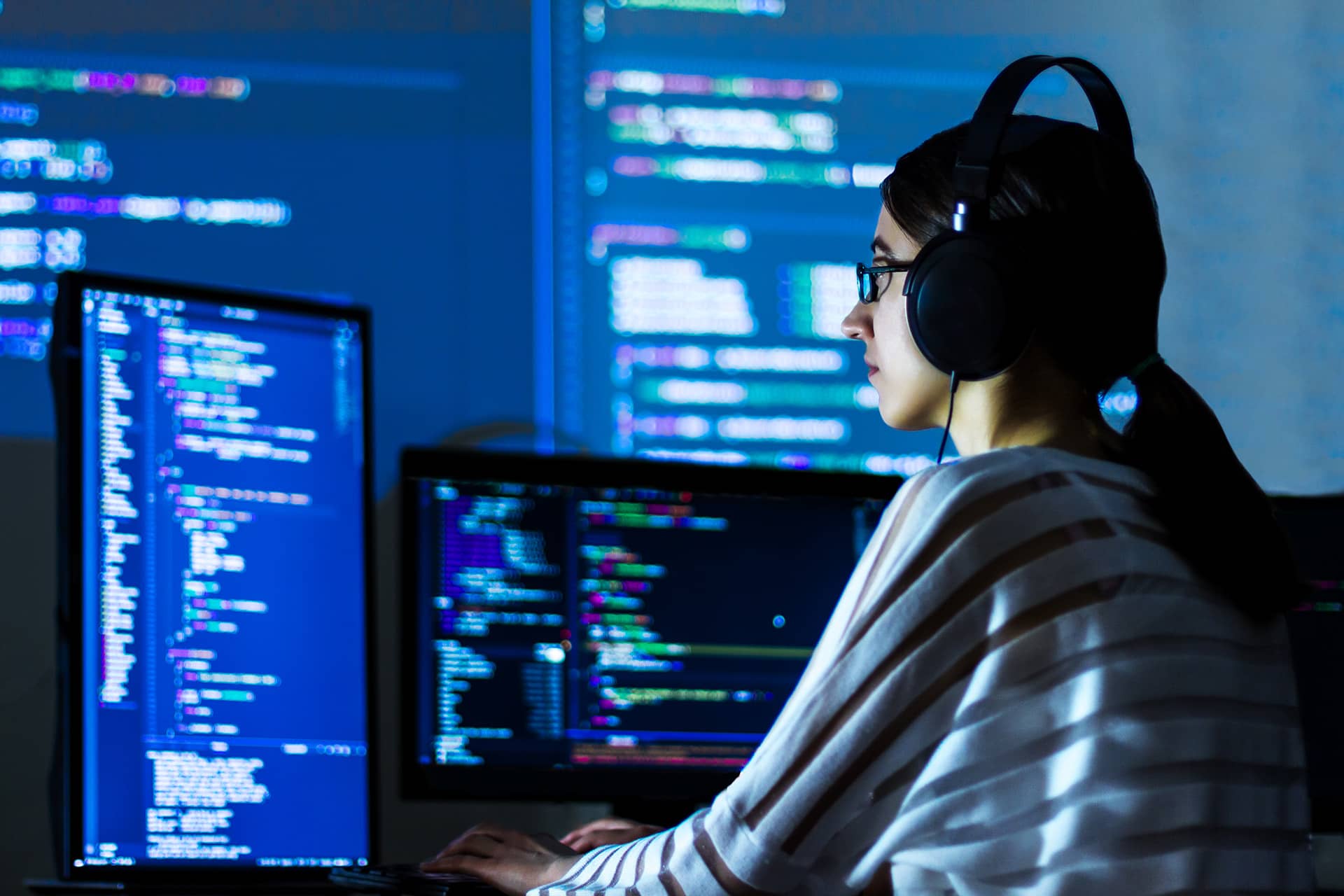 Course highlights
Setting up a Sandbox to investigate and experiment safely.

• The techniques employed to break password encryption with practical exercises to explore the process.

• True file type identification with file headers.

• Practical use of a Hex editor to alter a file to hide data (Steganography).

• Using a Hashing tool to prove data has or hasn't been altered.

• Data Encryption, Encoding & Encapsulation.

• Introduction to Information Assurance concepts including penetration testing physical & digital overview & practical techniques including basic lock picking.
More information
How will my progress be monitored?
Our Digital Coaches will support you on your exciting learning journey. They will provide advice and guidance at regular intervals to ensure you achieve the best possible grade.
How will the programme be assessed?
All of our programmes are assessed by assignments or coursework.
How much will I have to study each week?
This blended delivery will consist of 3 hours per week during a 12-week period.
Entry requirements
The most important thing for us is passion, dedicationThe most important thing for us is passion, dedication and commitment to learning about digital technologies at a higher level. We will discuss the most appropriate programme during interview. It all starts with a conversation with our admissions team to find out about your interests and aspirations, and we'll match you to the right pathway.
Work experience & employers
You'll gain a wide range of knowledge, during your programme, tied to practical skills gained through research, independent study and directed study