Short course
Introduction to Canva
Canva essentials to quickly become a confident content creator.
Offered at: Bletchley Campus
What will I do?
Canva is a graphics creation tool for everyone. From people with zero design experience to experienced graphic professionals, Canva has a tool kit professionals will be familiar with and ready-made templates beginners can use to quickly get results and build confidence.
This course takes you through the essential, relevant, and actionable steps when creating content using Canva. You'll learn the tools, tips, and tricks used by the professional. Key topics explored include:
Starting with a blank document.
Exploring and creating templates.
Convert static posts into an animated video posts.
Preview, share, download and publish campaigns to different social media platforms.
Best practice for ensuring your visual storytelling is enjoyable, educational, and aligned to
business goals.
You'll leave with super relevant knowledge as you'll be working on your own content that's specific to your job.
More details about what to expect before, during, and after the workshop are detailed below.
---
What's next?
Following this course, you will have:
Working knowledge of the fundamentals that will save you time and increase productivity
when working with Canva including buttons, menus, and functionality.
Experience of working with your own content to create a project specific to your job
New skills in audience engagement that can increase conversions through use of captivating
visuals.
---
Entry Requirements
Nothing more than a willingness to learn.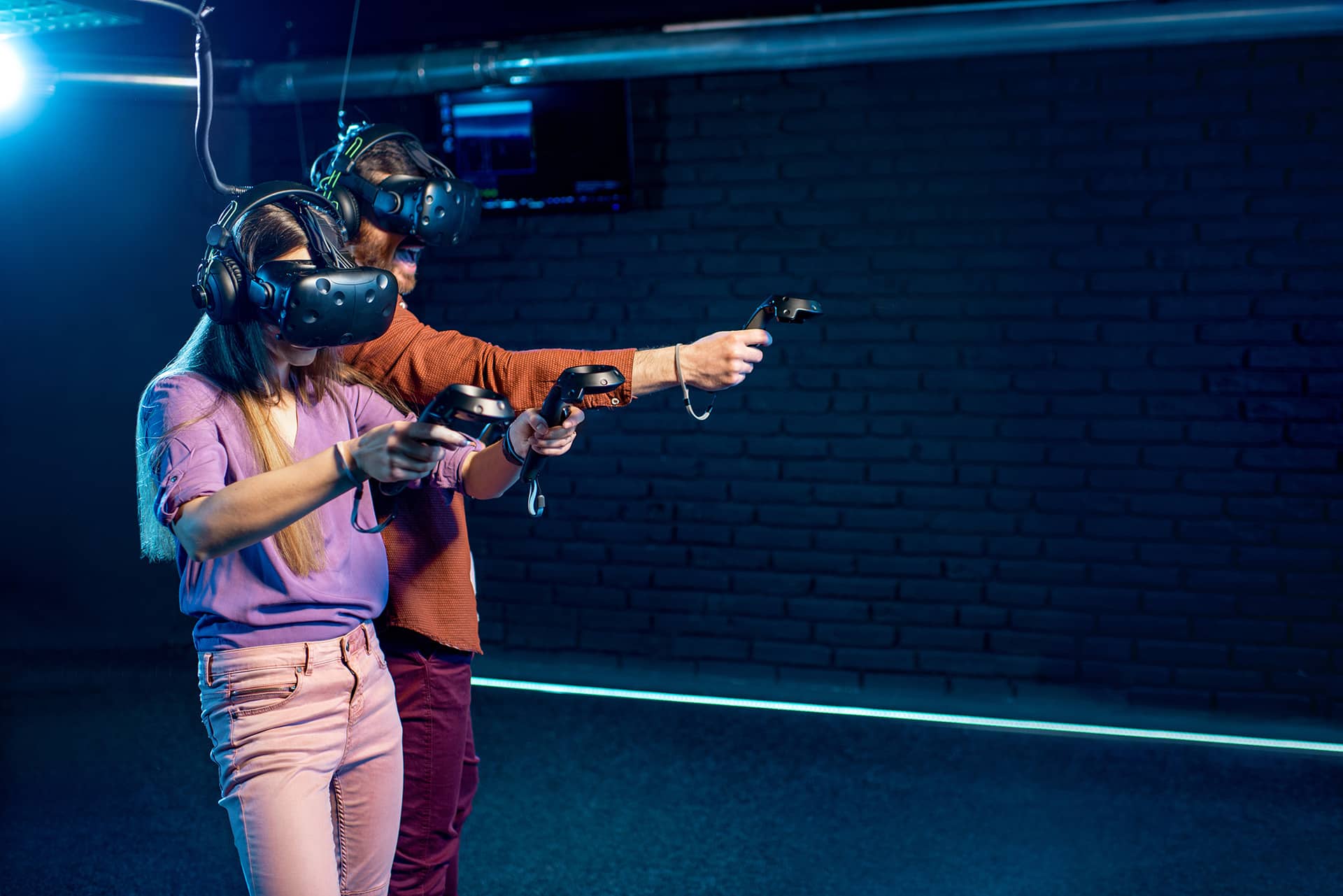 Register for an Open Event