Short course
Data Analytics: Excel
Modelling data using Excel
Offered at: Bletchley Campus
What will I do?
Learning Excel is vital in a data-driven world. It empowers efficient data organisation, analysis, and presentation for informed decision-making. Mastering Excel enhances productivity, problem-solving, and opens opportunities. Cover the fundamentals and learn techniques to continuously develop Excel skills and stay competitive.
Prior to the course you will go through the essentials of using spreadsheets with Microsoft Excel. Then, with Microsoft specialist, you will learn the tools, tips, and tricks to increase you confidence and productivity with data based tasks. The course will include practical walk throughs on:
The fundamentals of data analysis
Understanding cell references and formatting techniques
Basic arithmetic operations
Essential functions for data analysis (Highlight the mathematics behind)
Lookup and reference functions for searching and retrieving data
Mathematical and Statistical functions
Conditional formatting
You will also learn how to effectively use Generative AI to support your continued learning and
mastery of Microsoft Excel.
---
What's next?
Those completing will have a practical understanding of the most useful Excel tools and could progress onto:
Short course on Data Analytics.
HNC/D in Data Analytics.
Microsoft pathways in VBA or PowerBi.
---
Entry Requirements
All pre-requisite knowledge is covered in a pre-course online training but basic IT skills will help.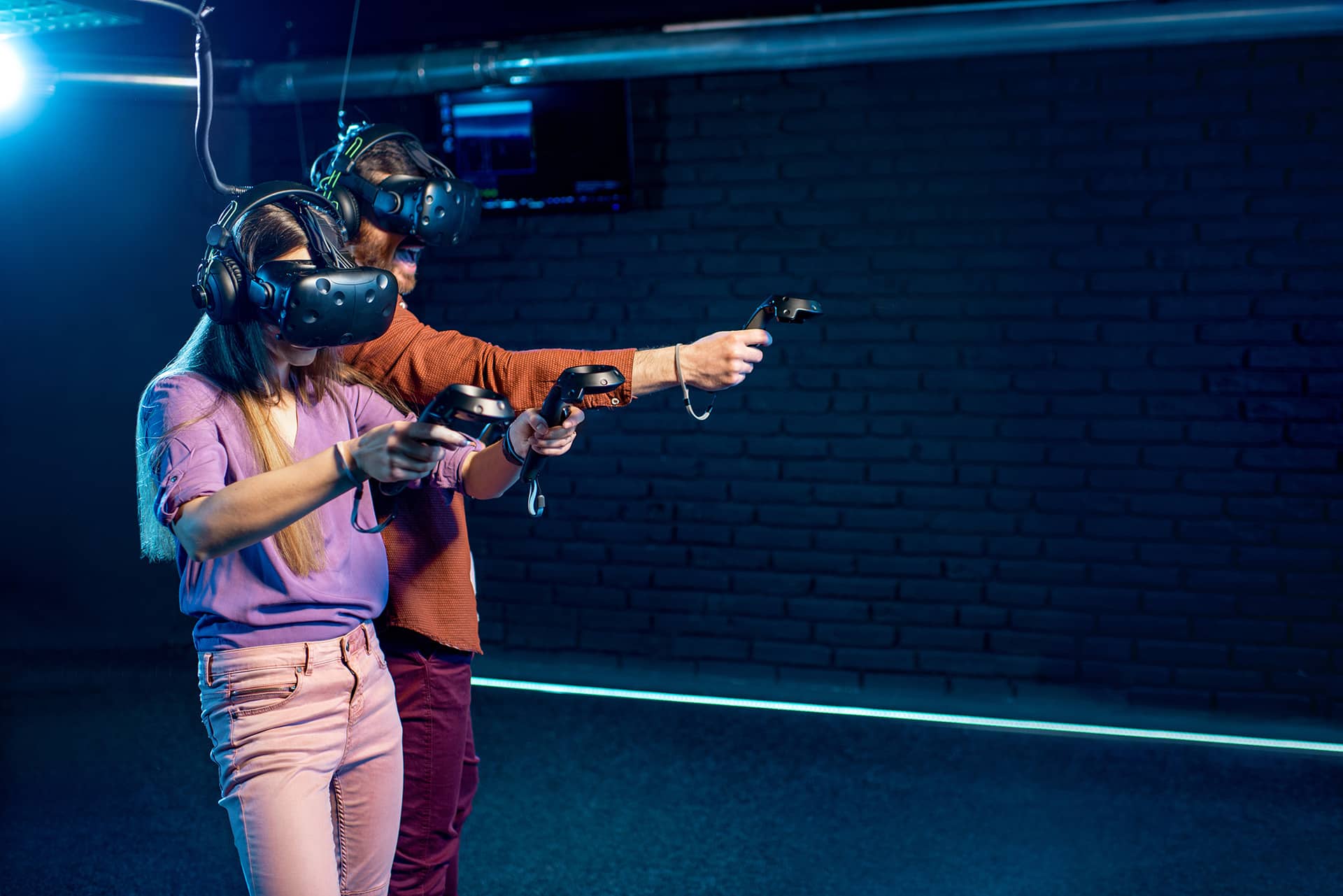 Register for an Open Event