Short course
Data Analytics
Can you trust your data? A Practical Approach to Business Intelligence.
Offered at: Bletchley Campus
What will I do?
Data is digital gold but only if you can trust it. This course provides you with a practical approach for how you can trust your data, so you can use it effectively to support your business and make intelligent decisions.
You will learn the importance of knowing your data and understanding the purpose behind
data analysis to align it with your business goals. You will :
Acquire practical skills in data analysis, data cleansing, and missing value treatment
using Excel's Pivot tables.
Apply data trustworthiness principles to ensure the reliability of data for decision-making.
Use exploratory data analysis techniques to uncover valuable insights from the data.
---
Is it for me?
This course is for those wanting to:
Enhance their ability to make data-driven decisions confidently and efficiently
Improve their data management skills to ensure data reliability and integrity
Empower their team with valuable data insights
Whether you use data work in sales and marketing, finance, research, and development or IT, these techniques will be relevant and applicable to you.
---
What's next?
You will have practical techniques for data analysis techniques you can immediately action and share with your teams. You can:
Explore advanced data analysis techniques, such as regression analysis and data
visualisation, to deepen your analytical skills.
Consider diving deeper and enrolling on a full or part-time HND/C in Data Analytics
at the IoT.
---
Entry Requirements
Familiarity with Microsoft Excel and a willingness to learn.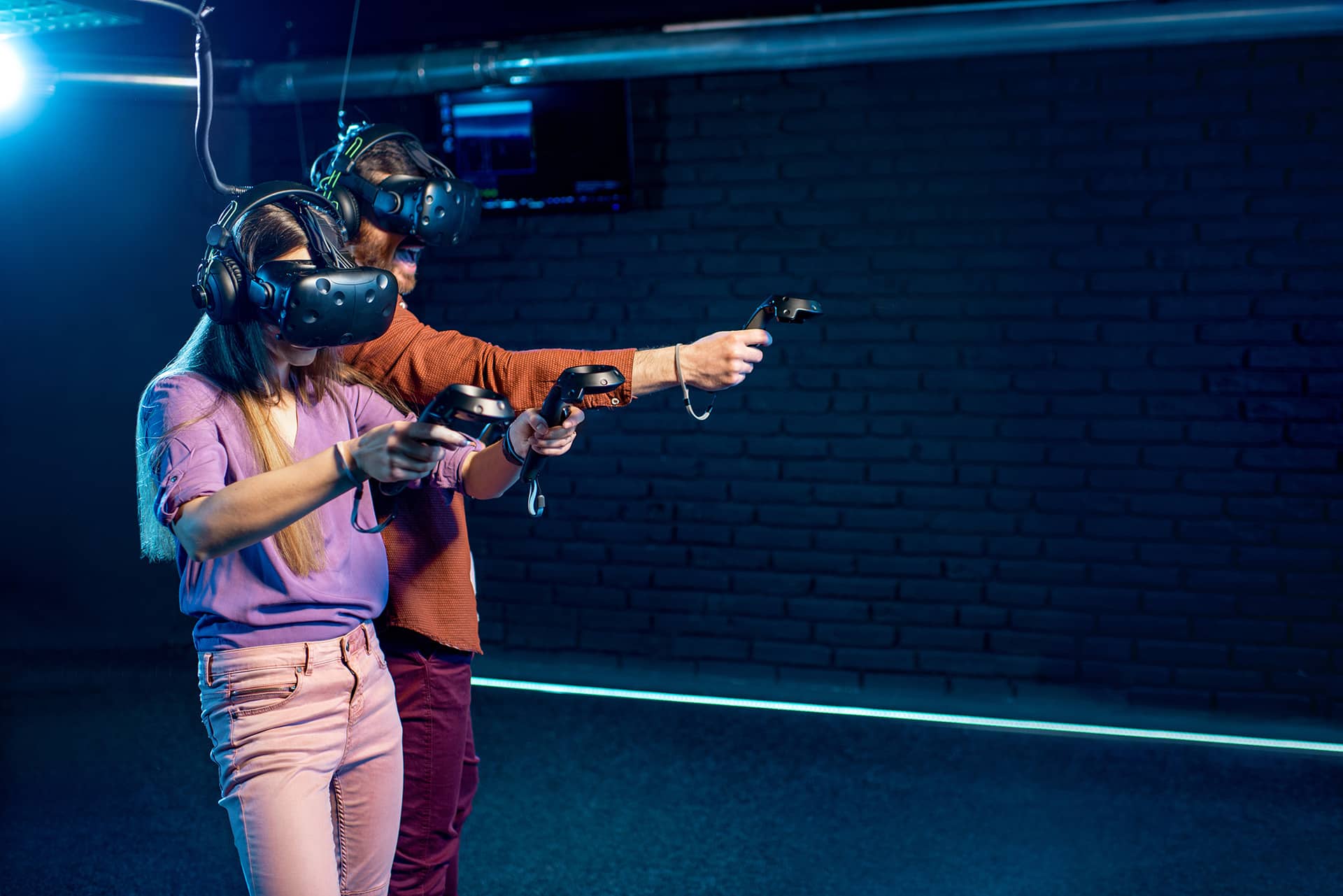 Register for an Open Event